Model Railway Techniques is proud to offer high quality Custom Benchwork for your Model Railroad at affordable prices. Available in an almost infinite variety of sizes to fit your needs, each benchwork kit is fully customizable to your exact measurements.
We also offer Complete Starter Table Benchwork Kits, Fully Assembled T-Trak Modules, and our EZ-Fold NTRAK Module Kits at comparable cost savings as our conventional Benchwork Kits.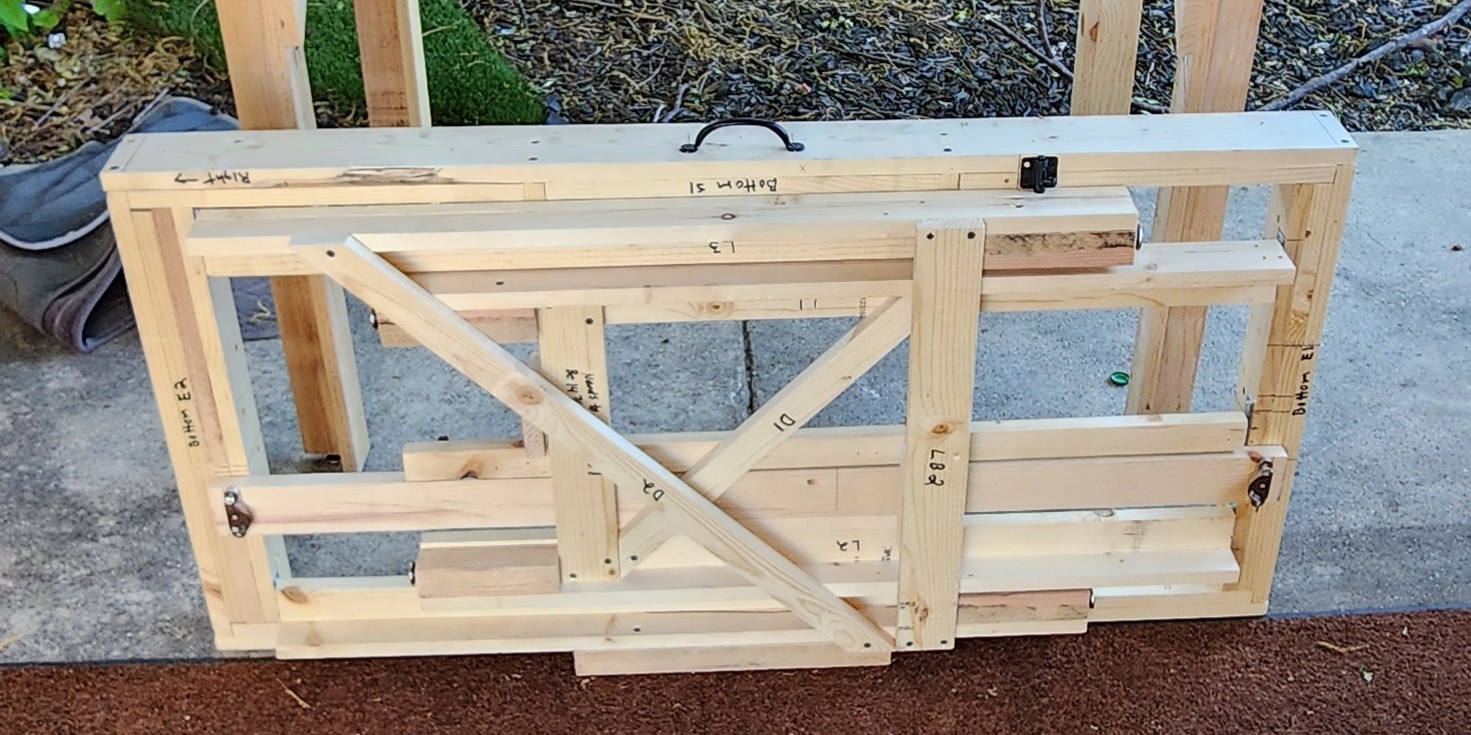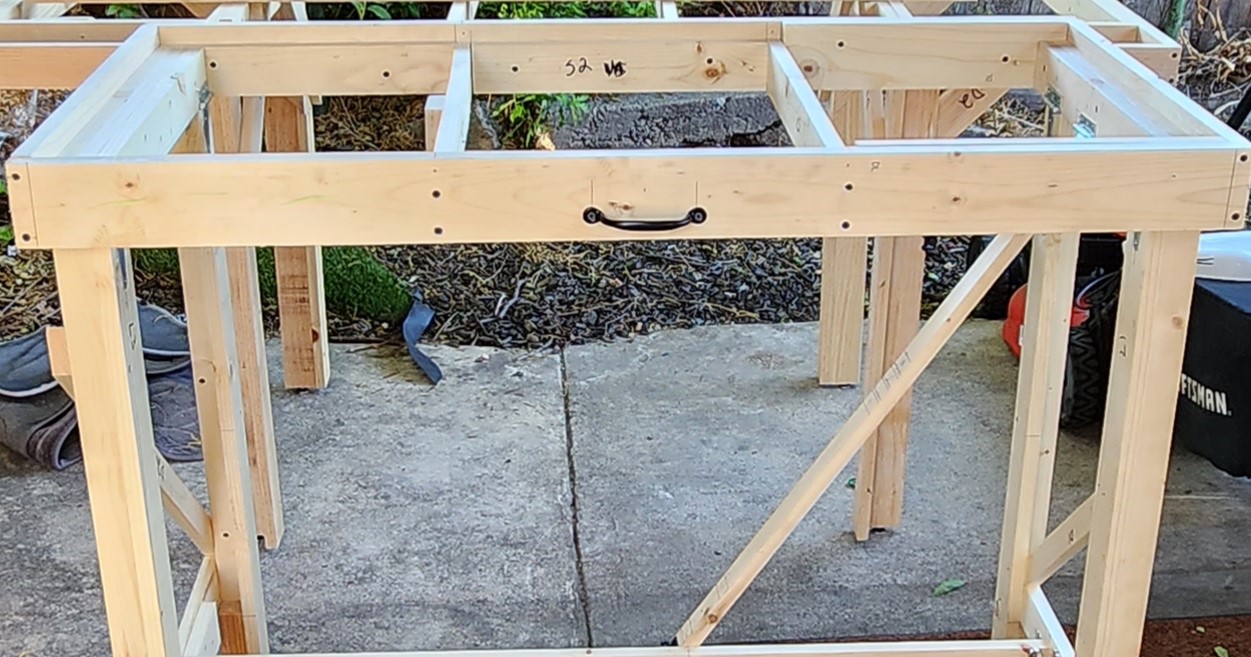 VISIT OUR ONLINE MODEL RAILROAD BENCHWORK STORE

We understand that not everyone has the time, knowledge, or resources to construct or design their Model Railroad Benchwork, so we offer our line of quality Benchwork at truly affordable prices for everyone. Below are just a few of our features and benefits. For a complete list of our unique design features, and also our tiered Pricing Plan exclusive only to Model Railway Techniques.com, visit our main Model Railroad Benchwork Kits Page.
VISIT OUR ONLINE MODEL RAILROAD BENCHWORK STORE
AVAILABLE IN ANY CUSTOM LENGTH UP TO 8 FEET, AND ANY CUSTOM WIDTH UP TO 6 FEET
FAST ASSEMBLY TIME
LIGHTER OVERALL ASSEMBLIES
FEWER LAYOUT SUPPORT LEGS NEEDED
COMPLETE FLEXIBILITY IN YOUR LAYOUT DESIGN AND MEASUREMENTS
CONNECT MULTIPLE ASSEMBLIES TOGETHER TO CREATE ANY SIZE CUSTOM LAYOUT YOU WANT
HIGH QUALITY KILN DRIED 1X3 OR 1X4 LUMBER
3/4″ PLYWOOD LONG SIDE RUNNERS
MAXIMUM SPACING OF CROSS PIECES IS 16″ OR LESS ON CENTER, STANDARD
PRE-DRILLED 5/8″ HOLES IN CROSS PIECES FOR WIRING, STANDARD
PRE-DRILLED PILOT HOLES FOR FASTENERS, STANDARD
EXCLUSIVE PRESSURE BLOCK ASSEMBLY METHOD, STANDARD
1X3 PRE-ASSEMBLED L-GIRDER LEGS, STANDARD
TWO 45-DEGREE BRACES FOR EACH LEG ASSEMBLY, STANDARD
ALL METAL LEG LEVELERS AND INSERTS INSTALLED, STANDARD
ALL PARTS CLEARLY LABELED FOR CORRECT ORIENTATION
INCLUDES ALL HARDWARE AND DETAILED, ILLUSTRATED INSTRUCTIONS
FULLY ASSEMBLED BENCHWORK SECTIONS FOR LOCAL PICKUP
CUSTOM RISER LENGTHS TO MATCH YOUR GRADE
CUSTOM DROP SECTIONS
BENCHWORK DESIGN SERVICES
Click on the following links to explore our products:
MAIN BENCHWORK KITS PAGE
VISIT OUR ONLINE MODEL RAILROAD BENCHWORK STORE
Copyright 2023 Model Railway Techniques All Rights Reserved
California Sellers Permit Number 217902880 – 00001
Last Updated on 2 months ago by James from Model Railway Techniques