A collection of photos showcasing some of our Model Railroad Benchwork Kits and products. We offer high quality Model Railroad Benchwork Kits, Fully Assembled T-Trak Modules, and our exclusive EZ-Fold NTRAK Module Kits at affordable prices.
All of our products are fully customizable also, email us at benchworksupport@modelrailwaytechniques.com for more information.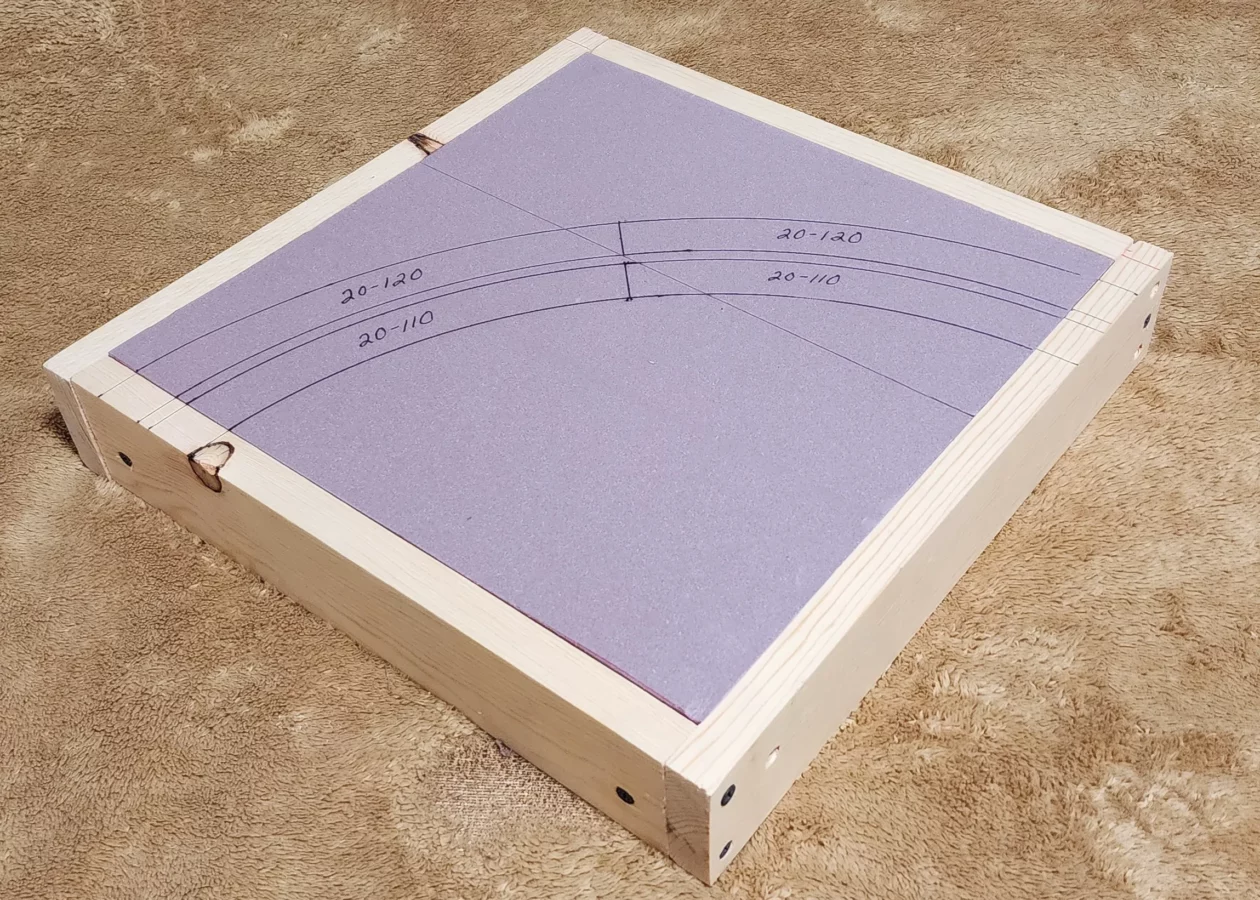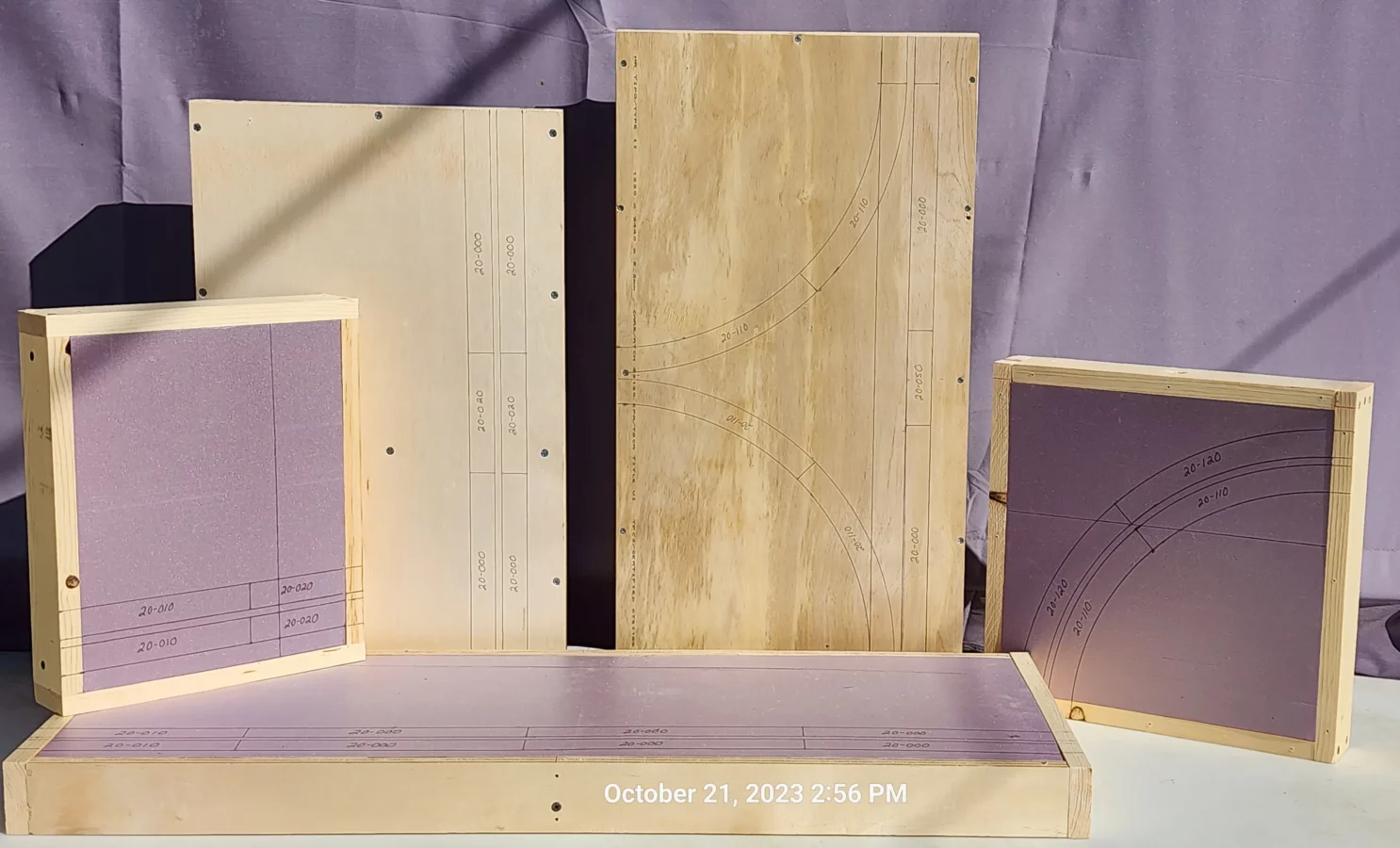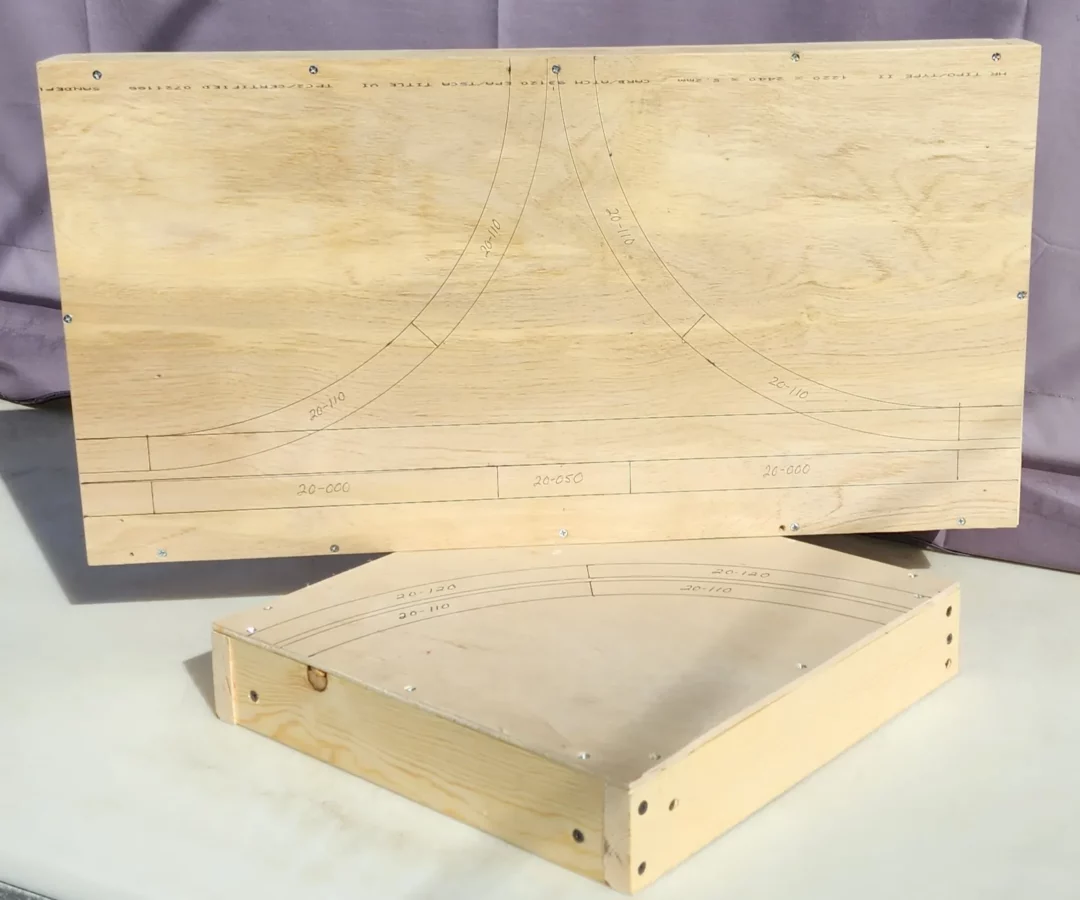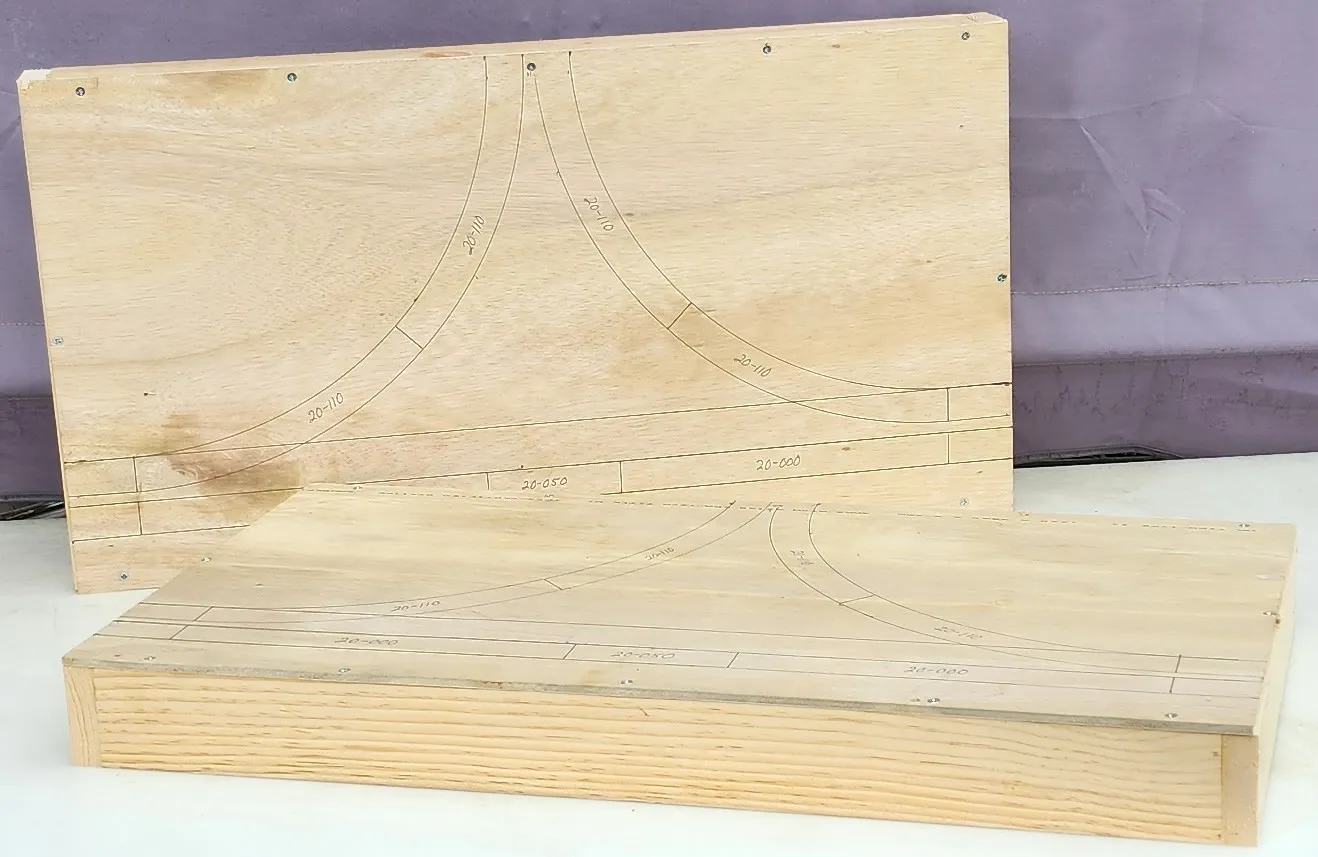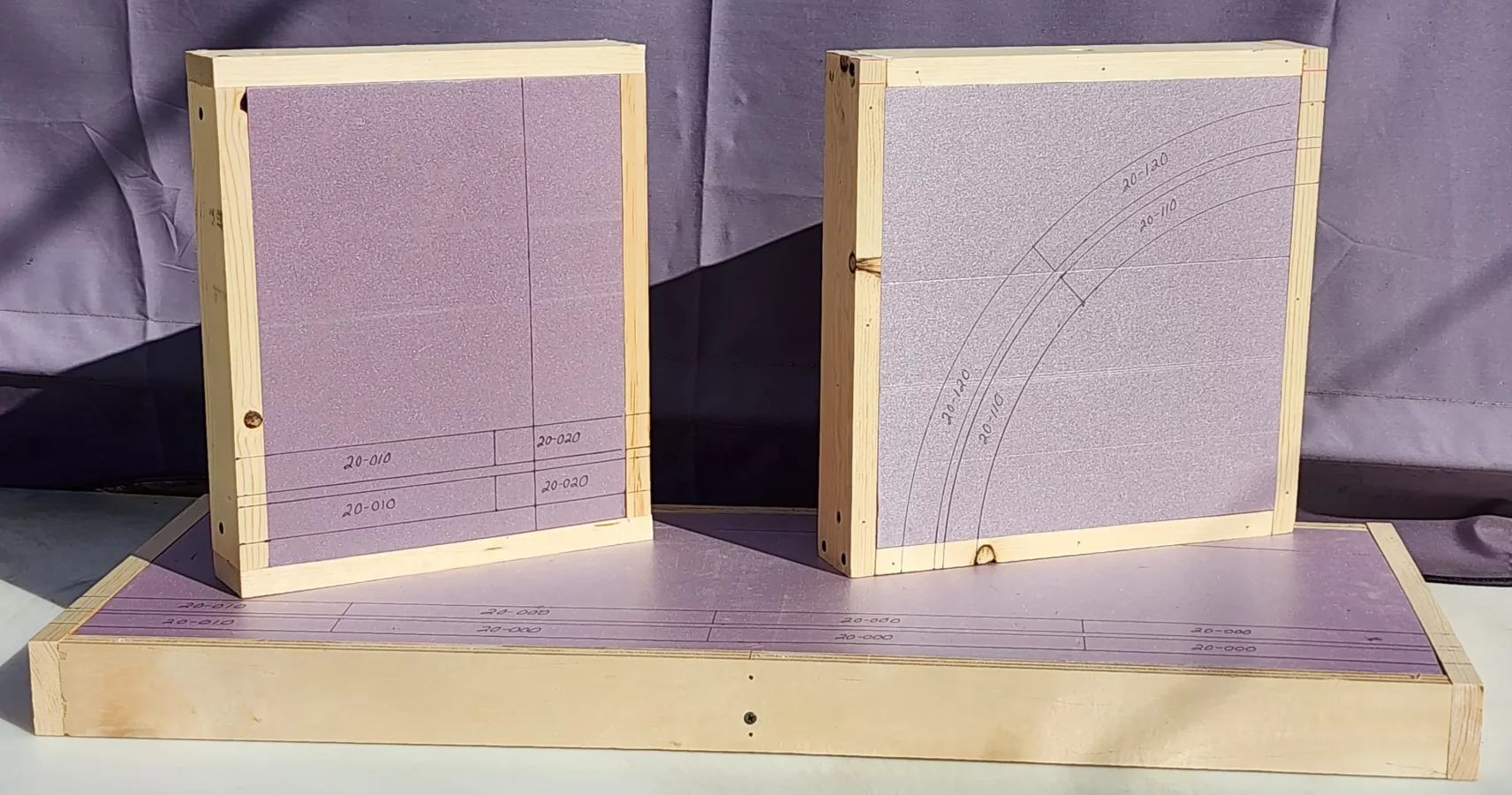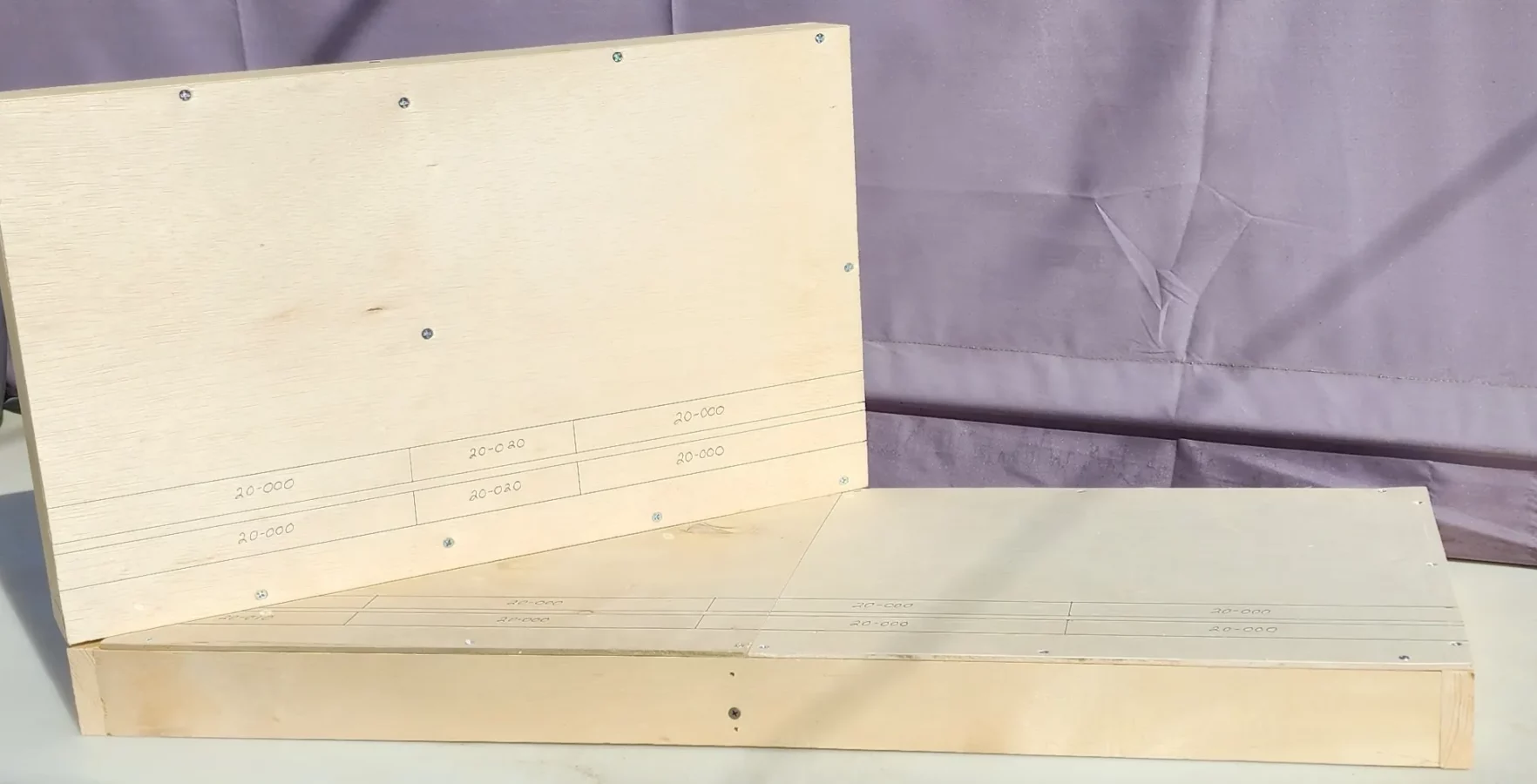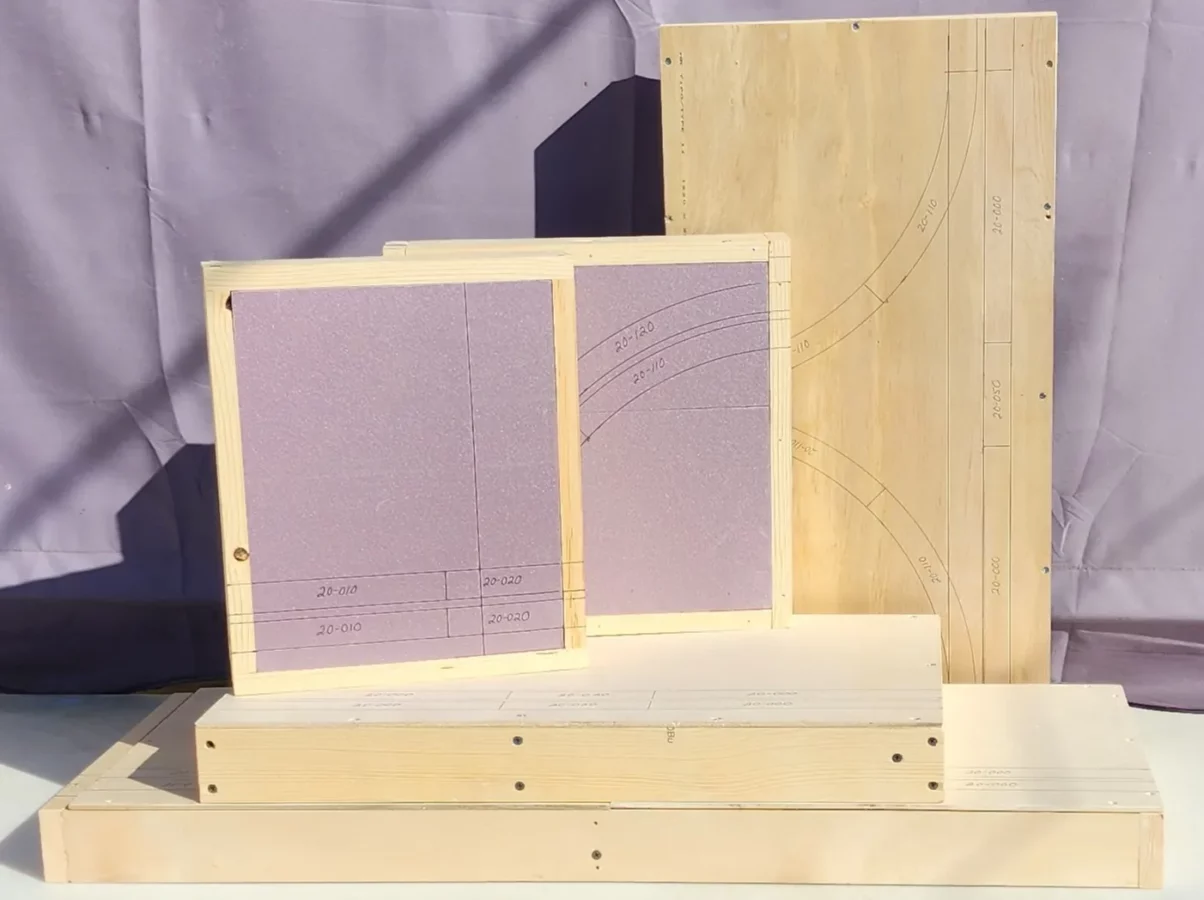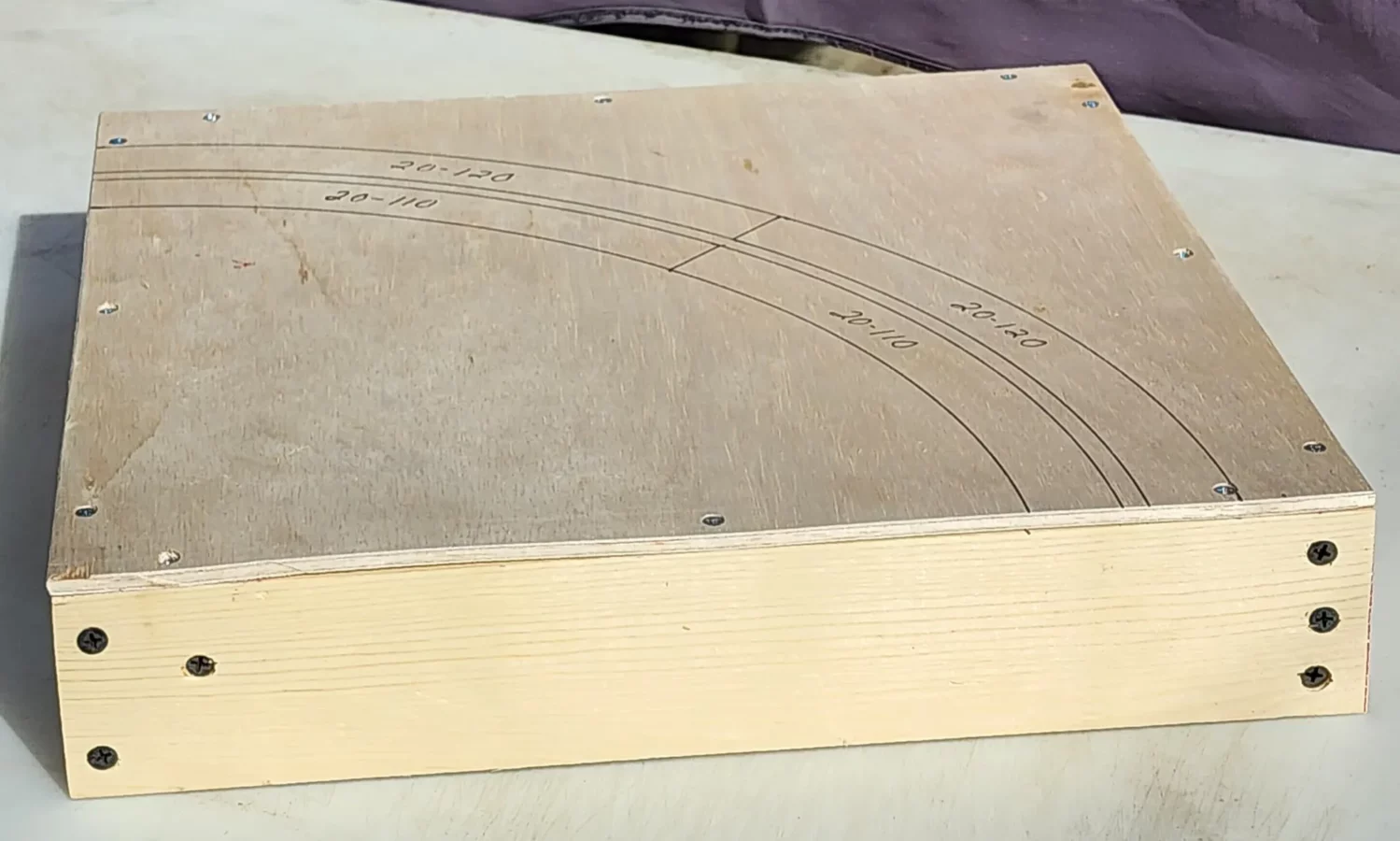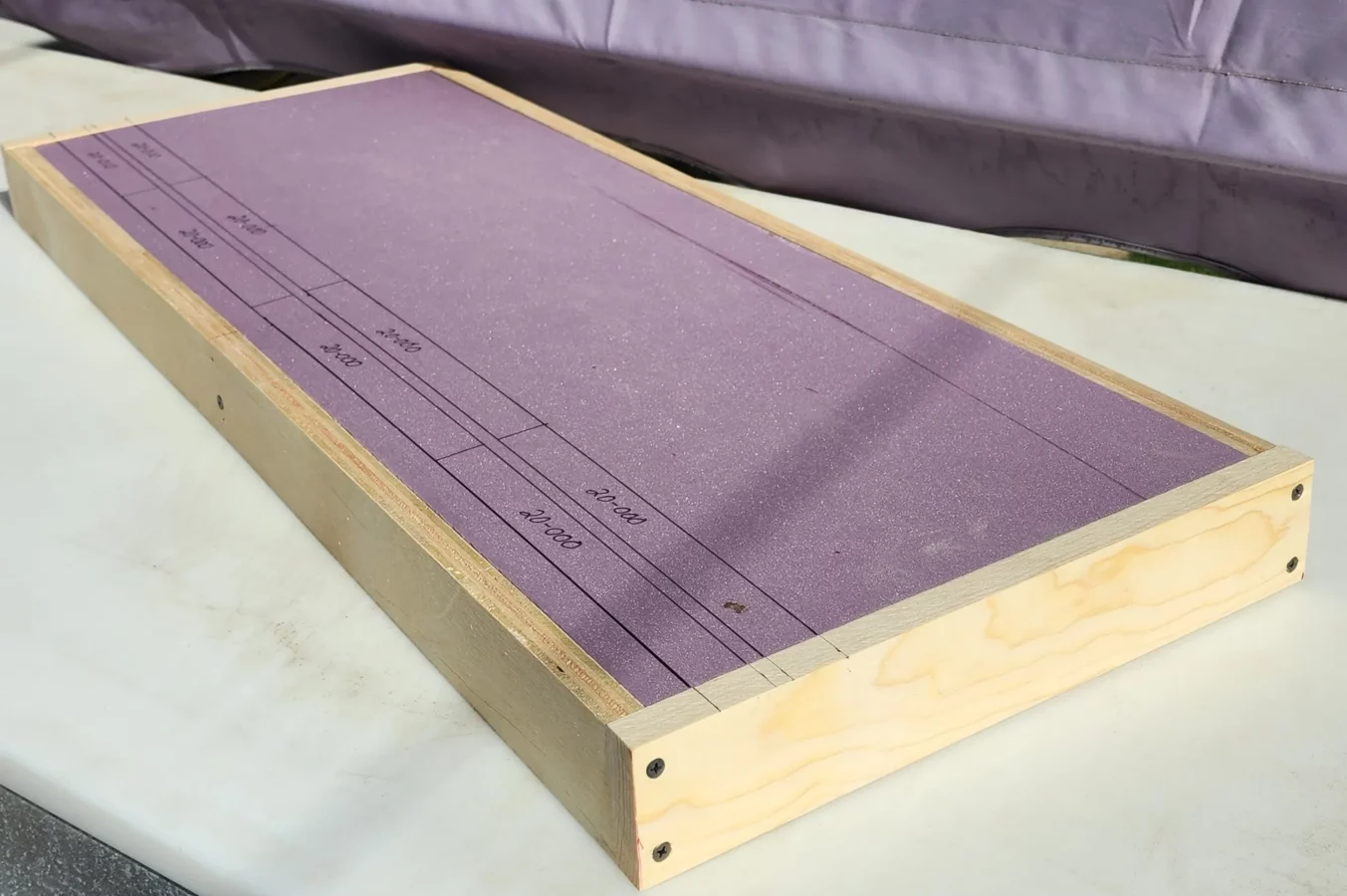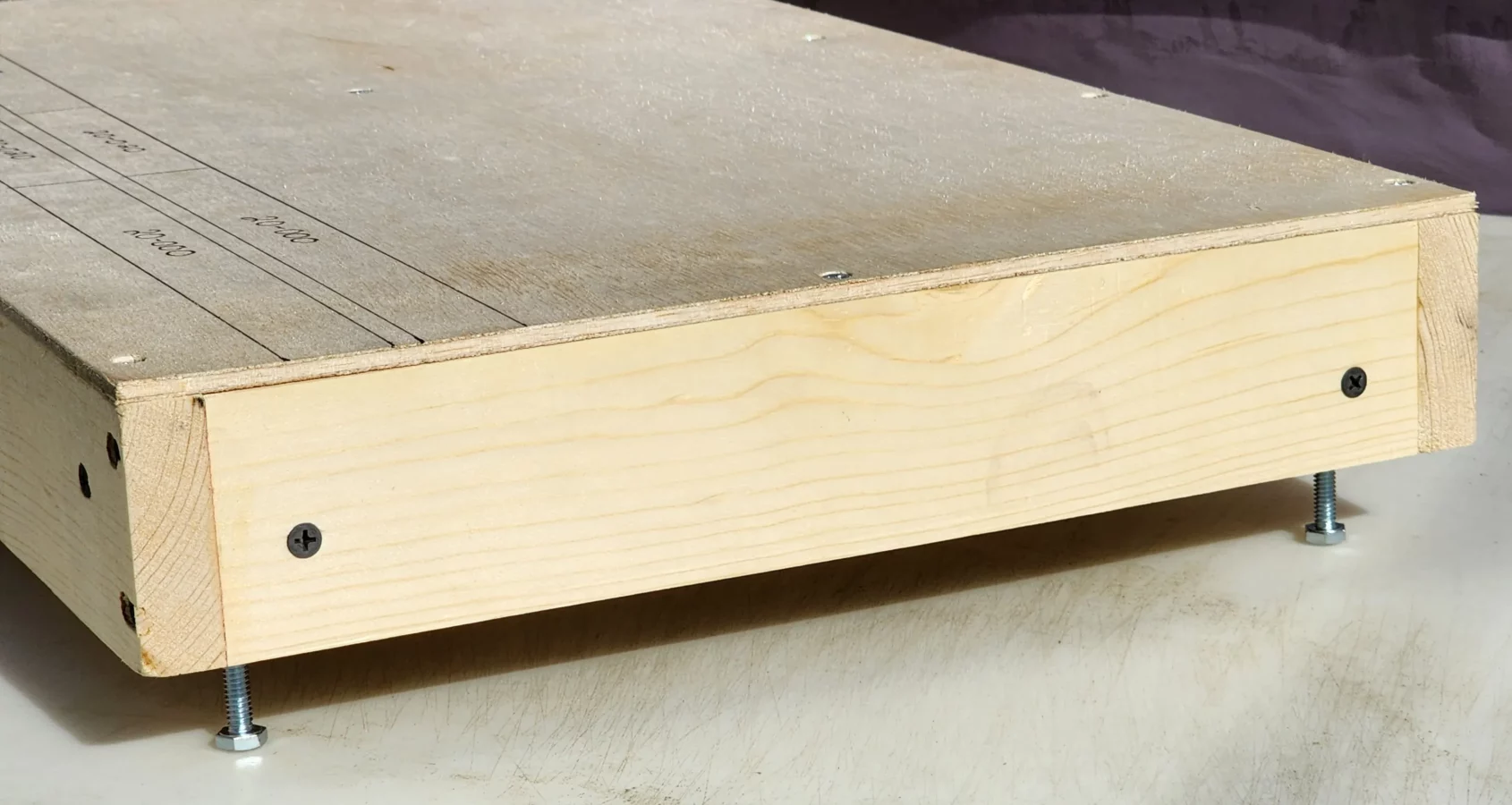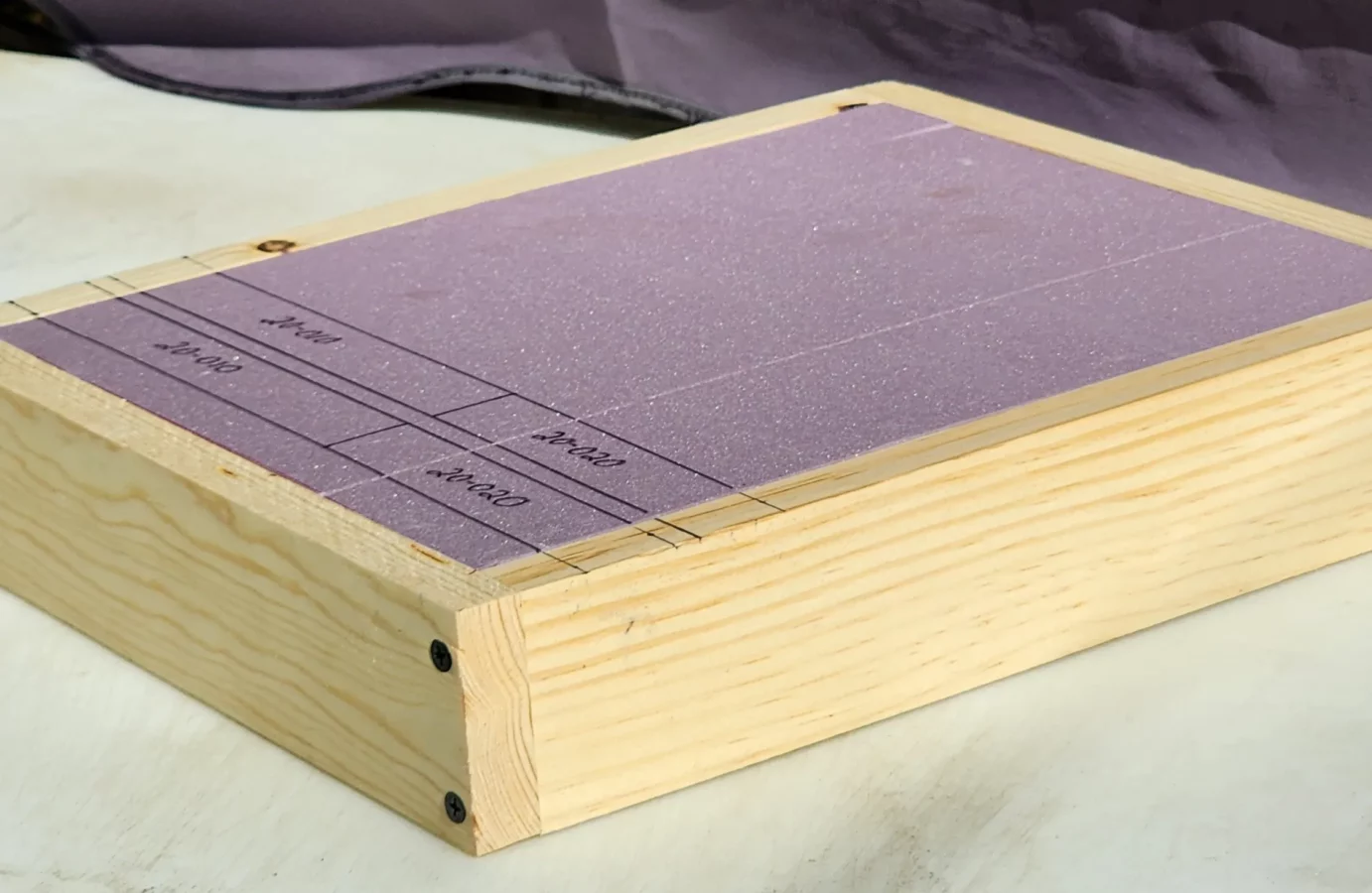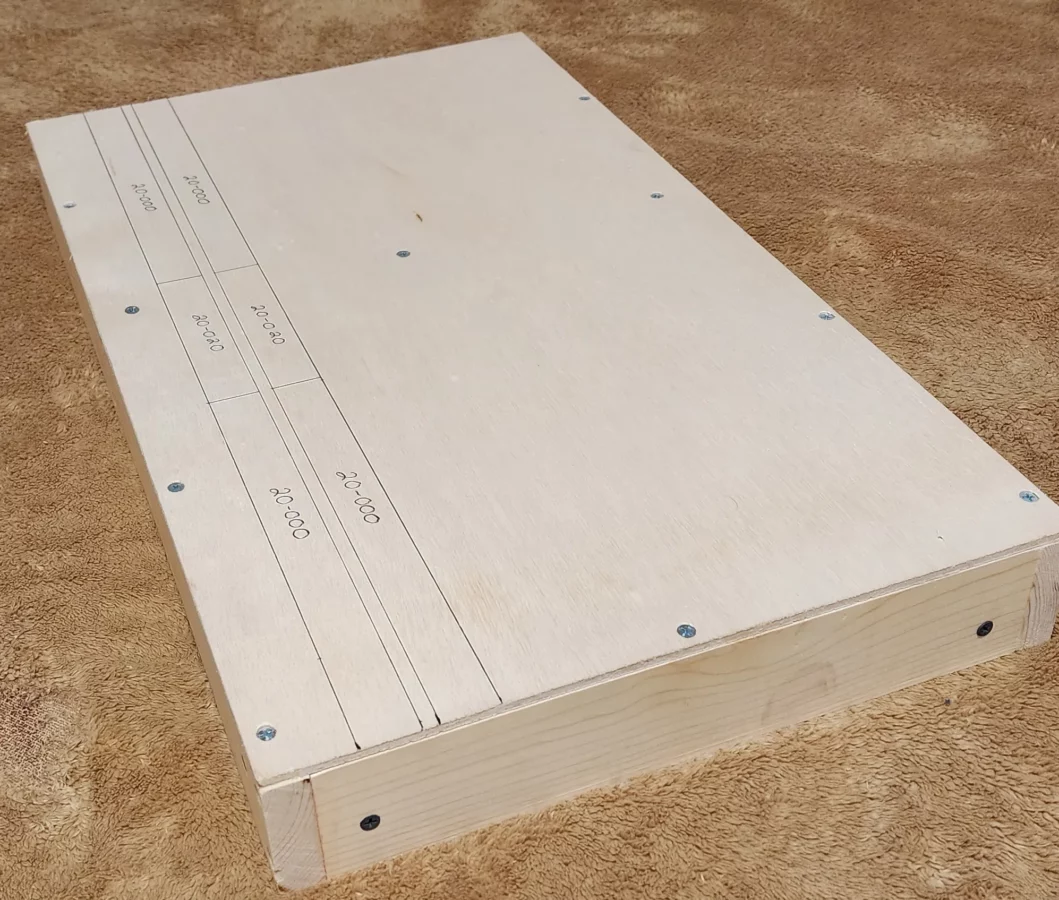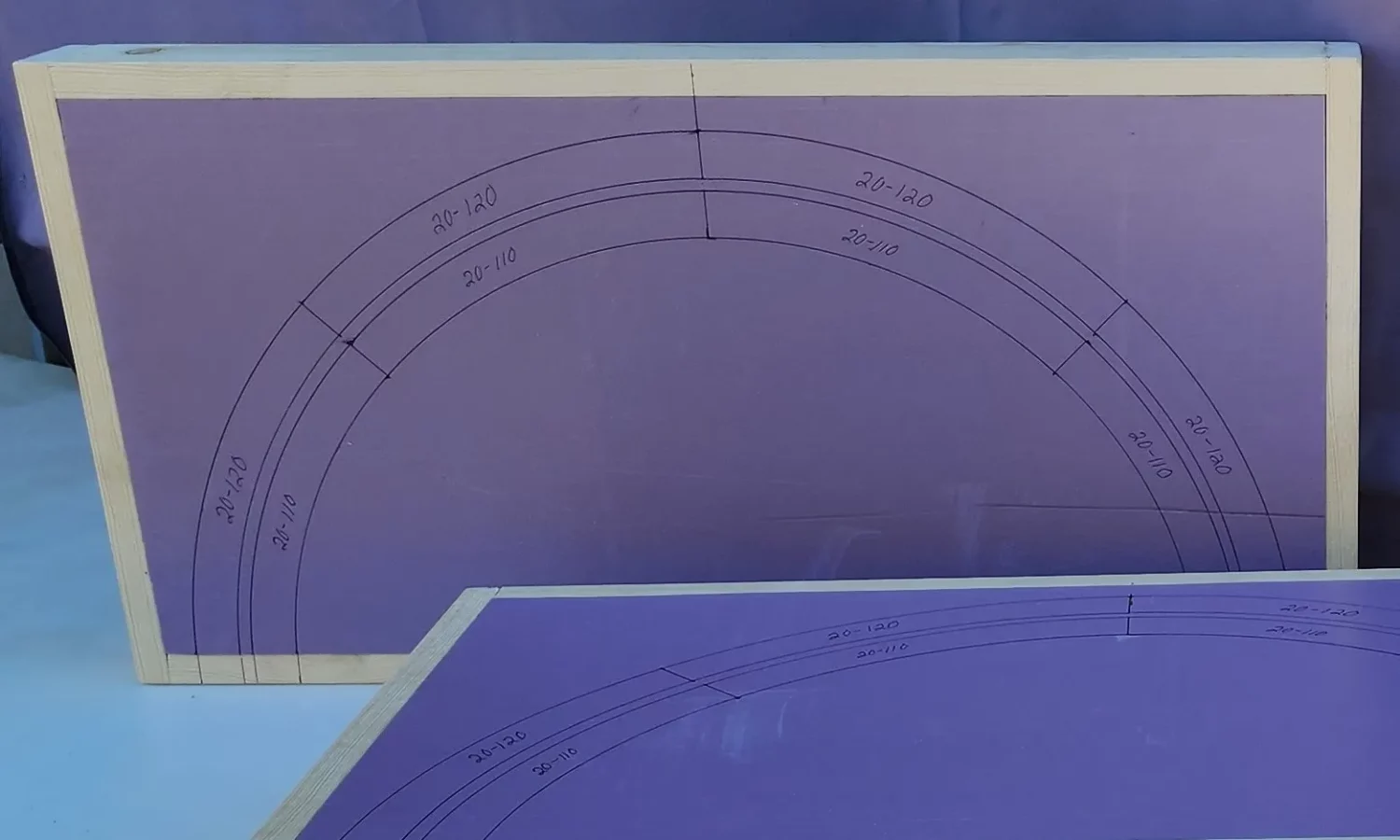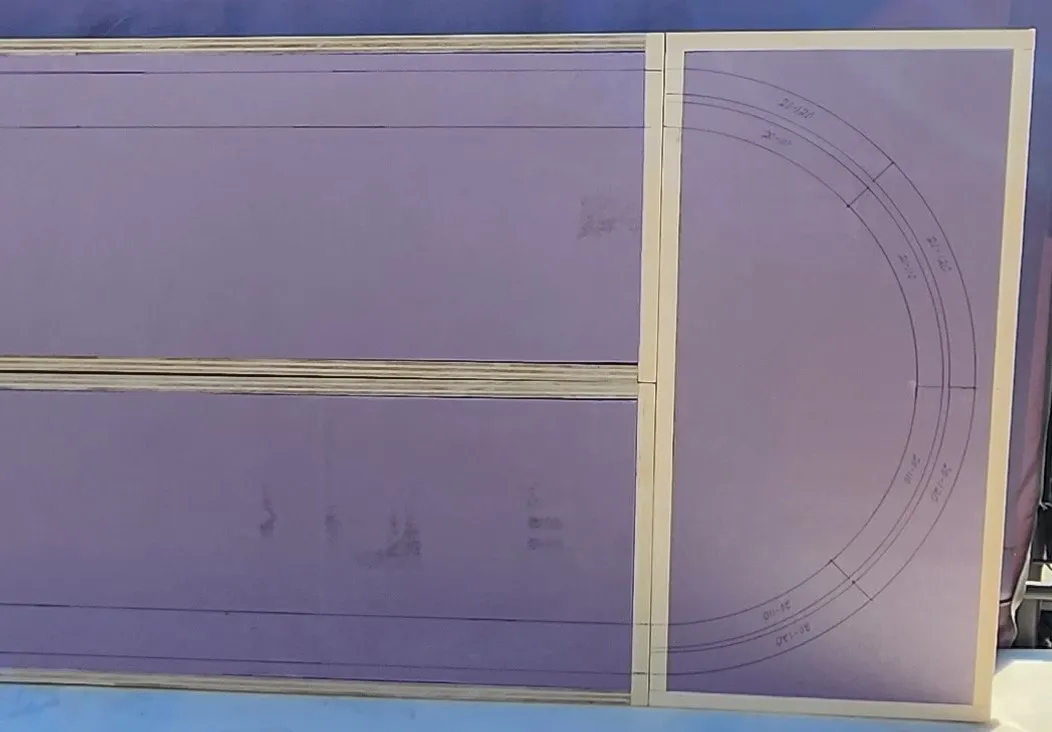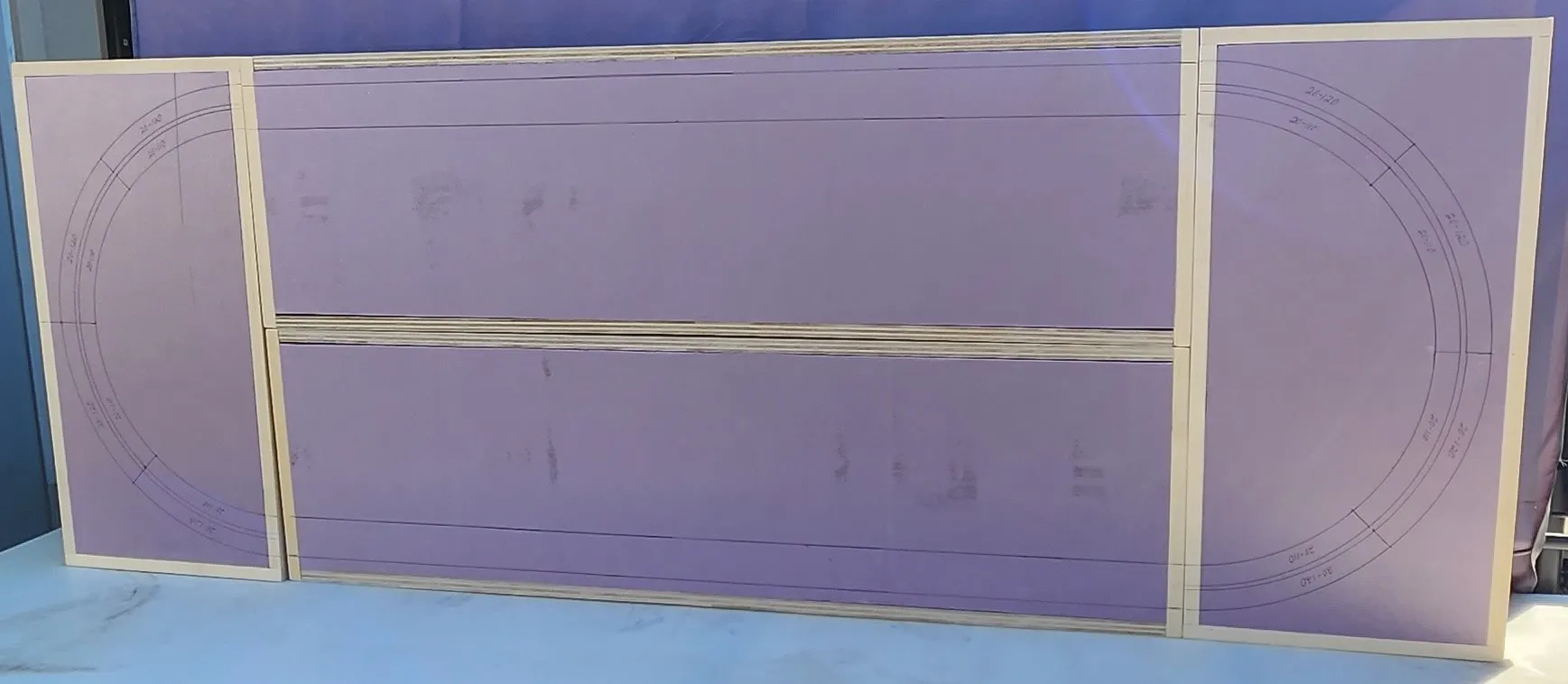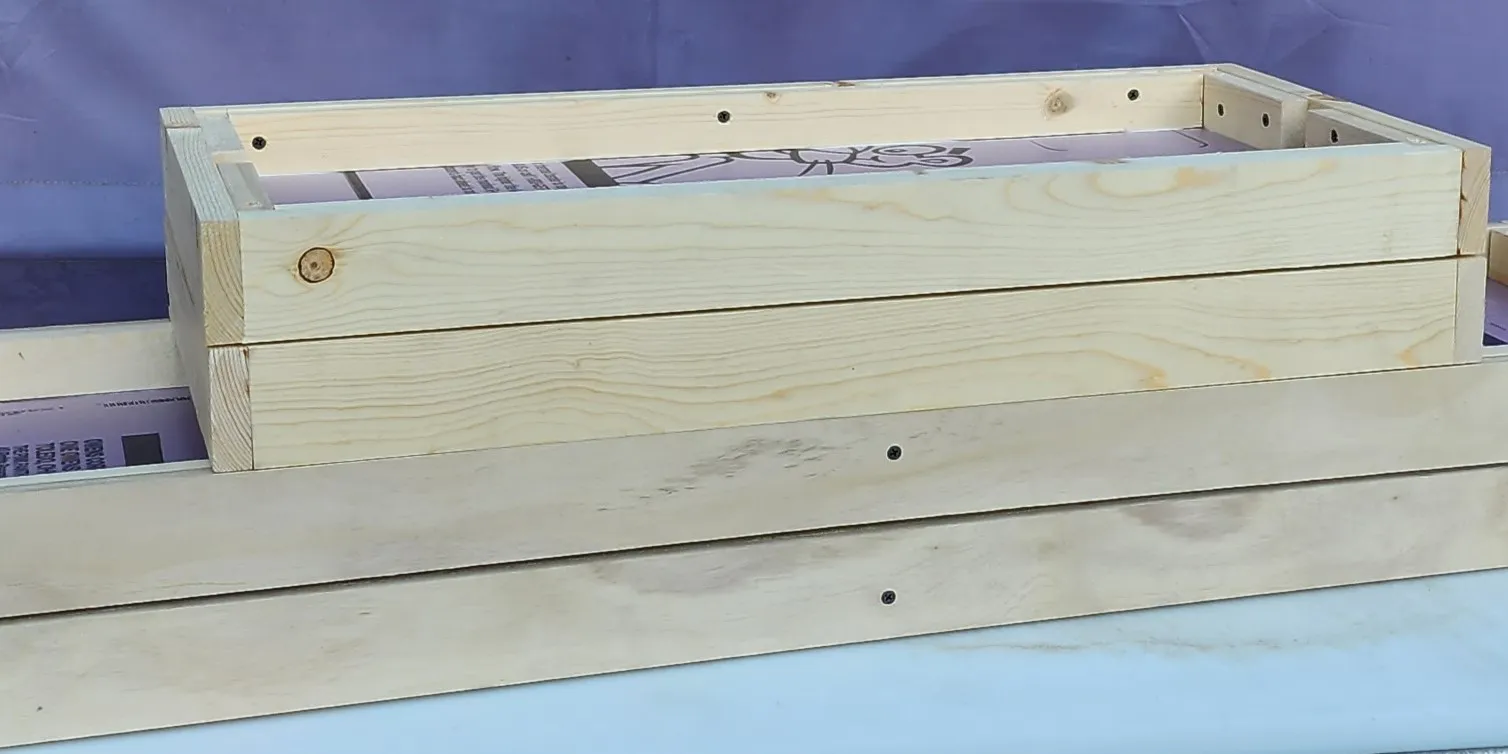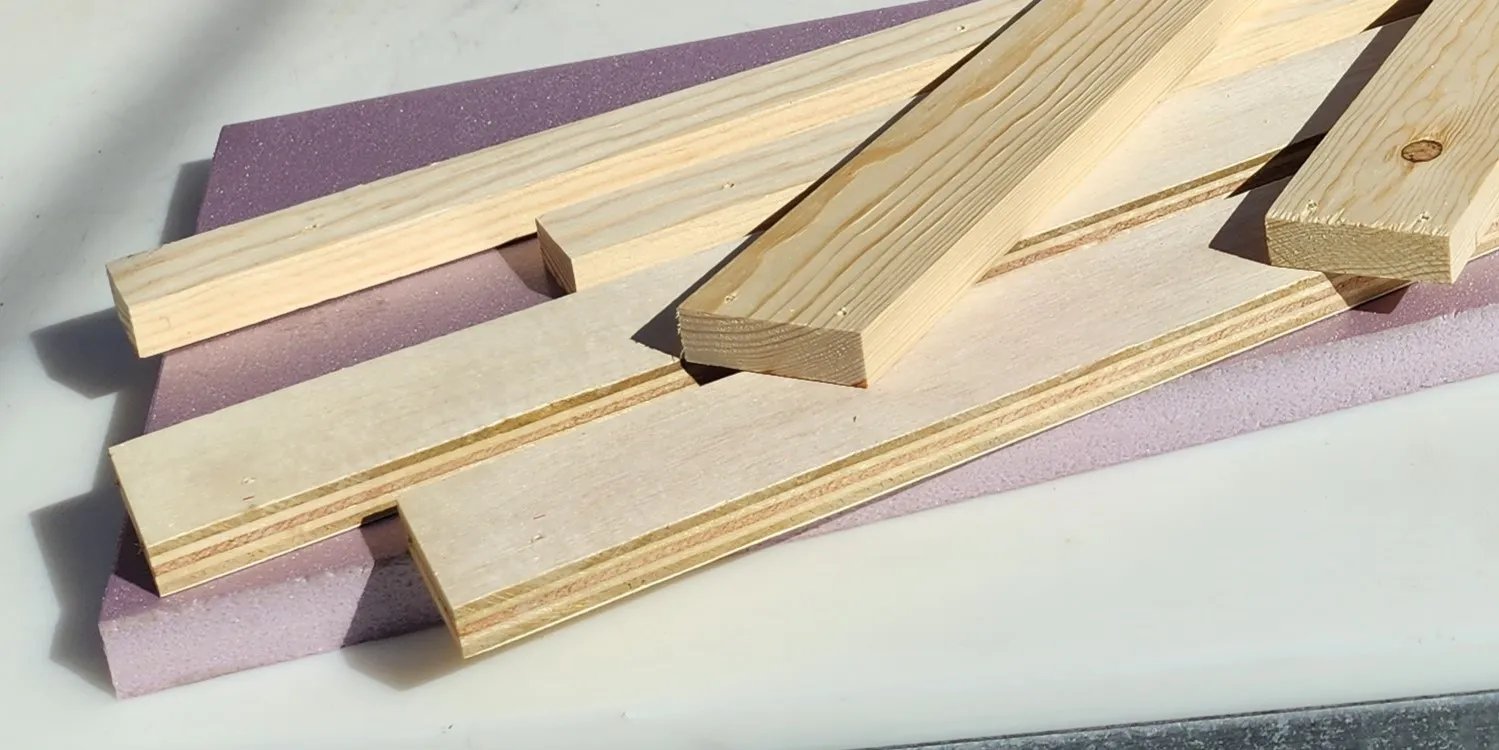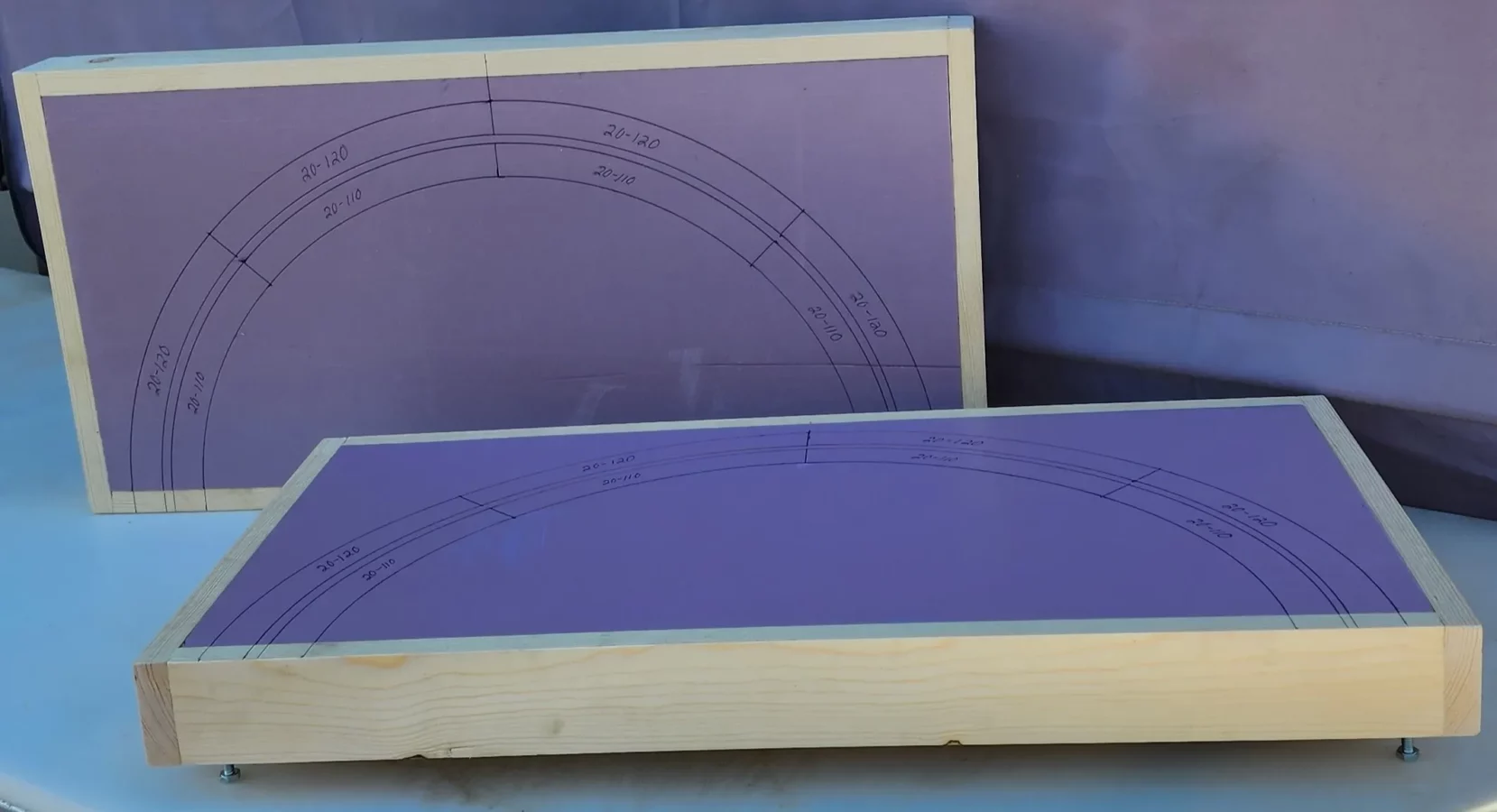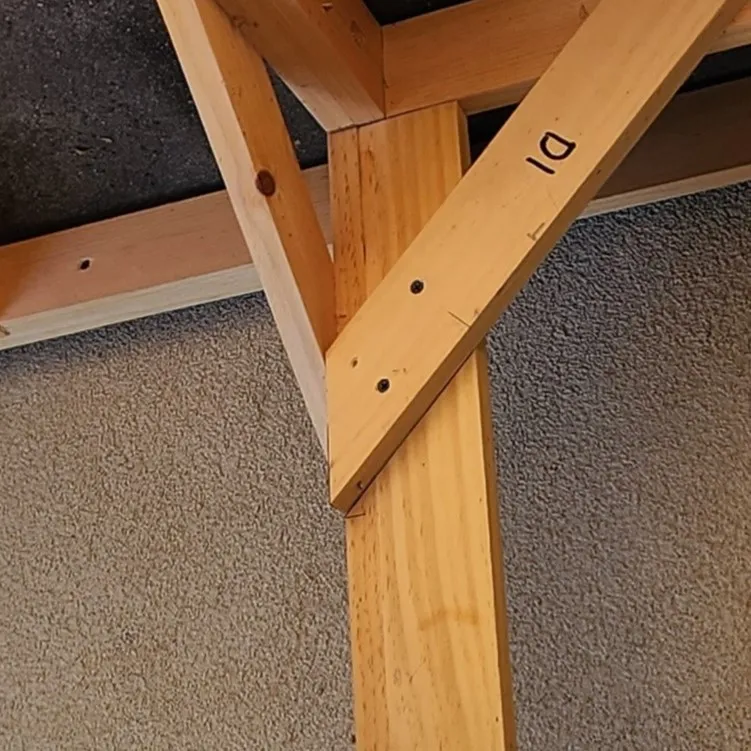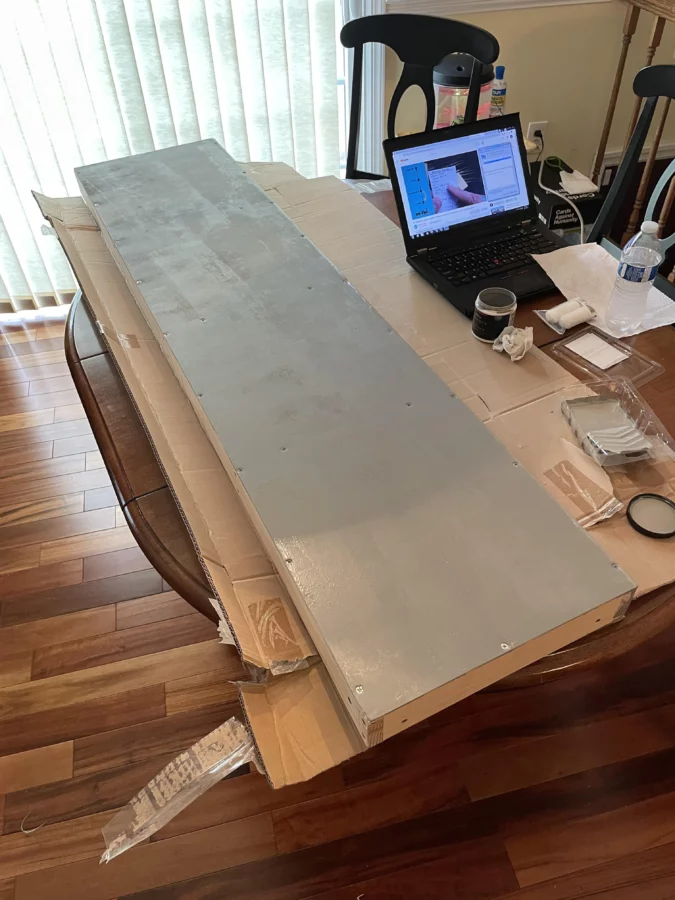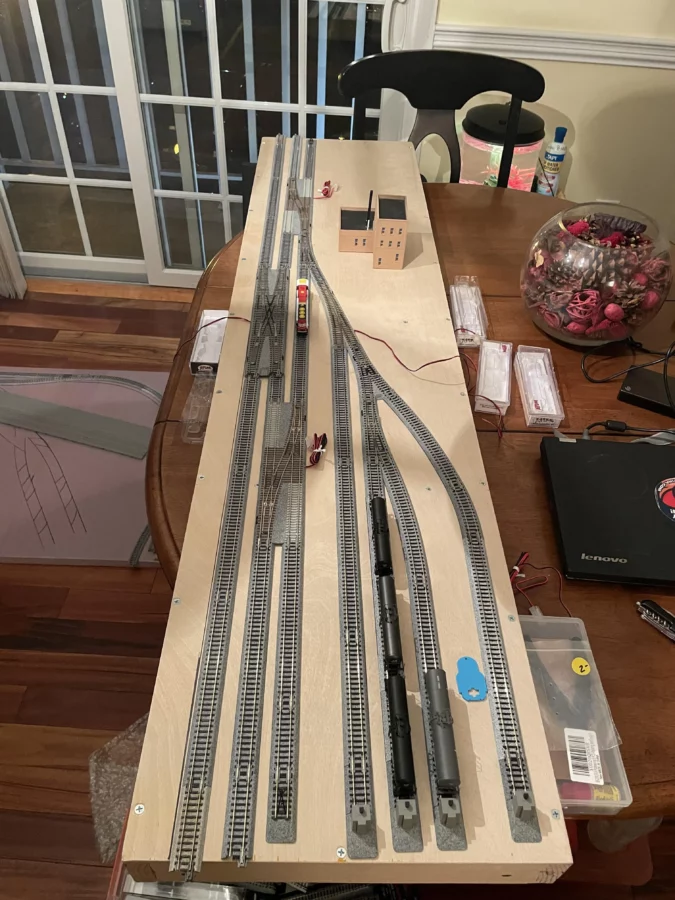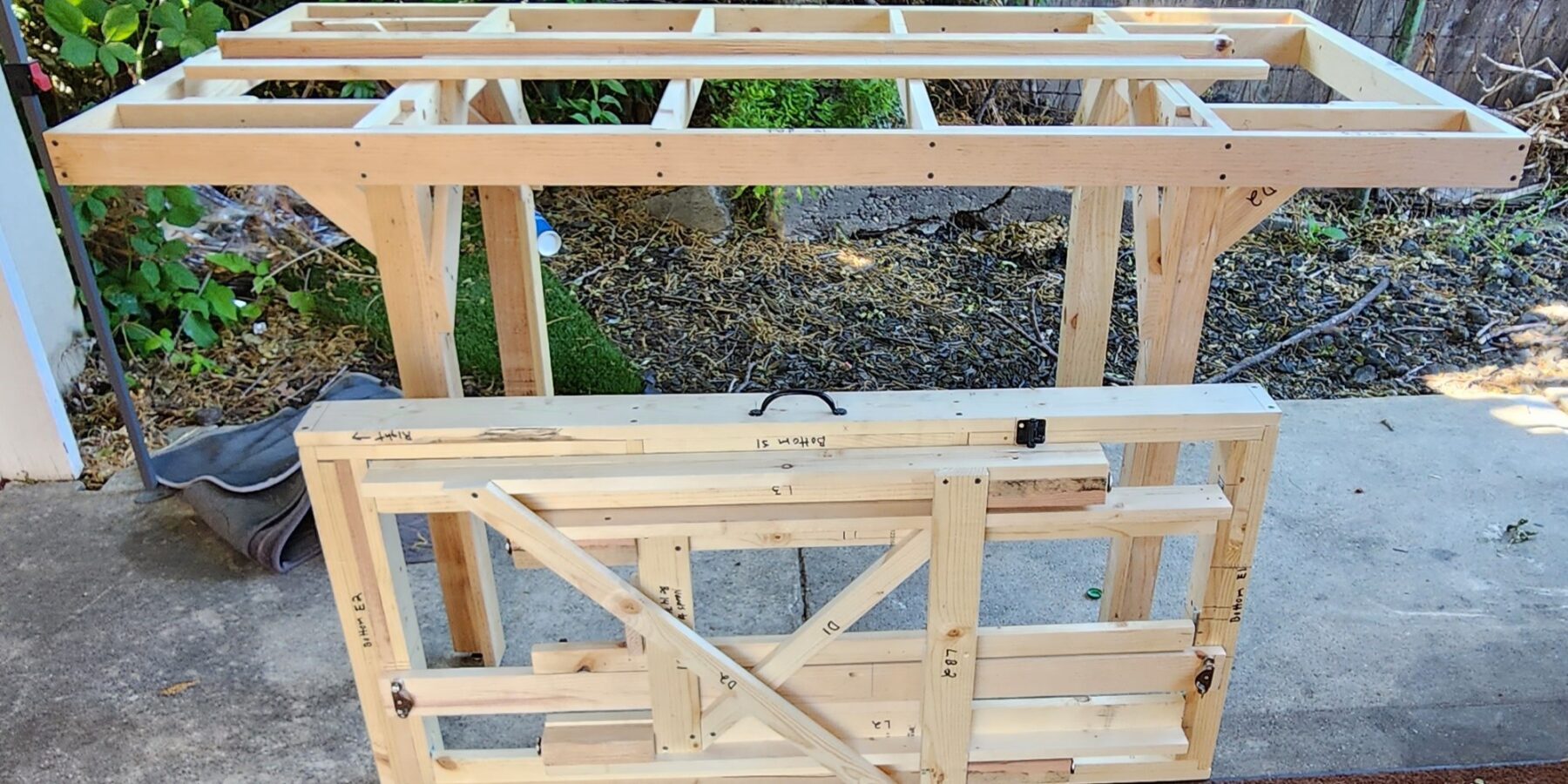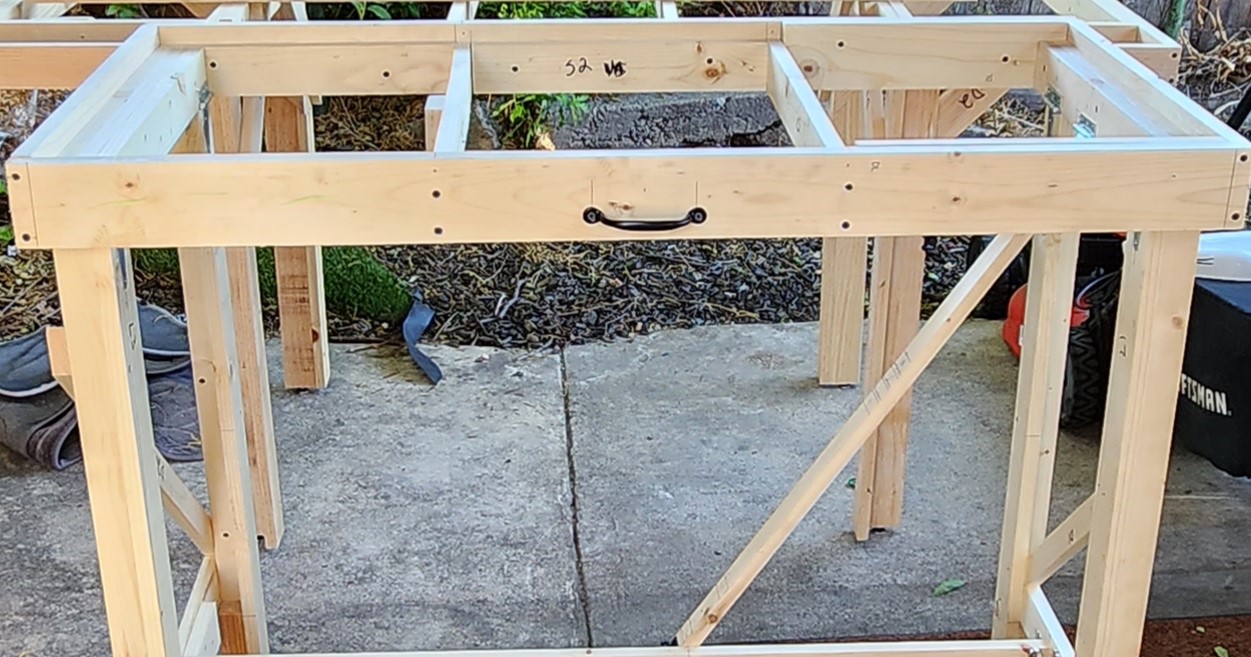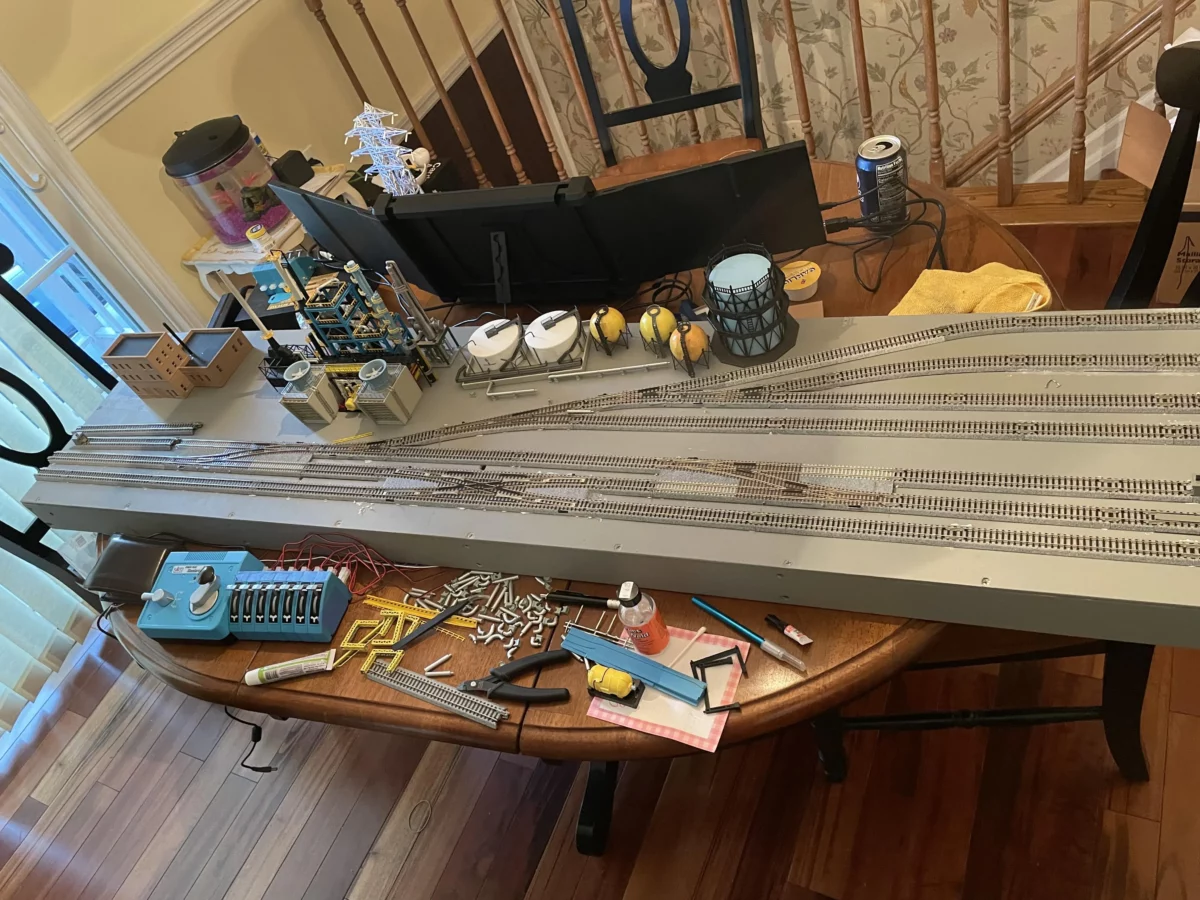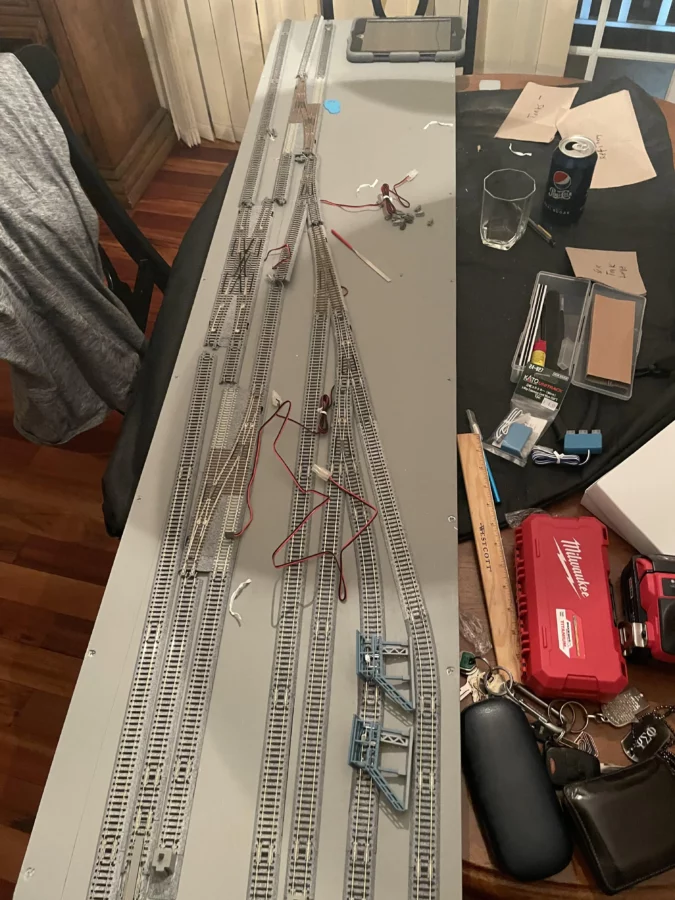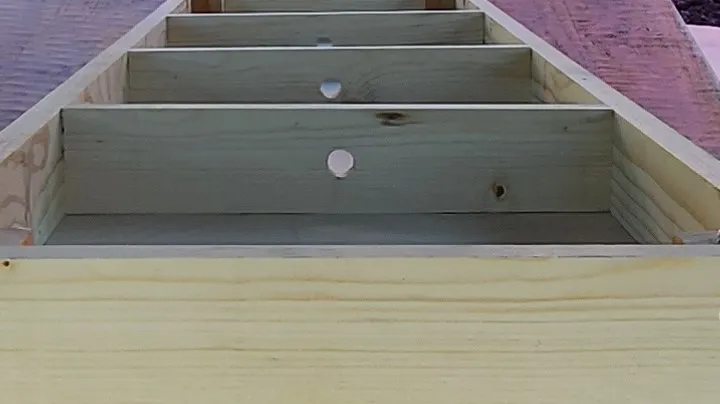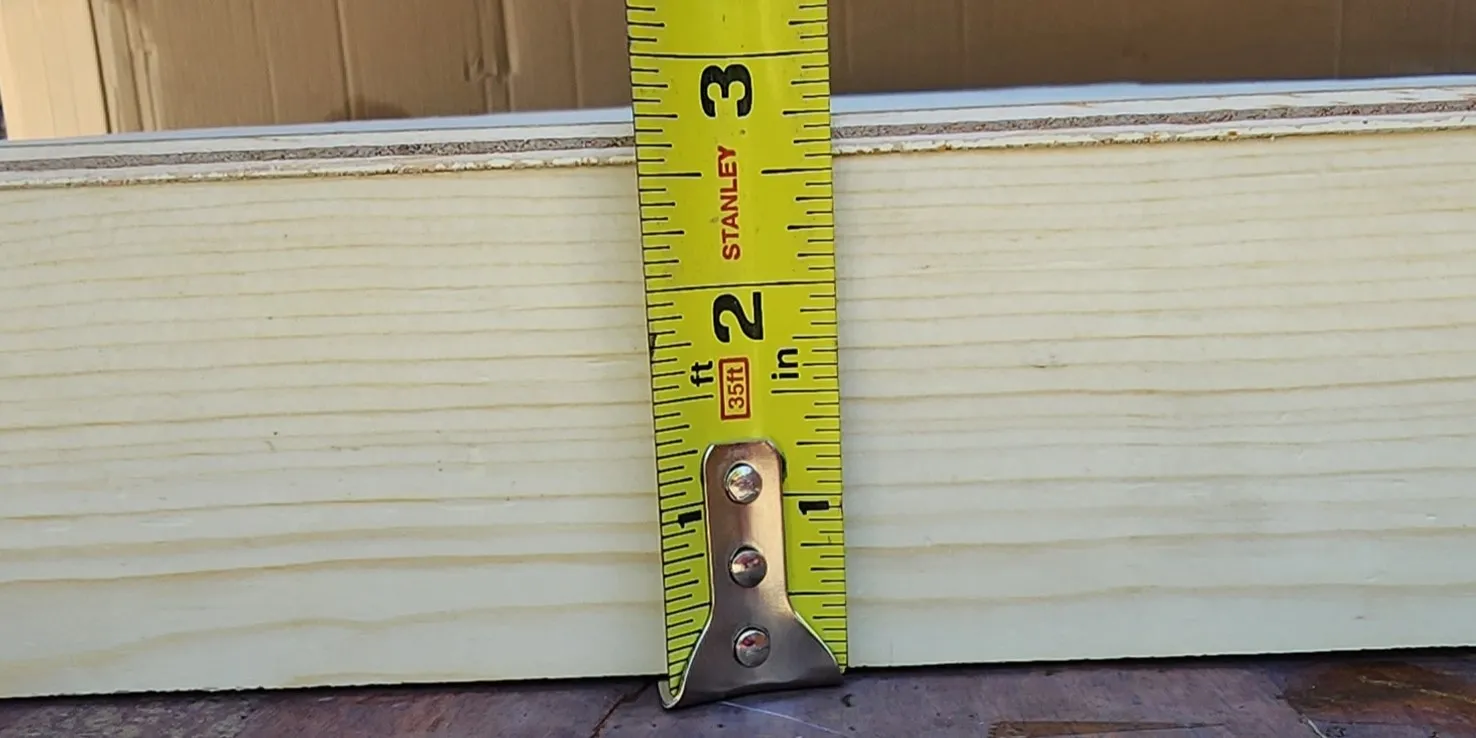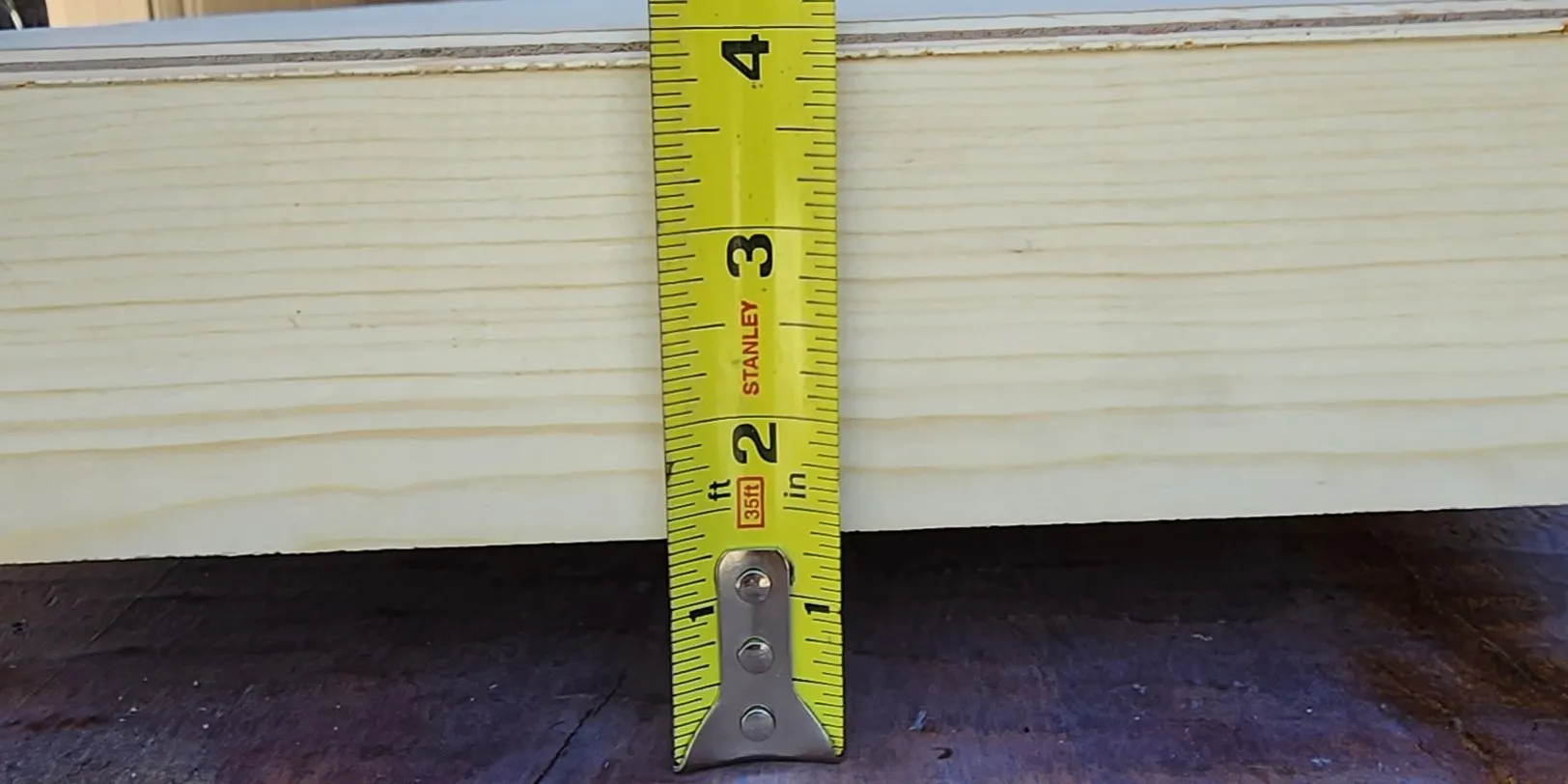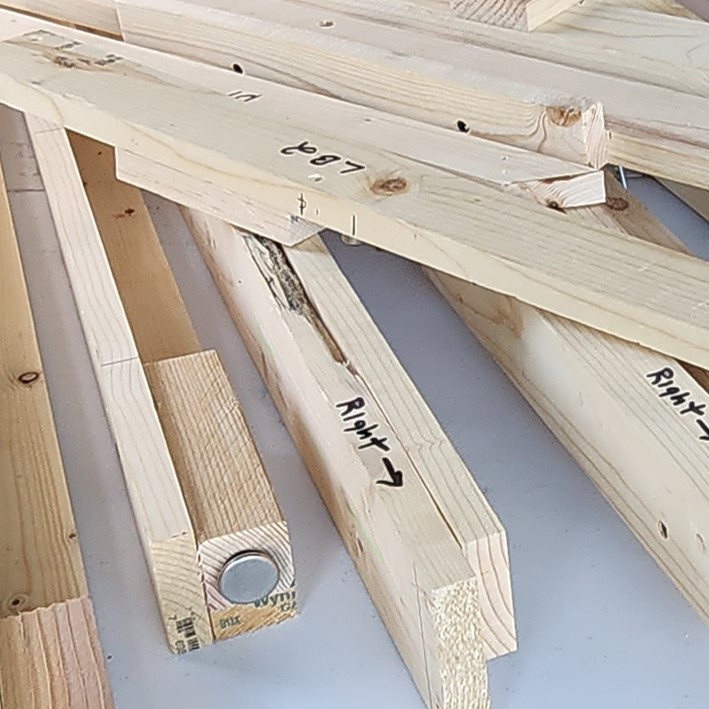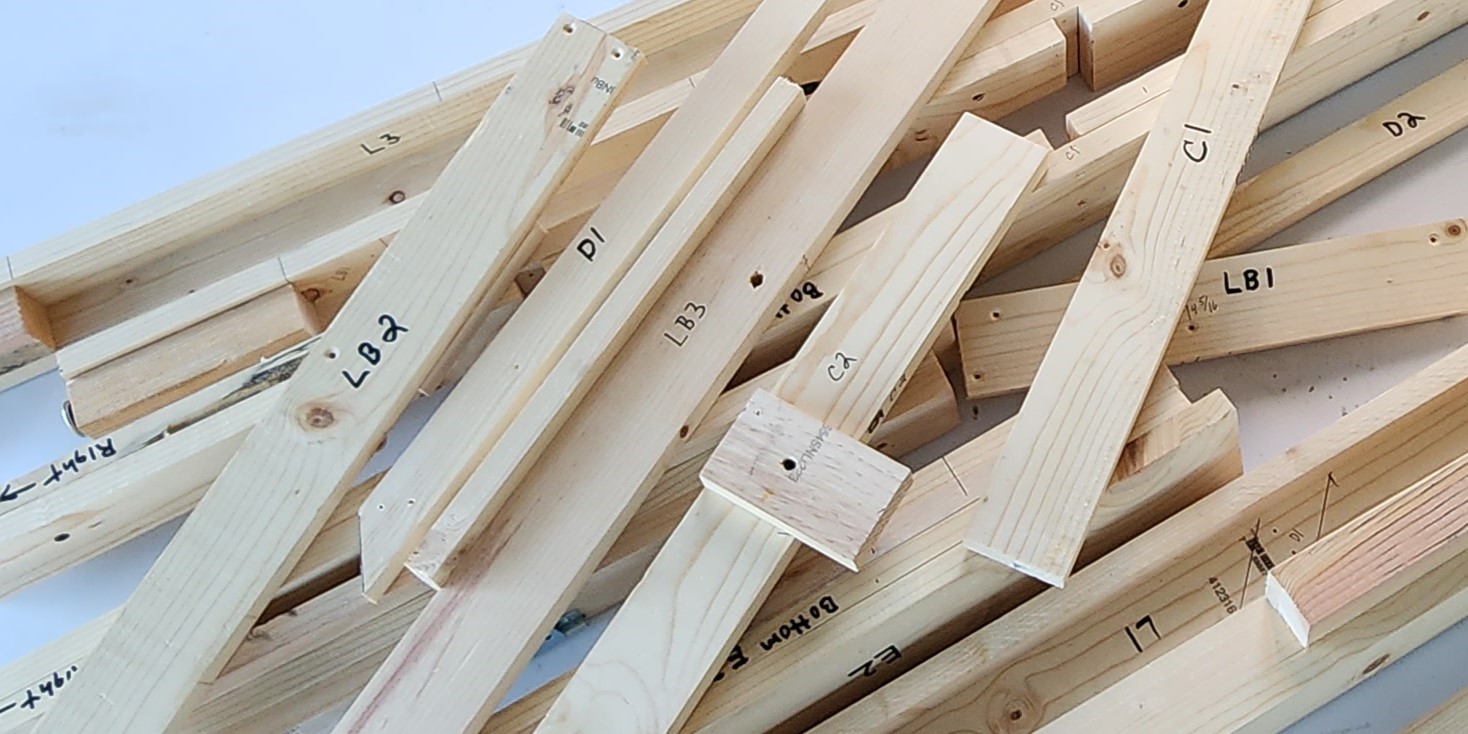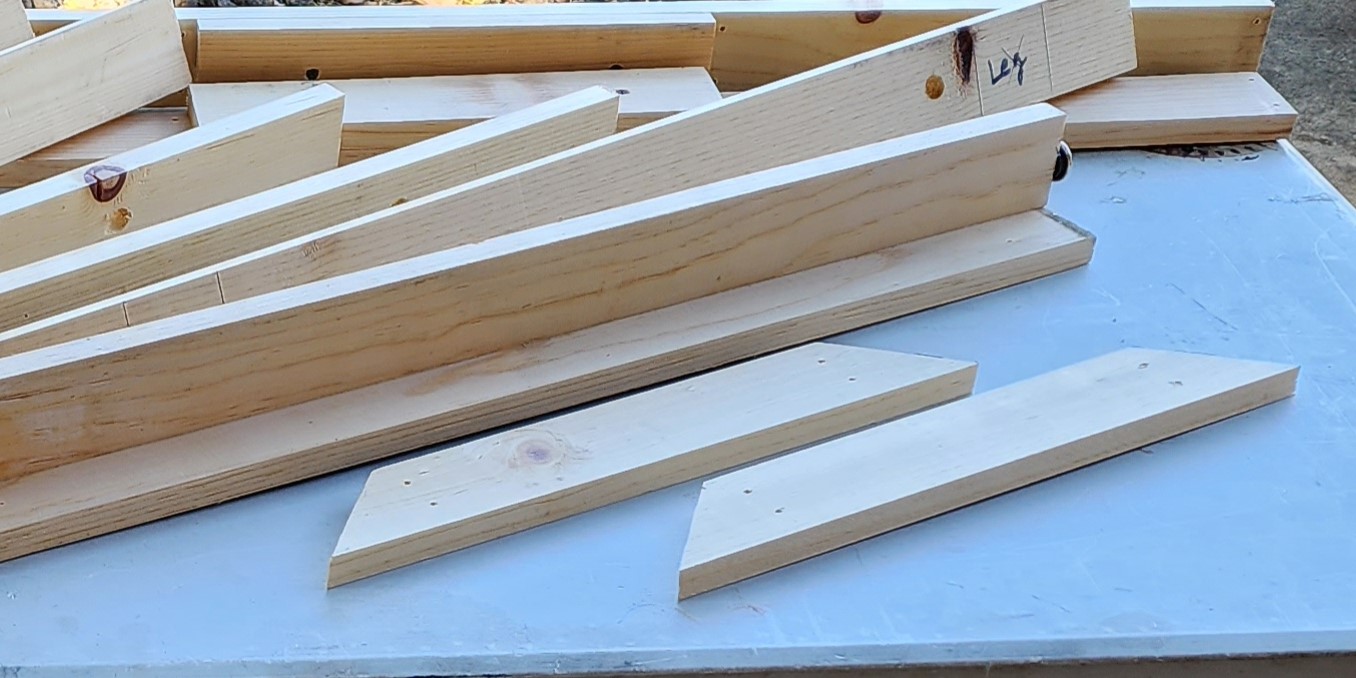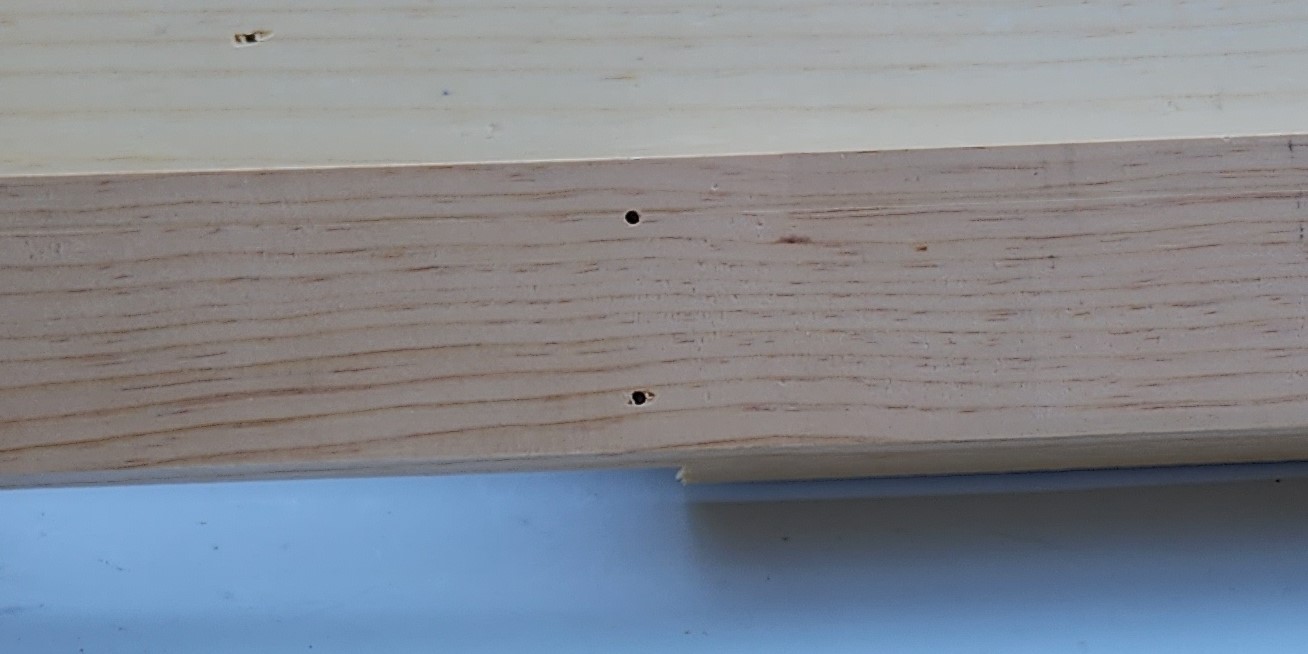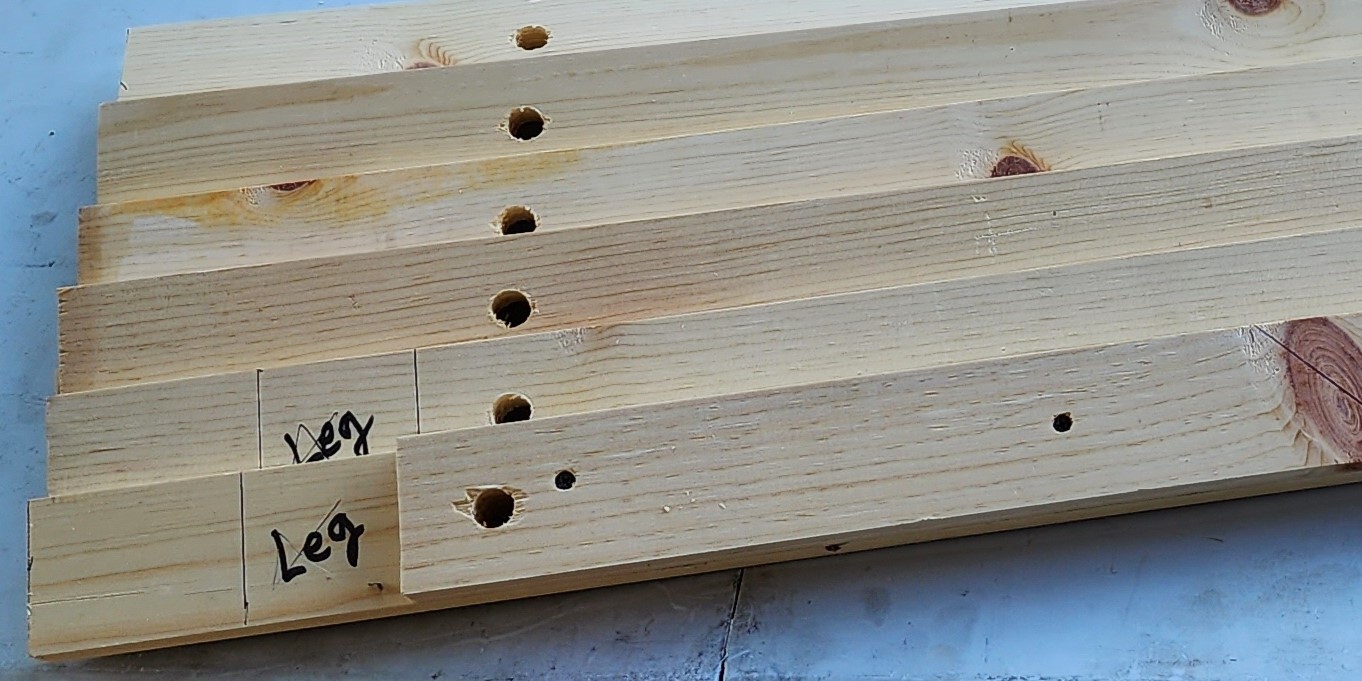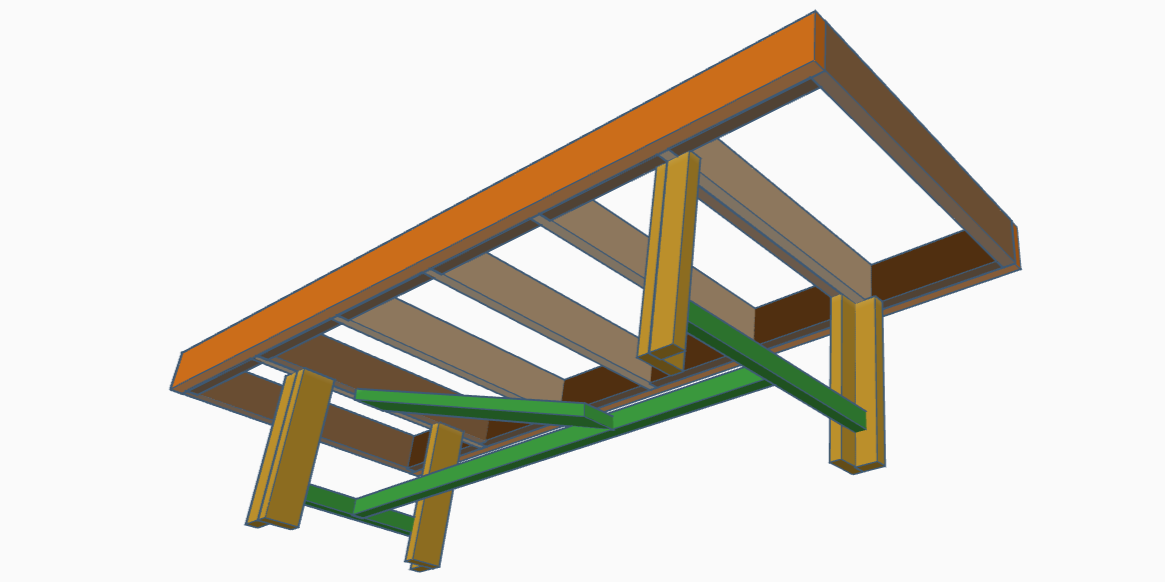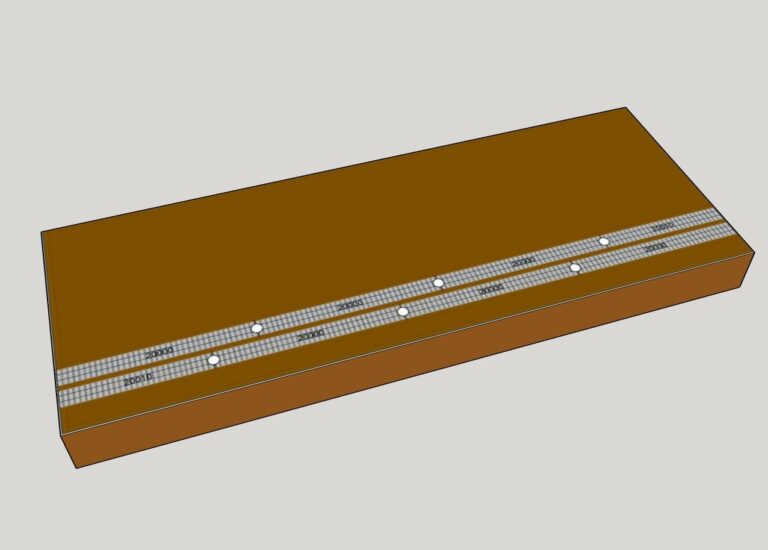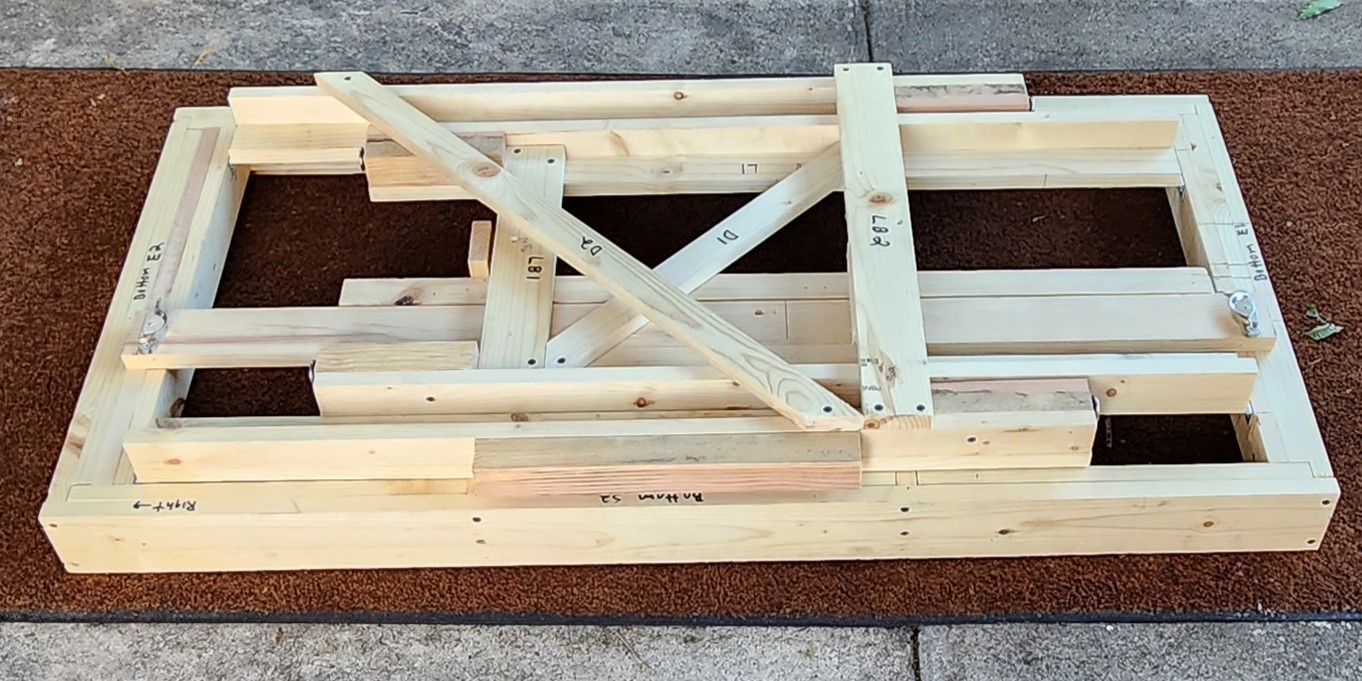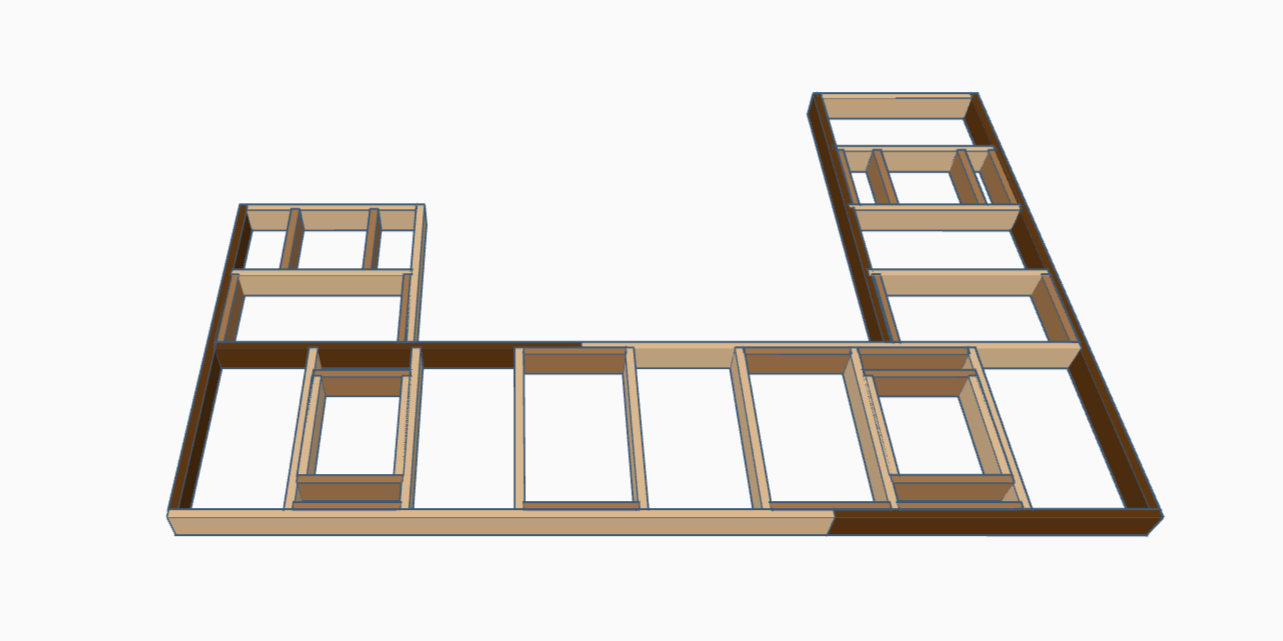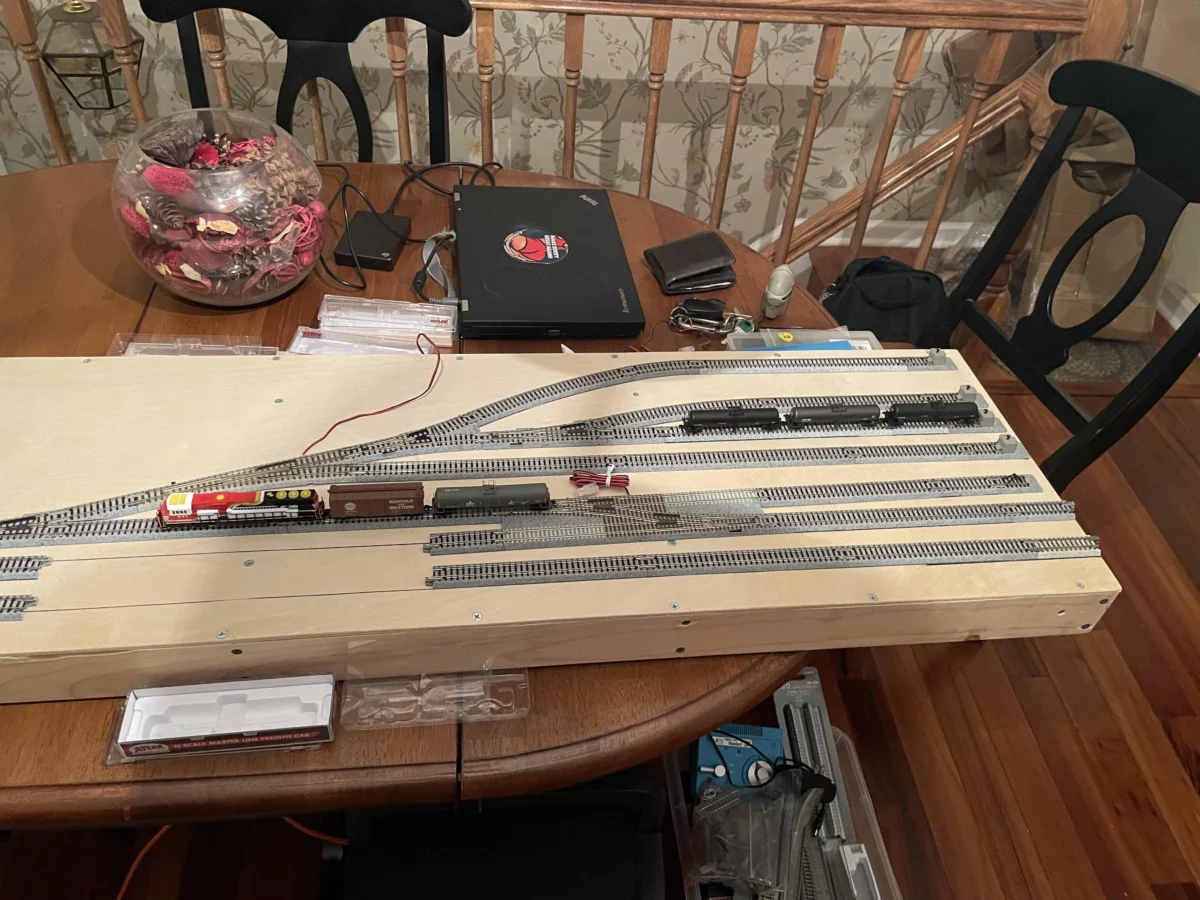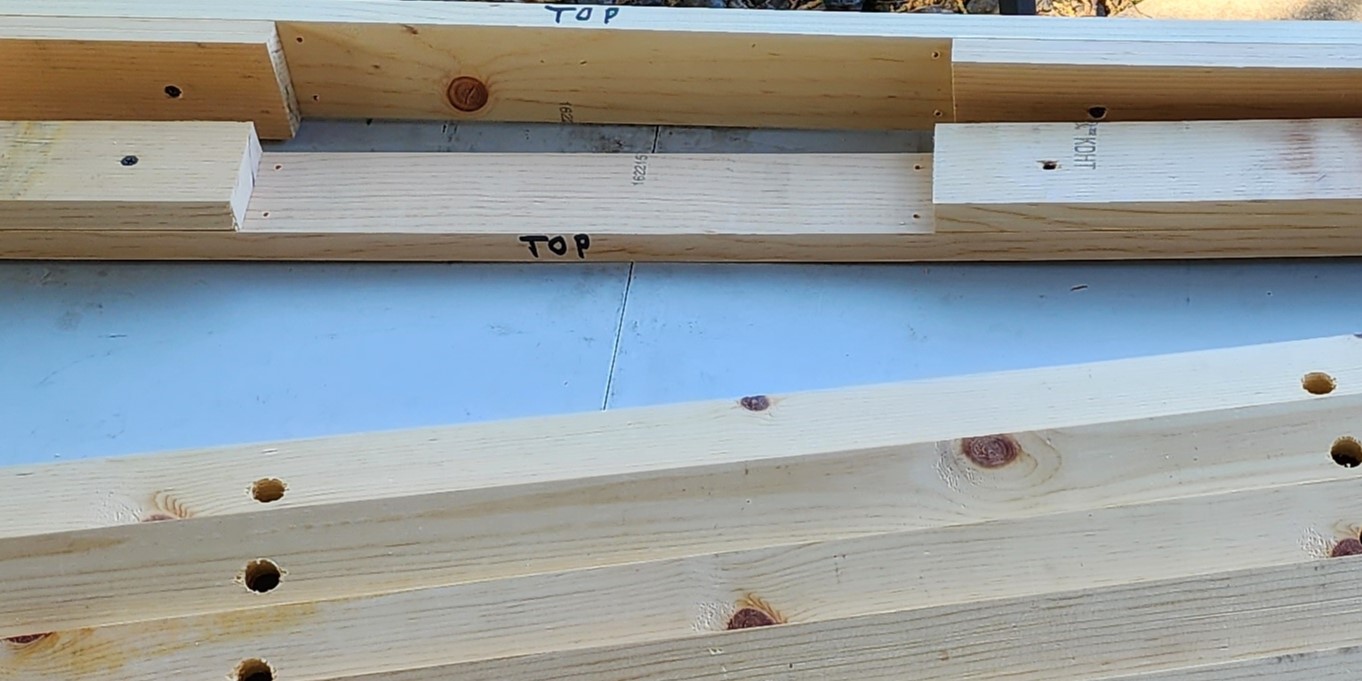 Copyright 2023 Model Railway Techniques All Rights Reserved
If you have any questions or comments regarding this article drop a comment down below and we'll respond back to you.
Also, please share and click the subscribe button in the bottom right corner to receive automatic updates of new posts. Your email is confidential and will NOT be shared or redistributed.
James, Model Railway Techniques.com
Last Updated on 1 month ago by James from Model Railway Techniques