Model Railway Techniques.com is proud to offer our Fully Assembled T-Trak modules for N Scale Model Railroaders. With the rise in popularity of N Scale Modular layouts and clubs, and the limited space available to many Model Railroaders, T-Trak offers a great way to enjoy the hobby of Model Railroading.
Manufactured to exact T-Trak dimensions, each module is ready to go out of the box, just add your Kato track or other brand as recommended in the T-Trak Standards, and you're ready to start building your own T-Trak modular layout for home or use at shows.
Visit our online Model Railroad Benchwork Store now to view prices.
T-TRAK Module images used courtesy of NRail.org
All of our Fully Assembled T-Trak Modules include the following features:
Built to exacting T-Trak standards to ensure compatibility with other T-Trak Modules.
Light weight construction: Single and Corner Modules weigh less than 2 lbs. Double and End Cap Modules weigh less than 3 lbs.
2-3/4″ Nominal Height per T-Trak Standards, adjustable up to 4″+
Steel insert and leveling adjusters at all four corners, installed, per T-Trak Standards.

1/4″ high quality Birch plywood veneer top with track guidelines for Kato Unitrack.

Longer modules feature 16″ o.c. max cross pieces, drilled for wiring.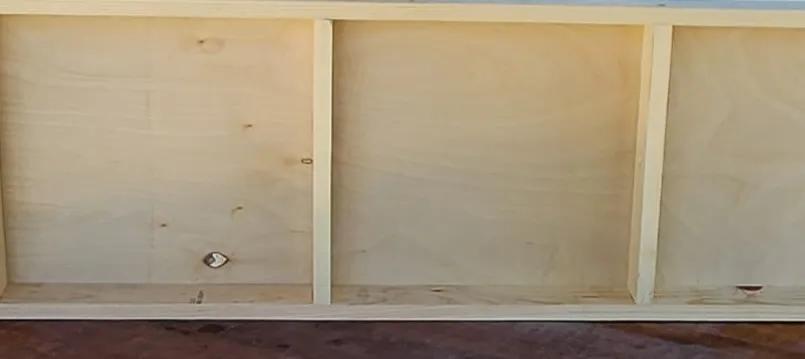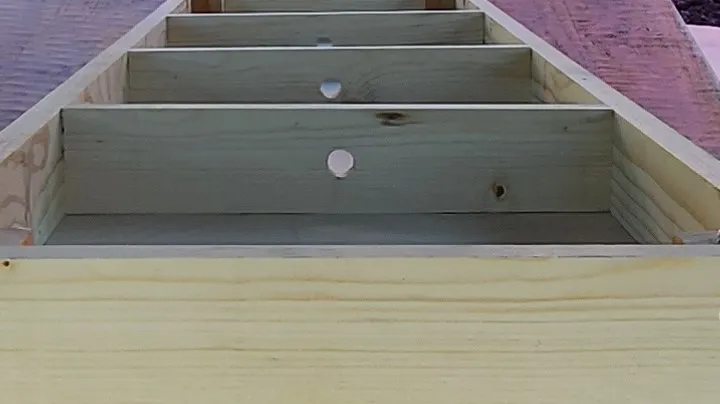 All connections are glued for added strength.
No assembly required; Our T-Trak Modules are ready to go out of the box. We are the only manufacturer that offers this at these low prices.
Shipping to the continental USA and Canada.
For questions email us at: benchworksupport@modelrailwaytechniques.com
California Sellers Permit Number 217902880 – 00001
"NTRAK and T-TRAK are registered trademarks of NRail.org and the use of these names and any associated images on this website or in product descriptions are by permission from NRail.org. The names and images are protected by U.S. Trademark and Copyright Laws, and any reproduction or unauthorized use of these images or trademarks are strictly prohibited without obtaining prior written consent from NRail.org"
Copyright 2023 Model Railway Techniques All Rights Reserved
Last Updated on 2 months ago by James from Model Railway Techniques