Model Railroad Benchwork is the foundation of your Model Railroad or Model Railway empire, so it is essential that it is designed and built to last a lifetime. You will find everything you need to accomplish this at the Model Railroad Benchwork Store.
Our Complete Starter Table Benchwork Kits come in a variety of sizes to choose from. We've combined our Benchwork Kits and Leg Assemblies into one easy package for you, taking the guess work out of buying and building your Model Railroad Benchwork. Suitable for every scale from N Scale to O Scale, you'll find a size to suit your needs. Each one is fully customizable to your exact dimensions also.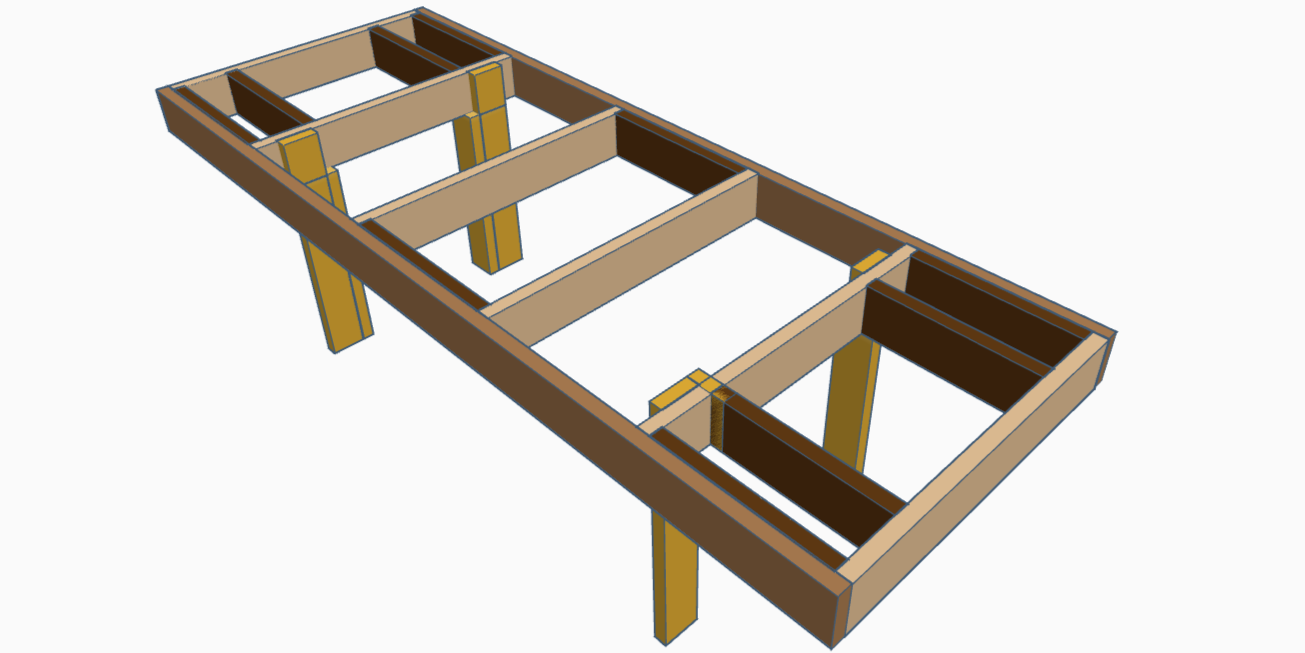 Our Custom Model Railroad Benchwork products are made to your exact specifications and measurements and are less expensive than our others' prefab module pricing. Add to this that all of our benchwork kits are available in single length one piece designs up to 8 feet long, and it's easy to see the advantage of buying your benchwork from the Model Railroad Benchwork Store. Assembling your Model Railroad with our benchwork kits will save you valuable time and money.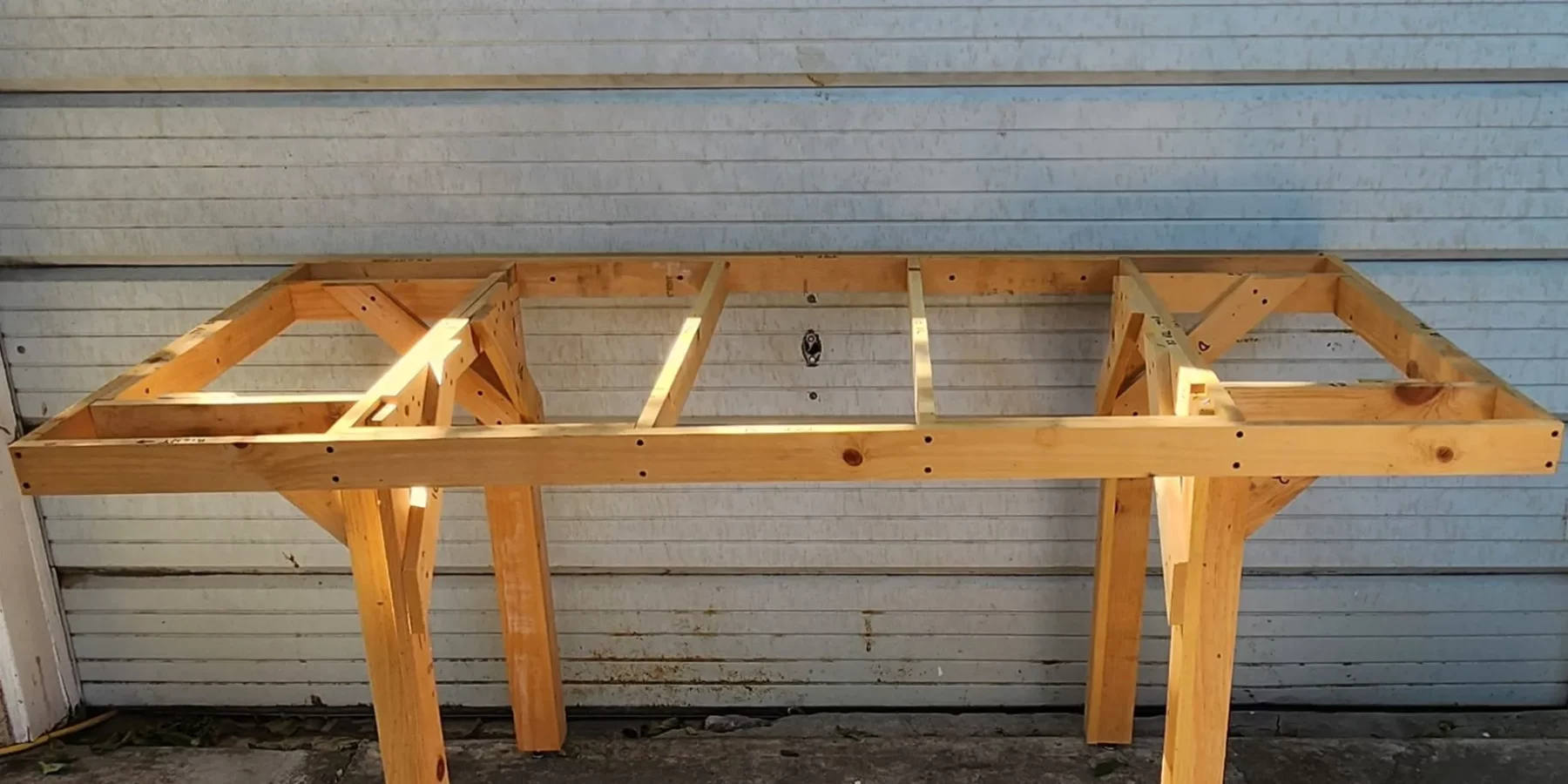 Our Walk-In Style Benchwork Table Kits are offered in a variety of sizes and are designed to fit within a bedroom or other similar area as an along-the-walls type layout. Utilizing our same construction methods as all of our other Model Railroad Benchwork, you won't find a better value at these prices. One major advantage of our designs is that they use far less support legs than other manufacturers. This saves time and money, and makes tasks under the layout much easier. Each one can be customized to fit your exact needs, just like all of the products we offer.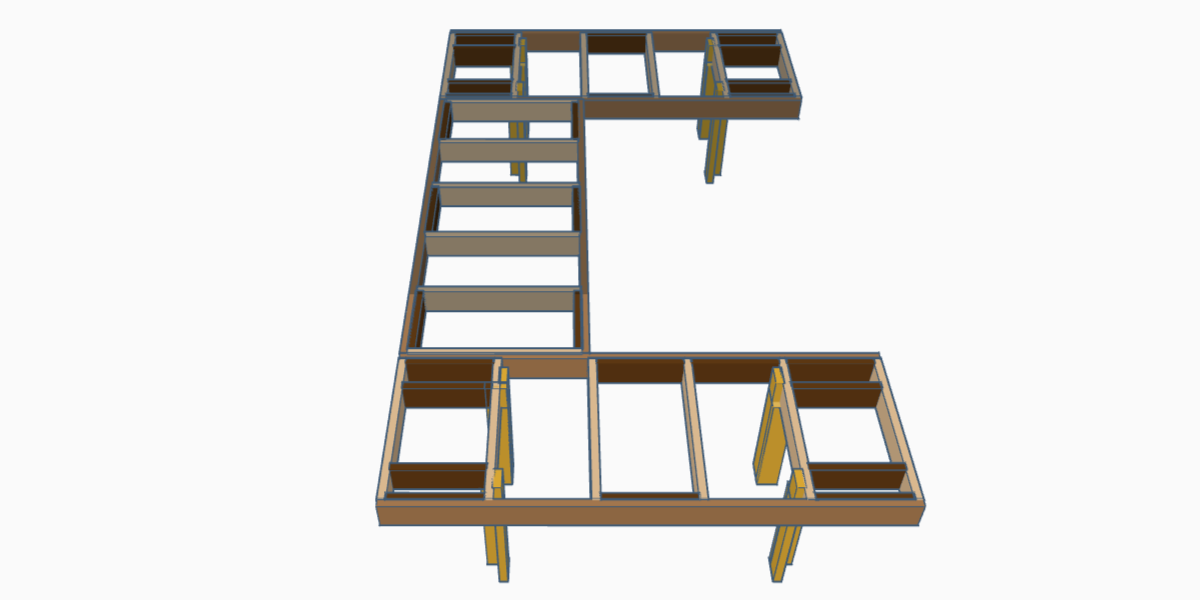 Model Railway Techniques also offers our EZ-Fold NTRAK Module Kits for those interested in either taking their layout sections to shows or incorporating into a local NTRAK Model Railroad Club. They are also perfectly well suited for permanent or semi-permanent home layouts also. Setting up an EZ-Fold NTRAK Module takes about only a minute for one person.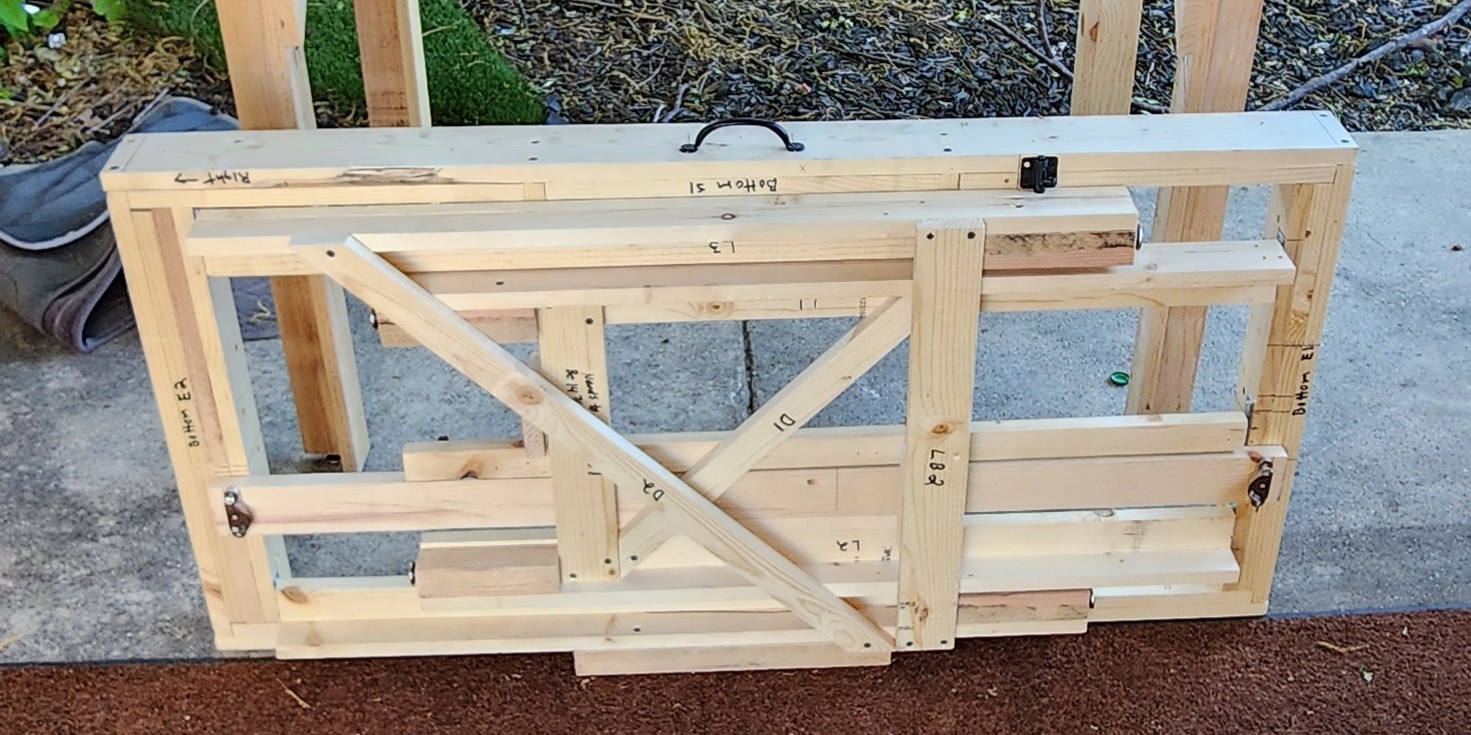 Watch a Video on How to Setup Our EZ-Fold NTRAK Module in Less Than Two Minutes.
We also proudly to offer our Fully Assembled T-Trak Modules in a variety of configurations and sizes to fit your individual needs, and we are the only manufacturer that offers fully assembled modules at this low price. Remove it from its shipping box, simply install your track and you're ready to go!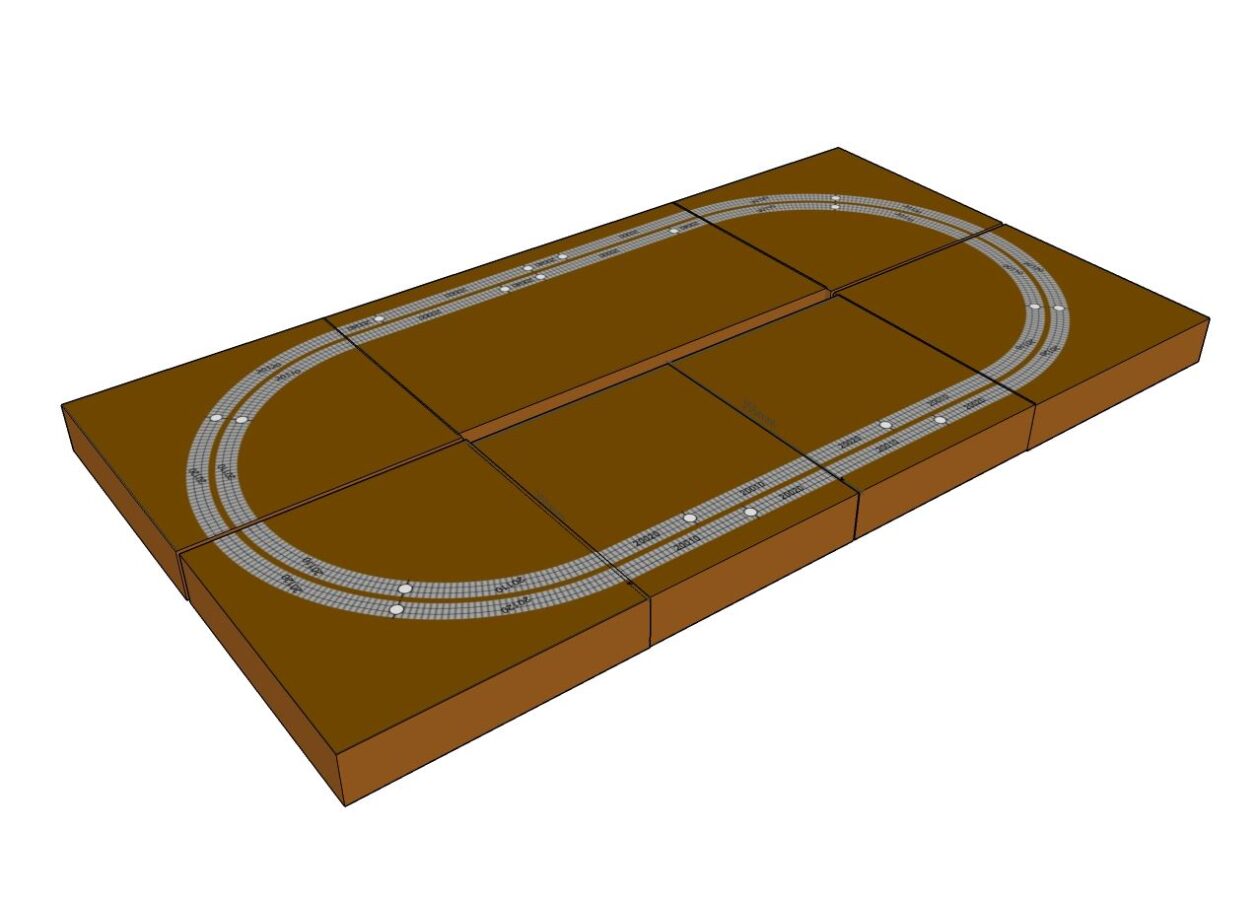 For a more detailed description of our products and services, visit our Model Railroad Benchwork Kits Page.
Copyright 2023 Model Railway Techniques All Rights Reserved
Last Updated on 2 months ago by James from Model Railway Techniques