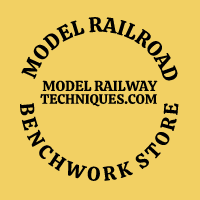 Browse our huge collection of Model Railroad Benchwork Products below, or enter your search query.
Benchwork Kits
Individual Benchwork Frame Kits
15% Off Your Item(s) Subtotal! Use Promotion Code '15' at Checkout

Our Custom Model Railroad Benchwork products are made to your exact specifications and measurements and are less expensive than our others' prefab module pricing, and you are not limited to standard sizes. With average savings of 20%-38% over any other manufacturer, and our fast easy assembly methods, you won't find a better value anywhere at these prices. Combine these individual benchwork frame kits with our Leg Assemblies to build a Model Railroad in any size and configuration.
Features
*Fully customizable sizes; simply fill in your desired length and width
*Pre-drilled pilot holes for fasteners
*Cross members drilled for wiring
*No measuring/marking needed for assembly
*Leg assemblies available in desired lengths
*Includes all hardware needed for assembly and detailed illustrated instructions
See our Model Railroad Benchwork Kits page for all of our benefits and other offerings or email us at benchworksupport@modelrailwaytechniques.com for more information.
15% Off Your Item(s) Subtotal! Use Promotion Code '15' at Checkout

Copyright 2023 Model Railway Techniques.com All Rights Reserved
Featured Products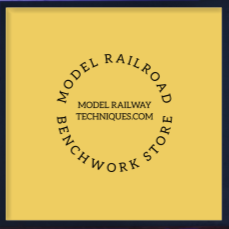 Model Railroad Benchwork Store Gift Card
Model Railroad Benchwork Store Gift Card
Give or Receive the Gift of Model Railroading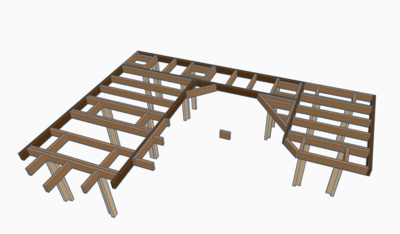 Free Custom Benchwork and Module Quotes
Free Custom Benchwork and Module Quotes
Take Advantage of Our Free Custom Quote Services ($1 purchase price refunded at checkout, use promo code 'Free Quote')
Visit Model Railway Techniques Home for great How-To Articles, Photos, Resources, Tips, Techniques, and more for your Model Railroad
Questions? contact us at benchworksupport@modelrailwaytechniques.com
Copyright 2023 Model Railway Techniques All Rights Reserved
Last Updated on 1 month ago by James from Model Railway Techniques