Model Railway Techniques.com is proud to offer T-Trak Module Kits for N Scale Model Railroaders. With the rise in popularity of N Scale Modular layouts and clubs, and the limited space available to many Model Railroaders, T-Trak offers a great way to enjoy the hobby of Model Railroading.
Each kit is made to exact T-Trak dimensions and assembly is easy using a power drill driver and wood glue (optional, not included). Add your Kato track or other brand as recommended in the T-Trak Standards, and you're ready to start building your own T-Trak modular layout for home or use at shows. Available in two options, standard 1/4″ birch plywood top or 1″ recessed foamular top.
We're confident you won't find a better value on T-TRAK Module Kits anywhere else with all of our features.
Each module is proudly custom made in the U.S.A.
T-TRAK Module images used courtesy of NRail.org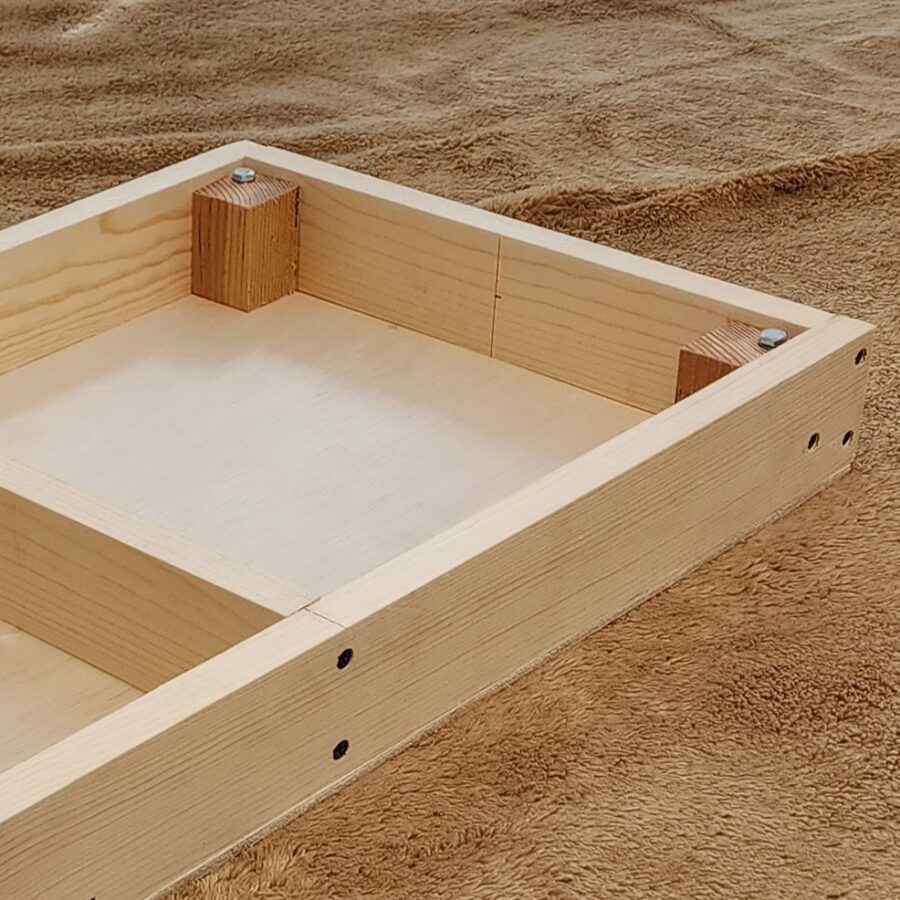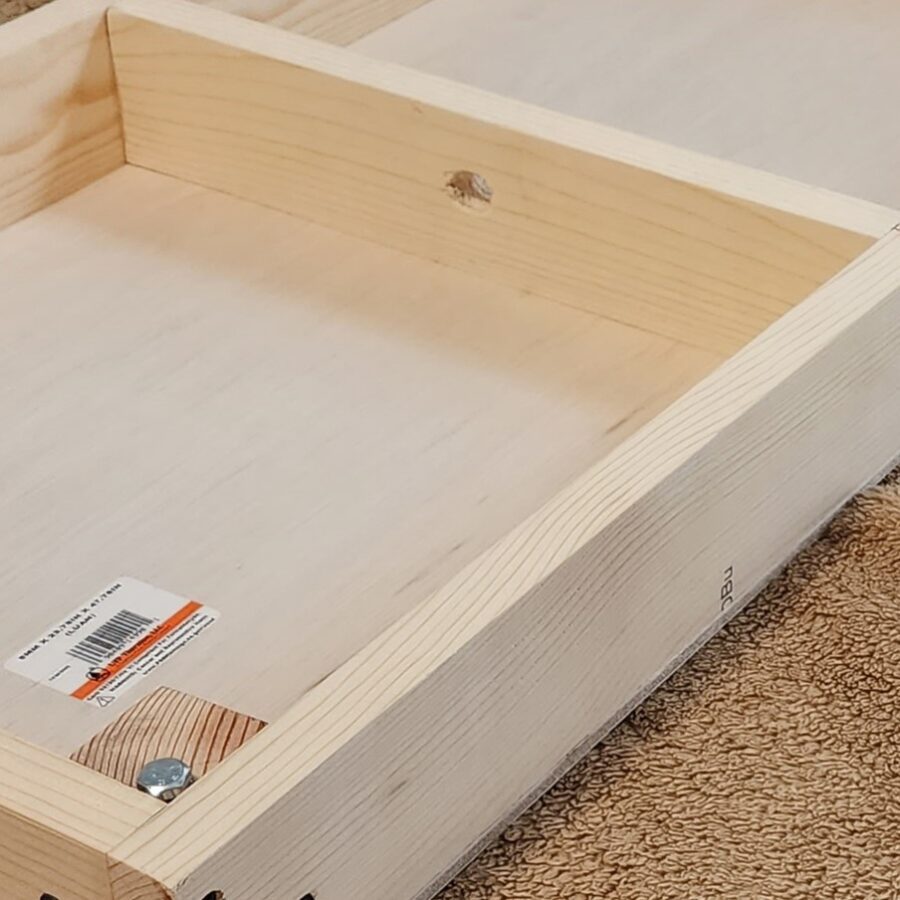 Each of our T-Trak Module Kits have the following features:
Made to exacting T-Trak standards to ensure compatibility with other T-Trak Modules.
Light weight construction: Single and Corner Modules weigh approximately 2 lbs. Double and End Cap Modules weigh approximately 4 lbs.
2-3/4″ Nominal Height per T-Trak Standards, adjustable up to 4″+
Steel insert and leveling adjusters at all four corners installed.
1/4″ high quality Birch plywood veneer top with track guidelines for Kato Unitrack.
Optional 1″ recessed foamular top with track guidelines for Kato Unitrack.
Longer modules feature 16″ o.c. max cross pieces, drilled for wiring.
All assembly hardware included with detailed illustrated instructions.
See our collection of T-TRAK Module Kits now.
To view all of our Custom Benchwork Kits and services visit us at: BENCHWORK PRODUCTS – Model Railway Techniques
"NTRAK and T-TRAK are registered trademarks of NRail.org and the use of these names and any associated images on this website or in product descriptions are by permission from NRail.org. The names and images are protected by U.S. Trademark and Copyright Laws, and any reproduction or unauthorized use of these images or trademarks are strictly prohibited without obtaining prior written consent from NRail.org"
Copyright 2023 Model Railway Techniques All Rights Reserved
Last Updated on 2 months ago by James from Model Railway Techniques