Building Realistic Model Railroad scenery is not difficult and can be both fun and affordable with the methods and techniques we will be sharing with you here at Model Railway Techniques.
Below you will find a little preview of the upcoming articles and techniques we have coming for this section. We appreciate your patience as we continue to add content to our site. James, Model Railway Techniques.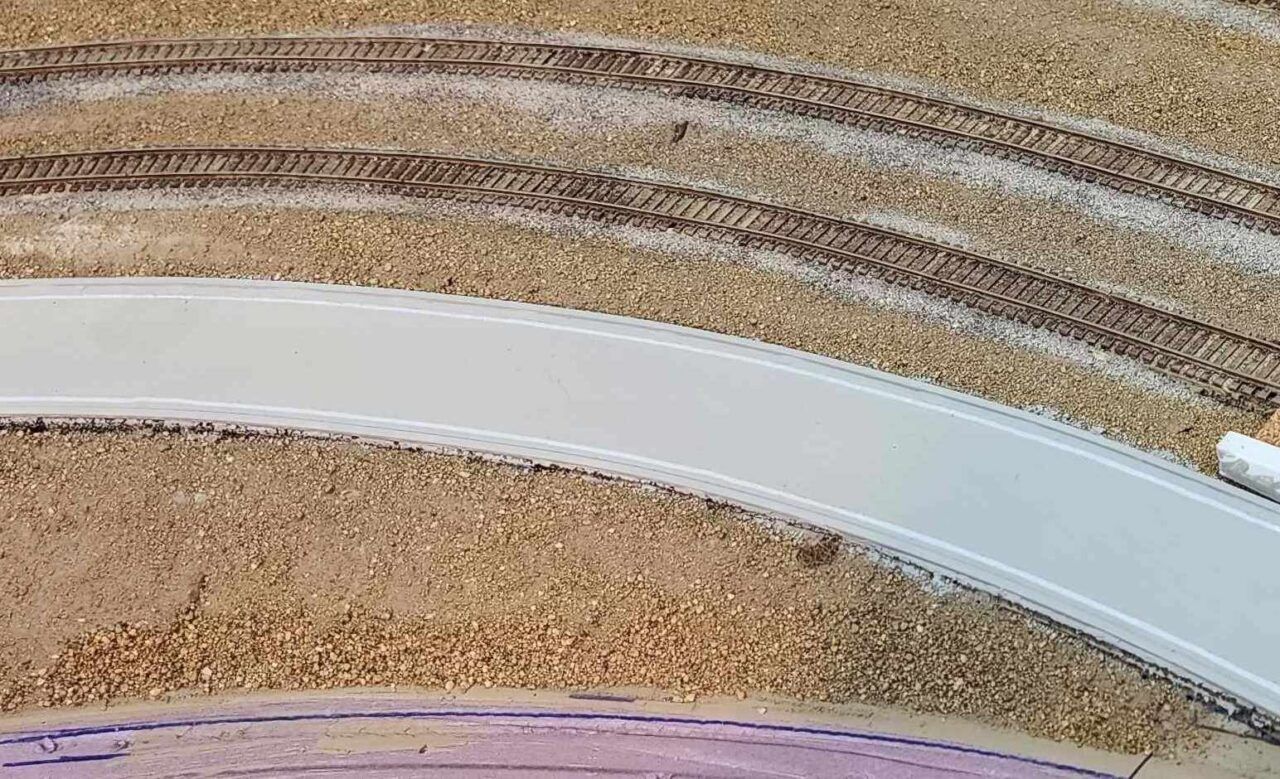 Copyright 2023 Model Railway Techniques All Rights Reserved
If you have any questions or comments regarding this article drop a comment down below and we'll respond back to you.
Also, please share and click the subscribe button in the bottom right corner to receive automatic updates of new posts. Your email is confidential and will NOT be shared or redistributed.
James, Model Railway Techniques.com
Last Updated on 3 months ago by James from Model Railway Techniques