A collection of various Covered Hopper Cars for reference use on your Model Railroad. We've added brief descriptions to each highlighting some of their unique features.
Prototype photos can be an invaluable resource when you are trying to make your Model Railroad as realistic as possible, or even just give you some ideas for equipment you want to add.
This gallery will be added to over time so be sure to check back or hit the subscribe button to be automatically notified of new content added to the site. James, Model Railway Techniques.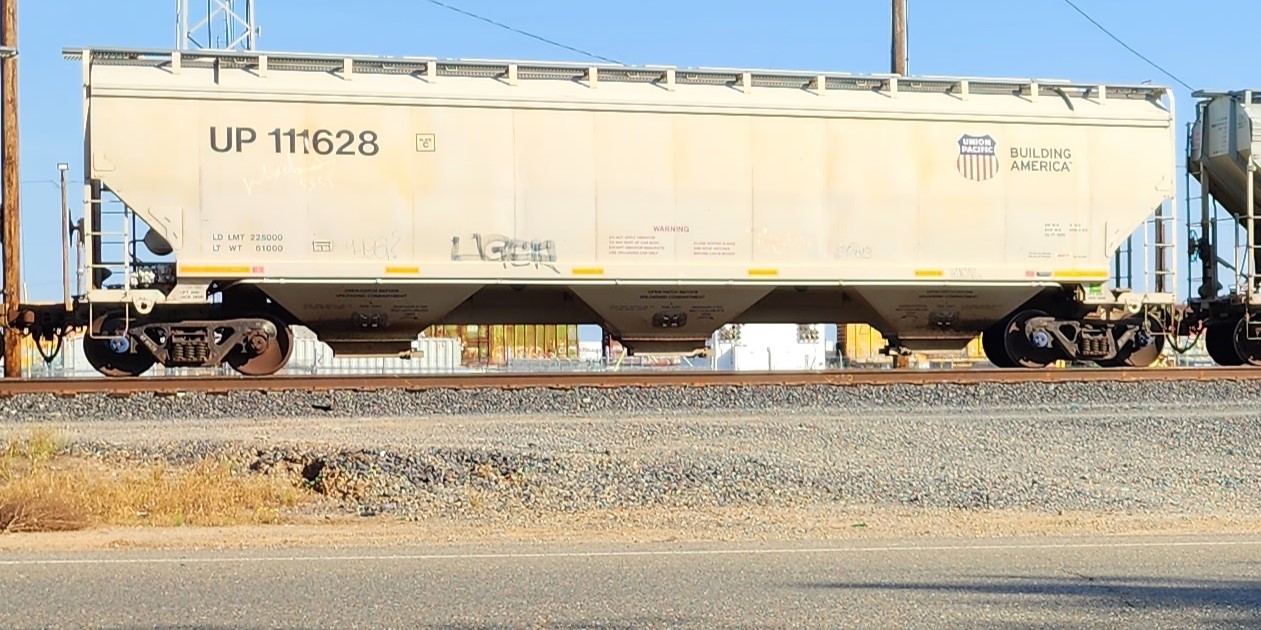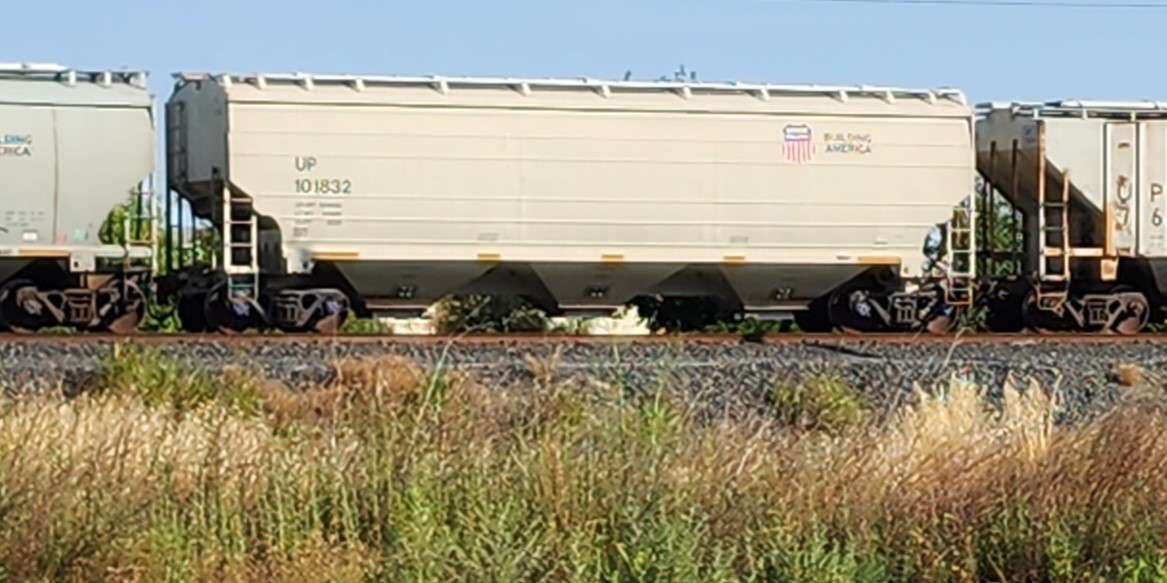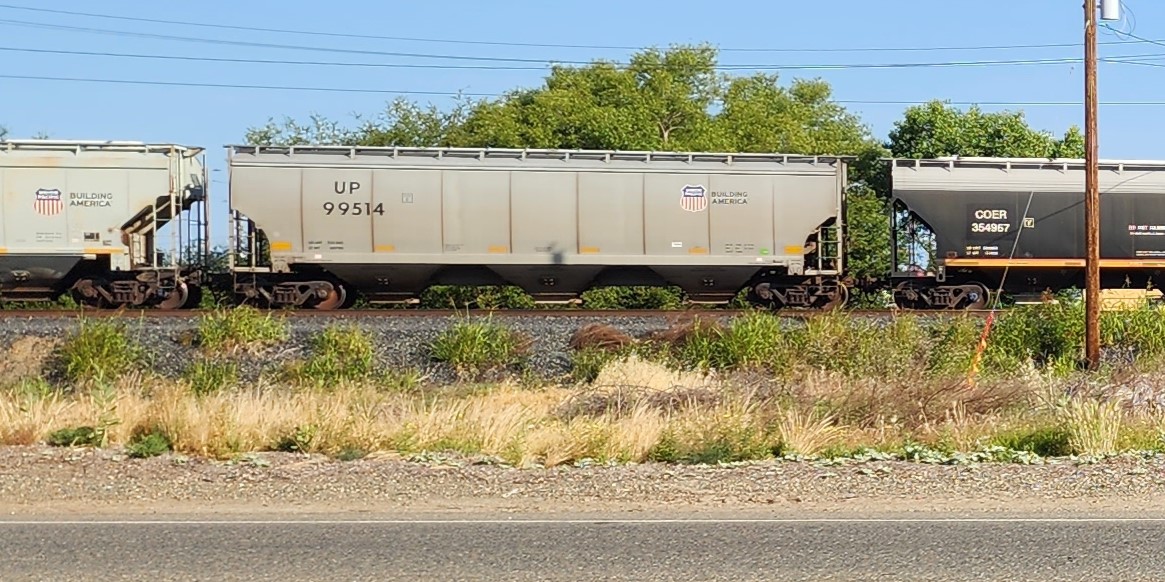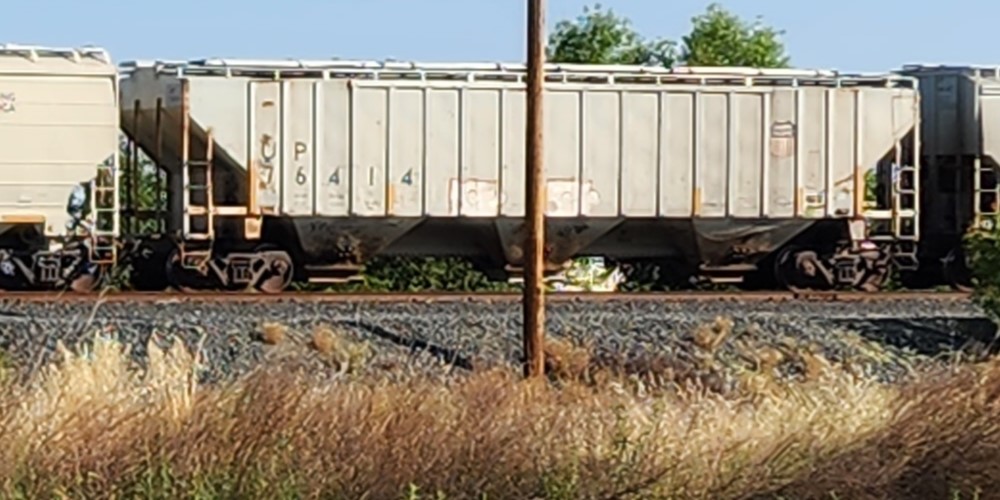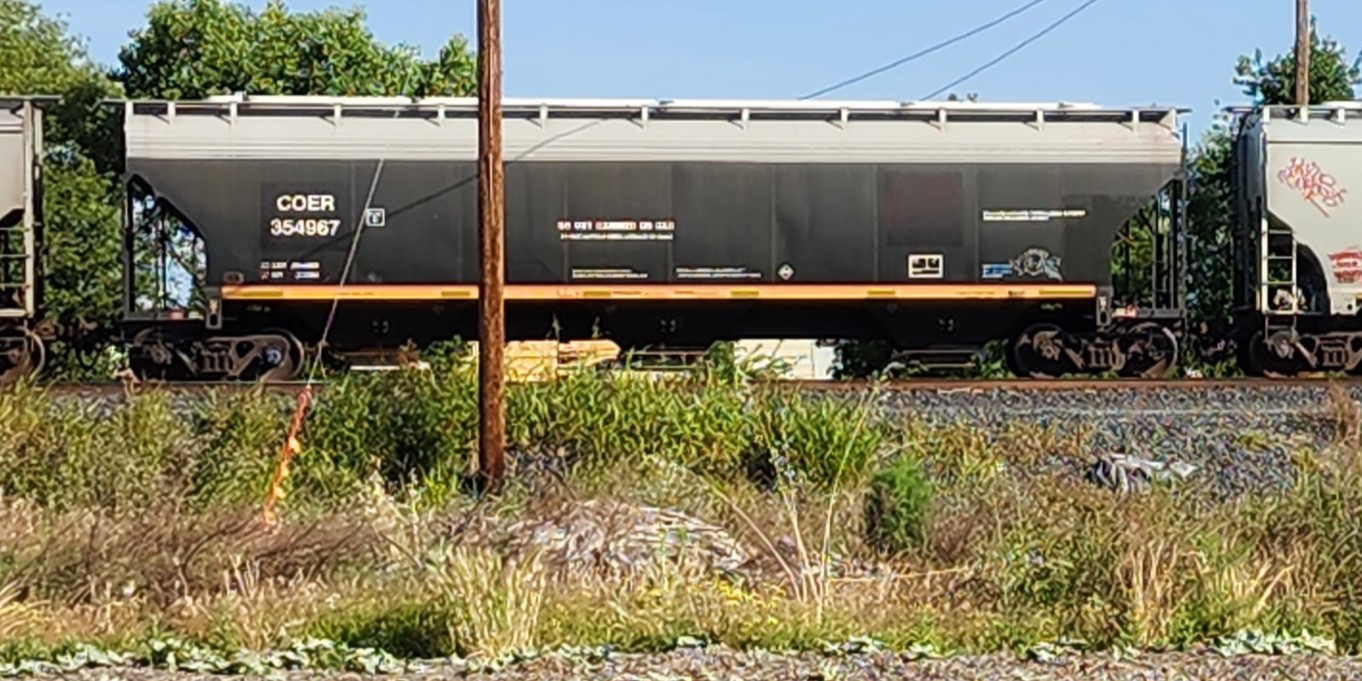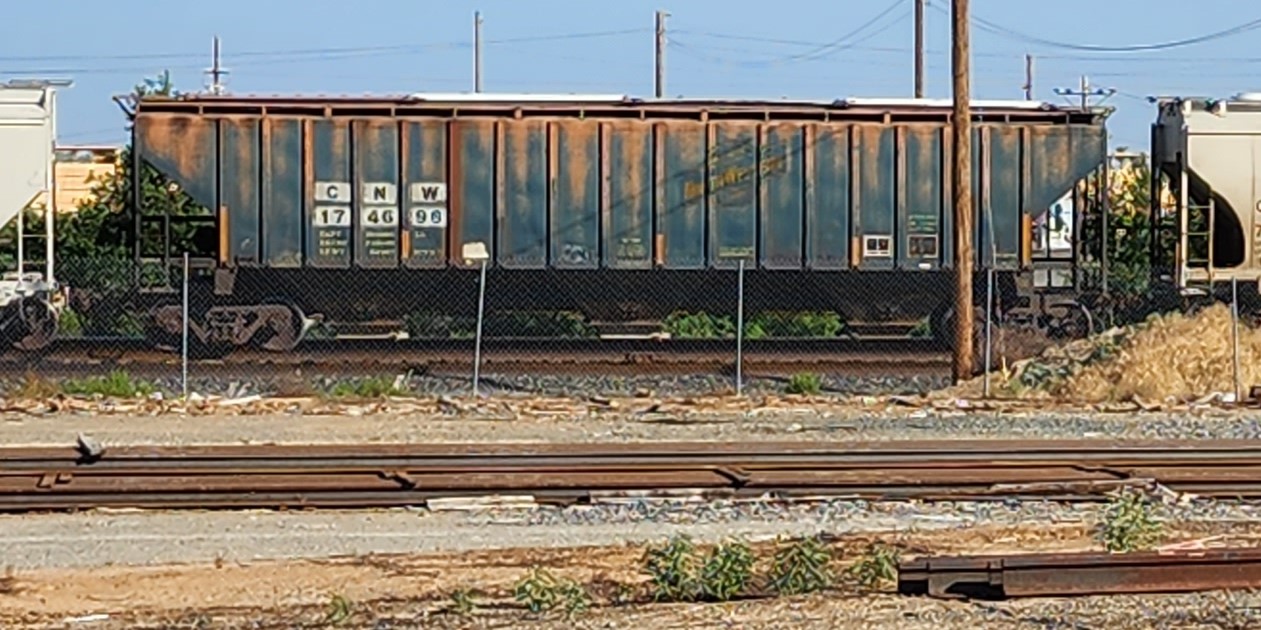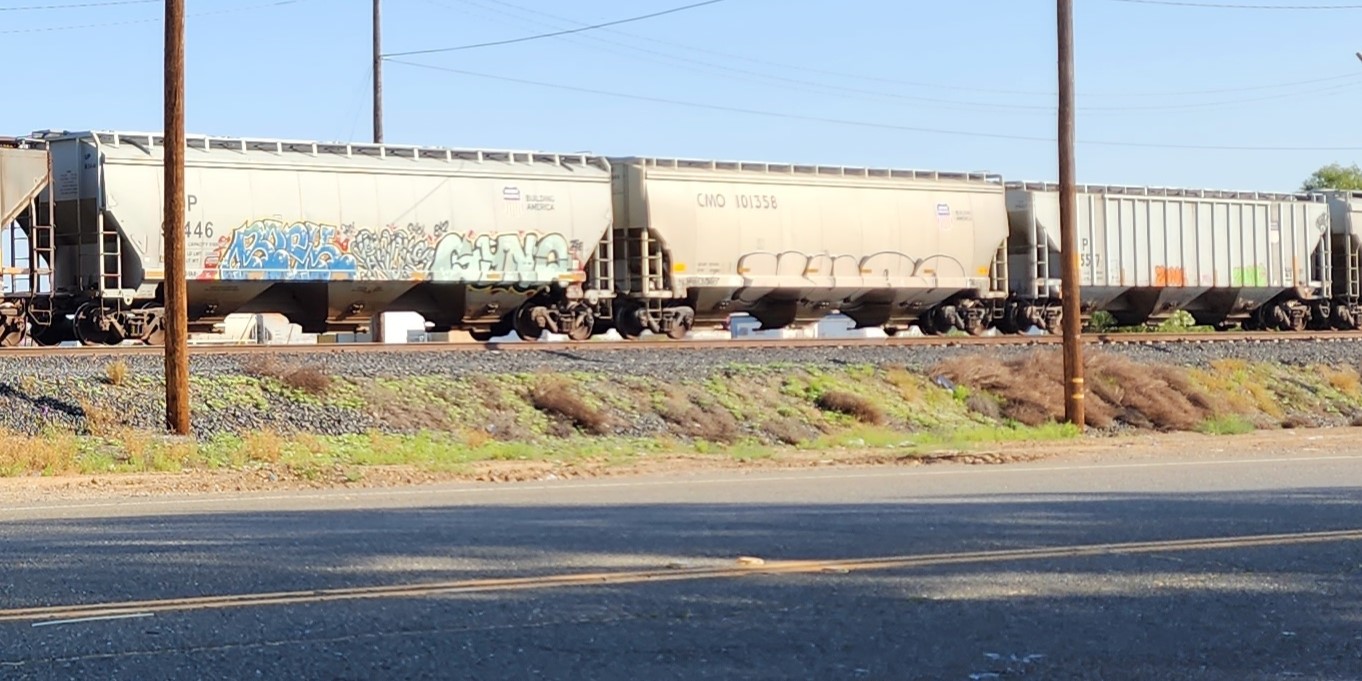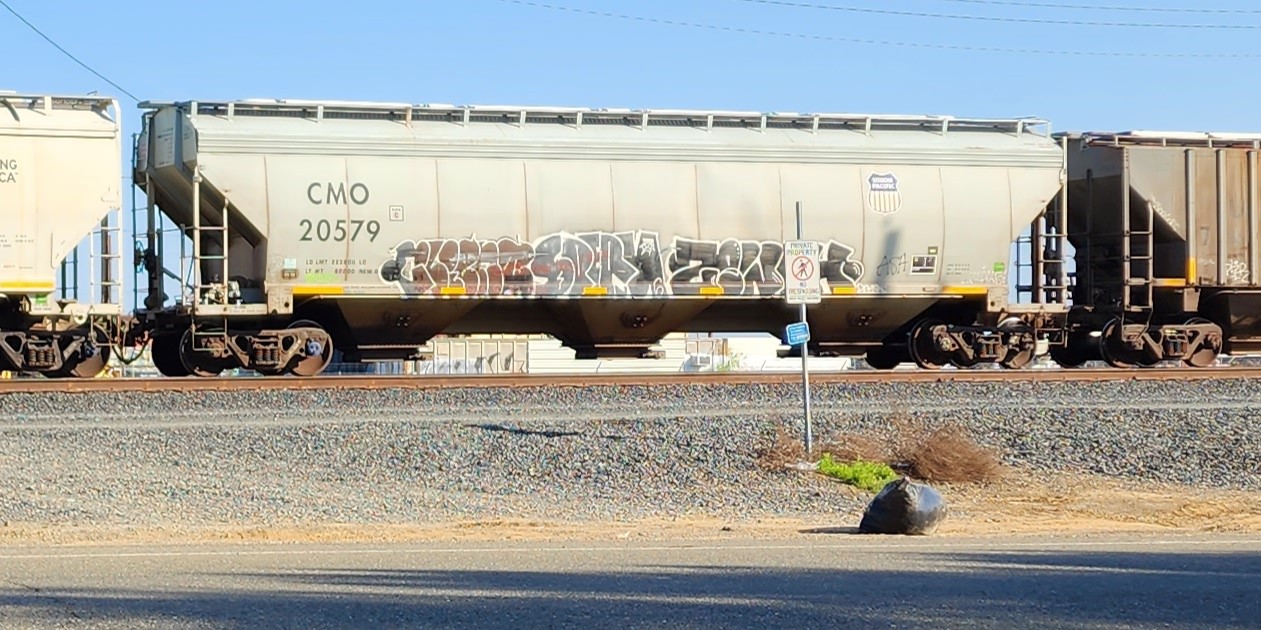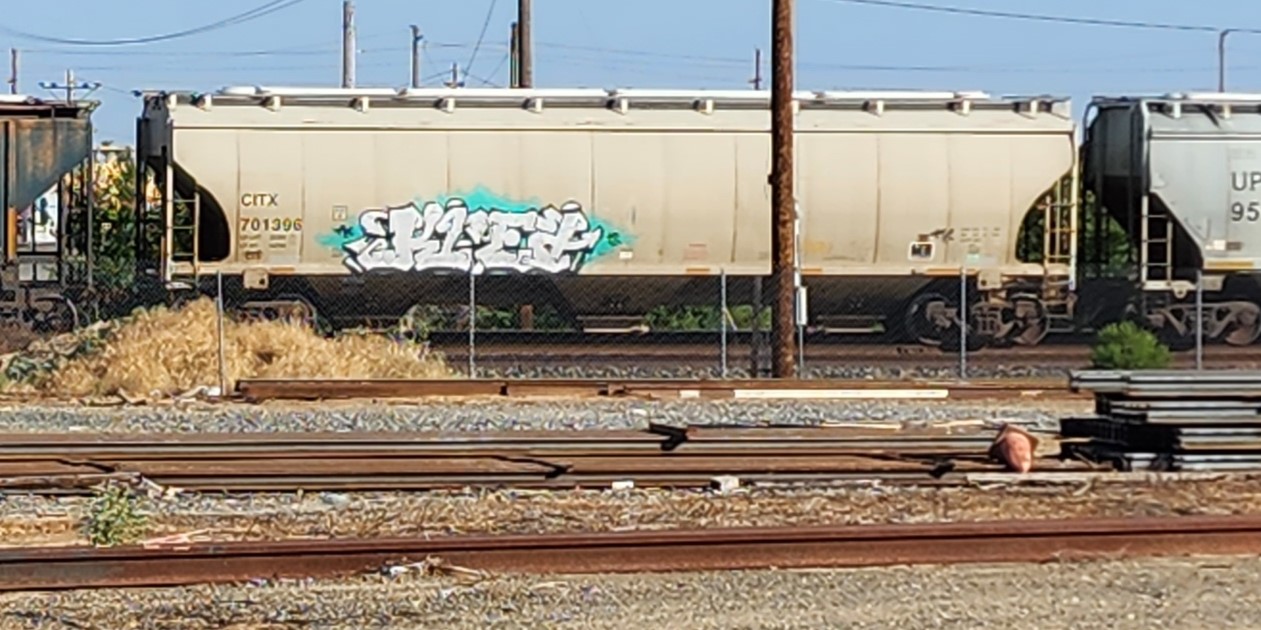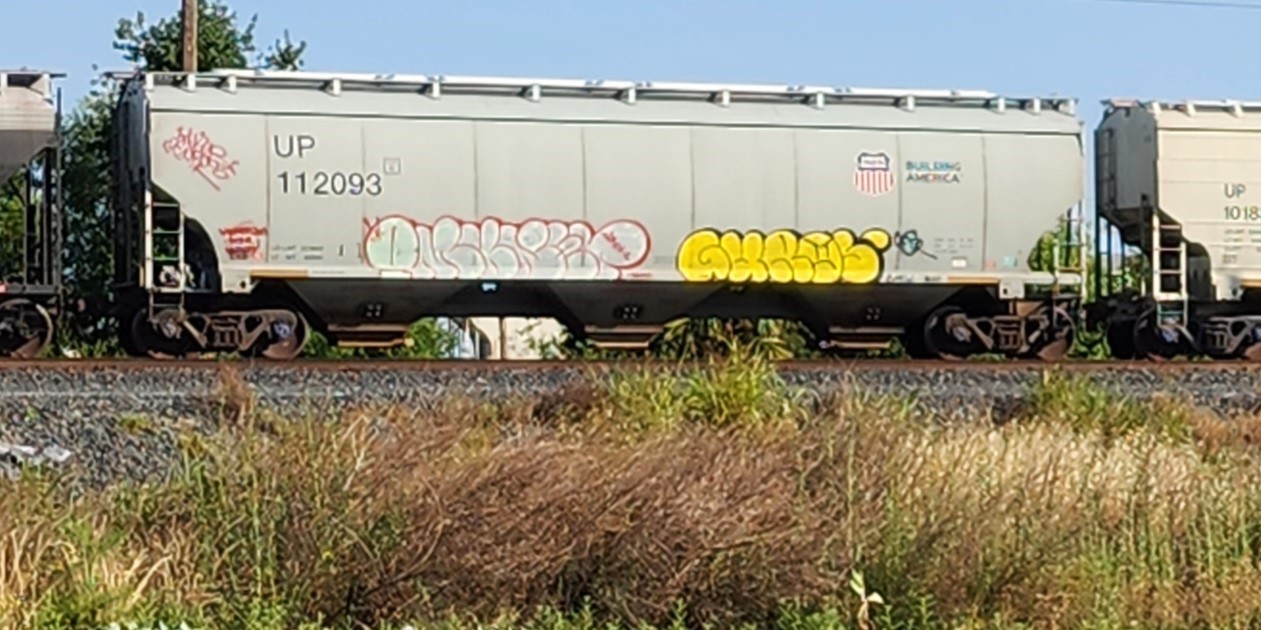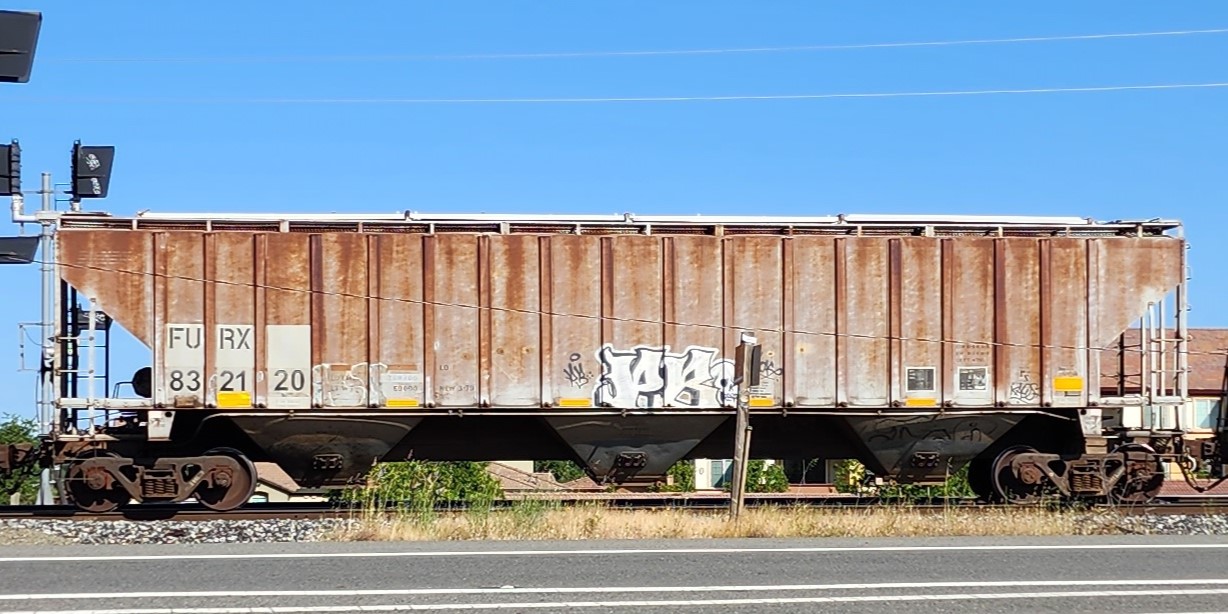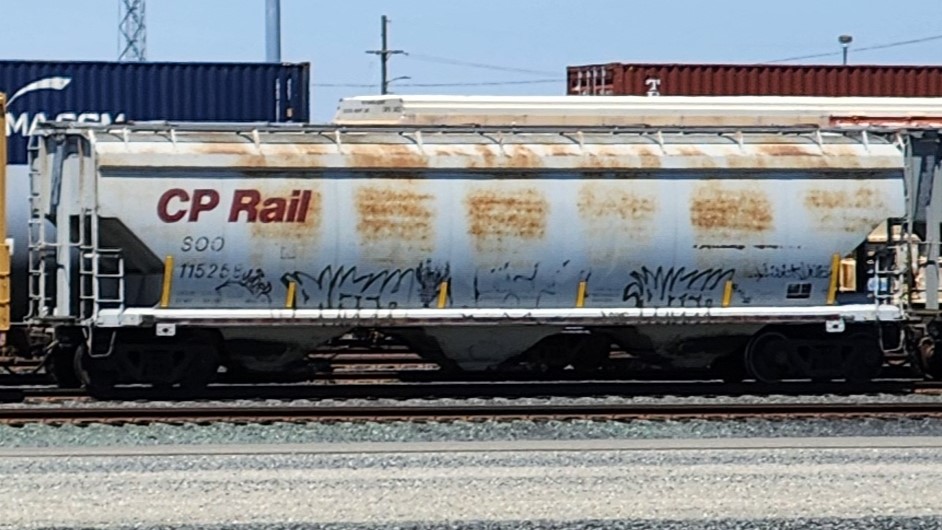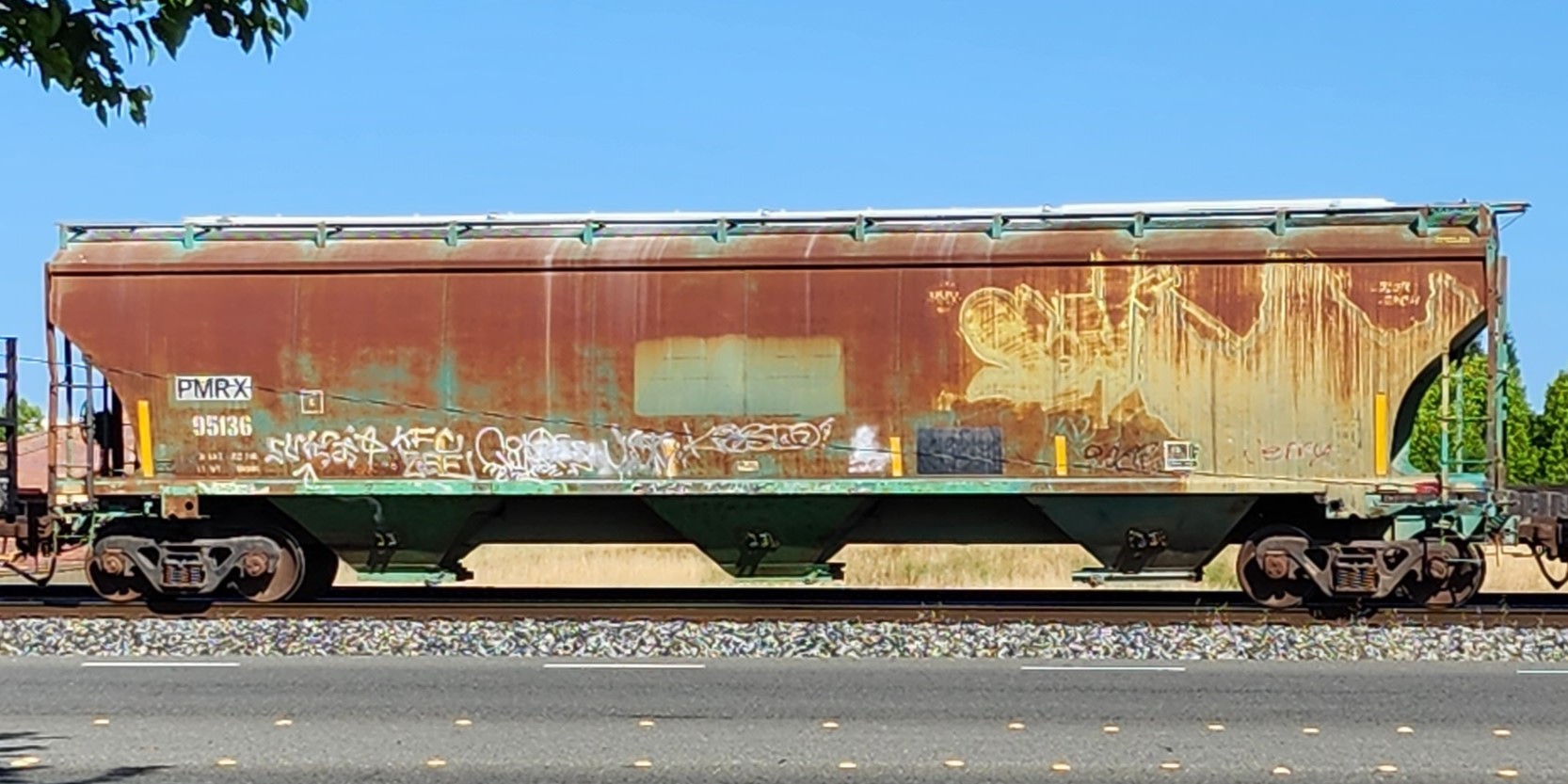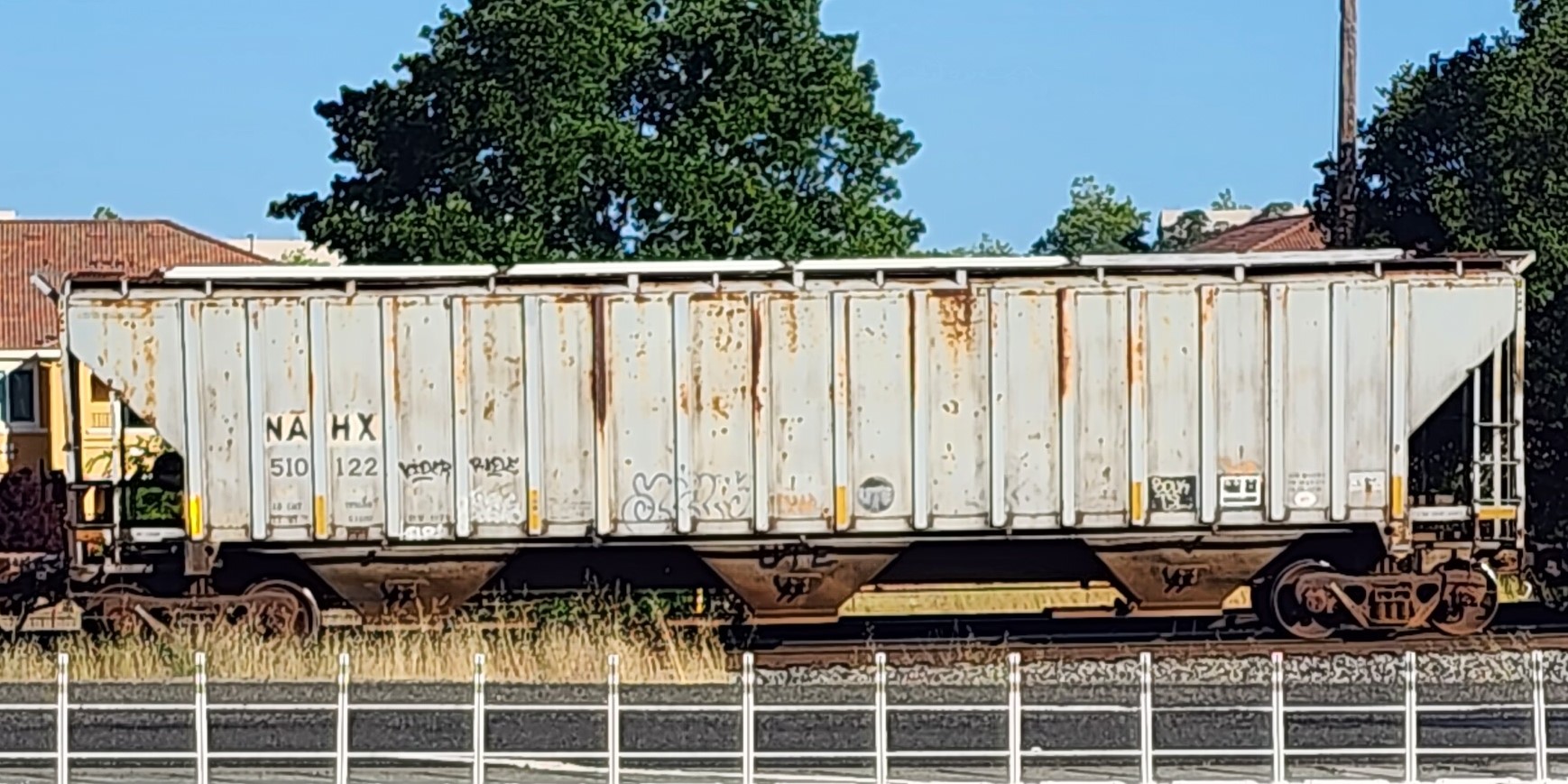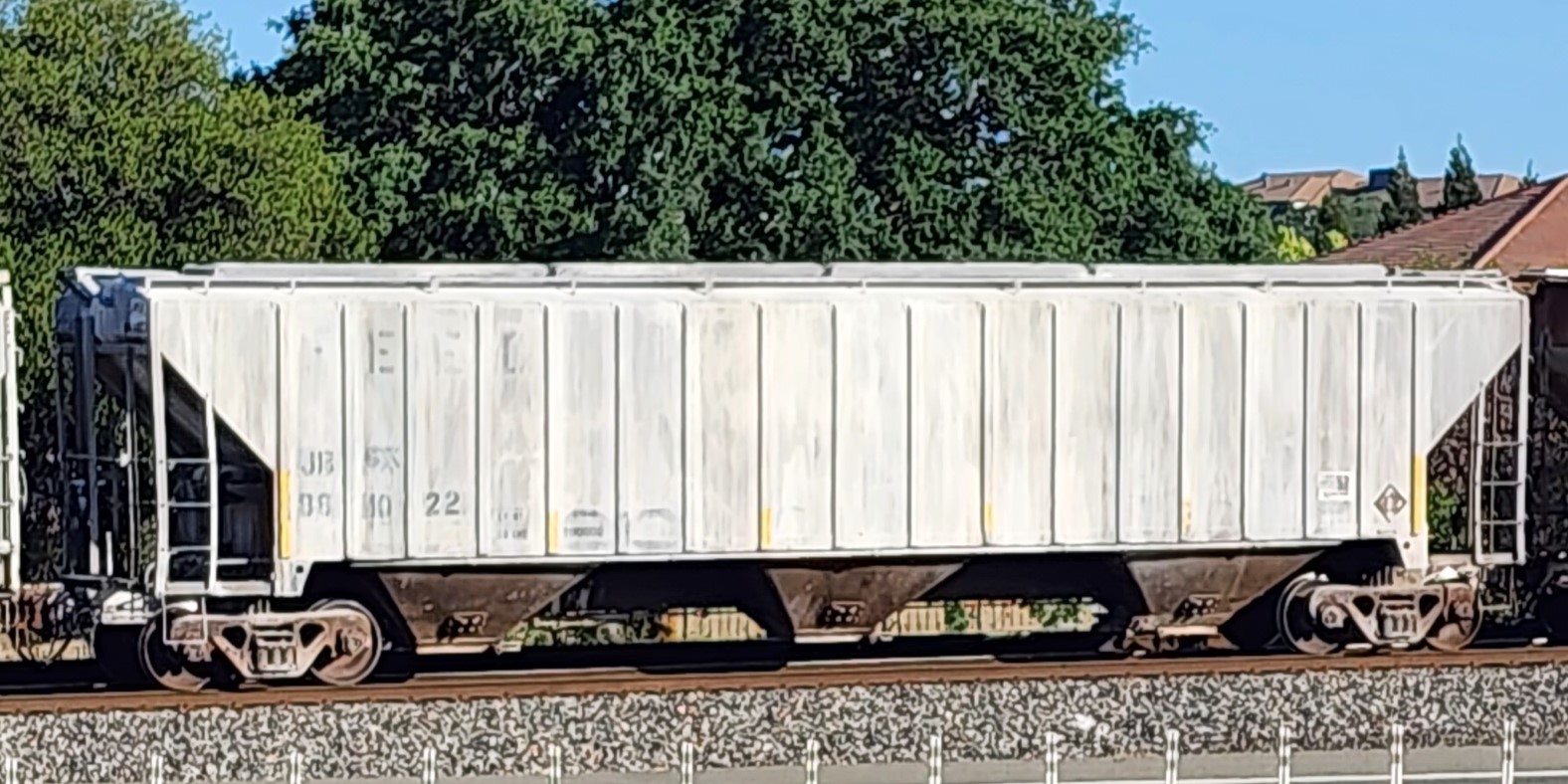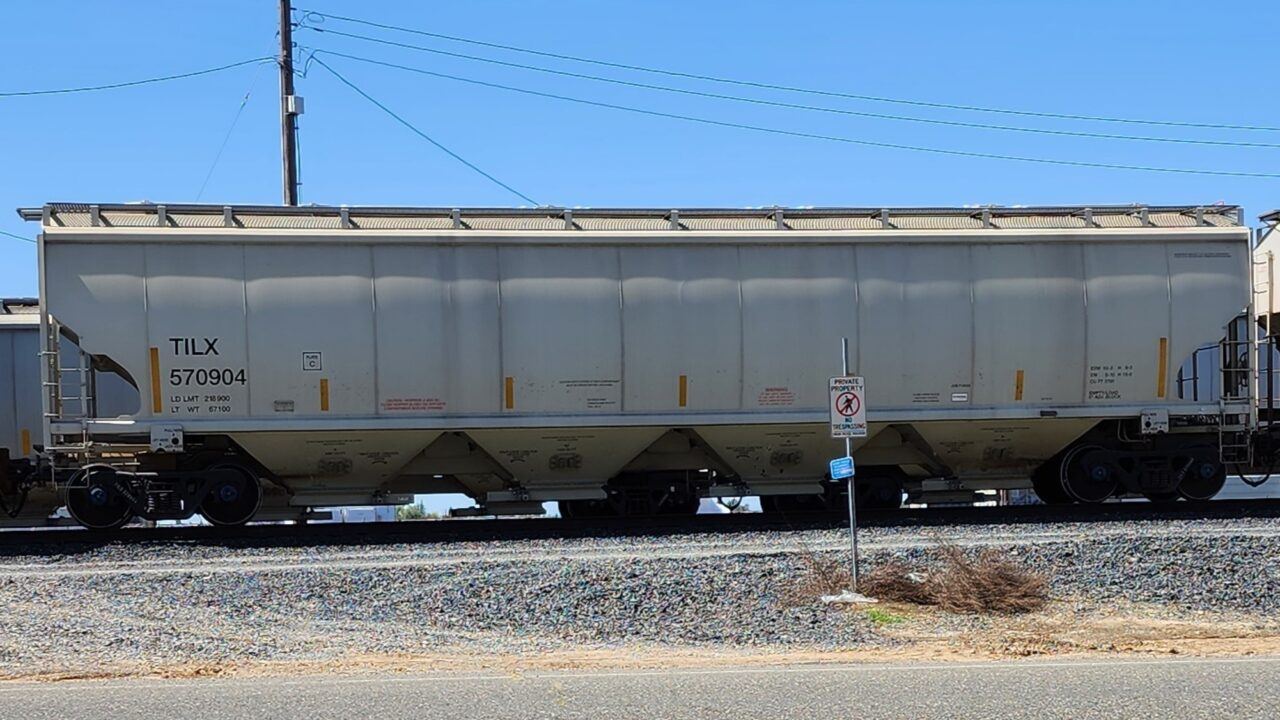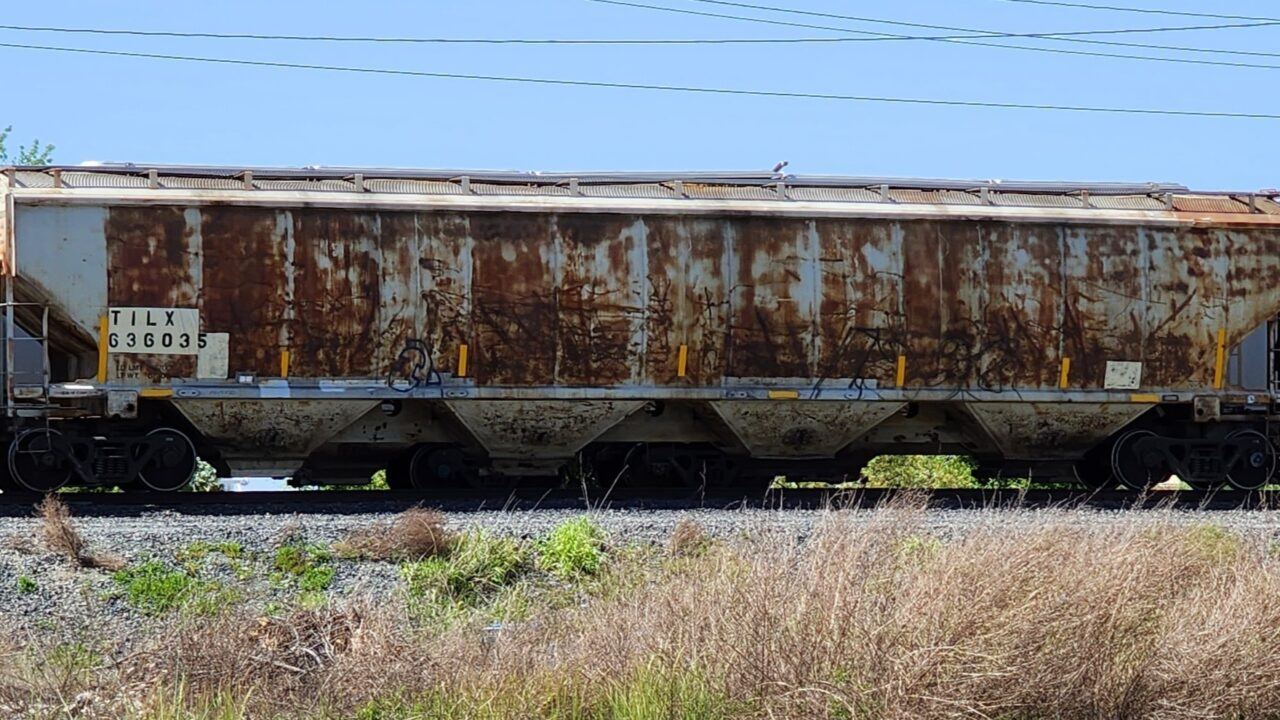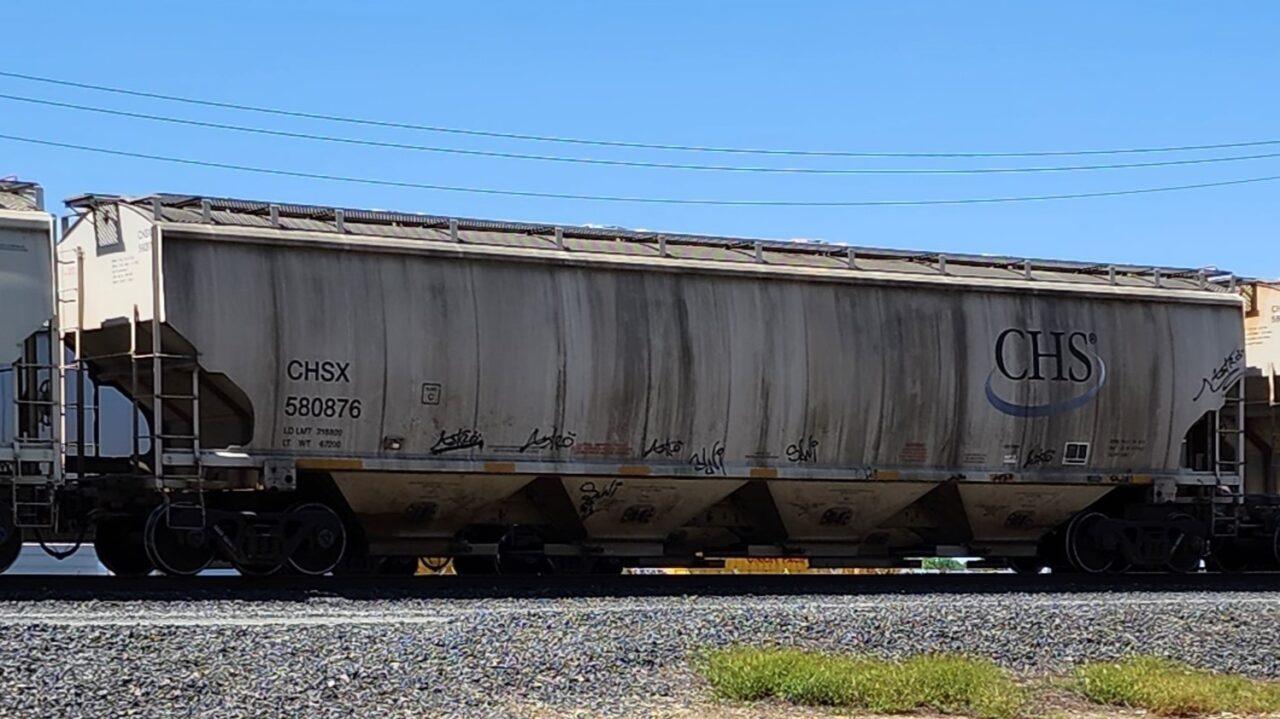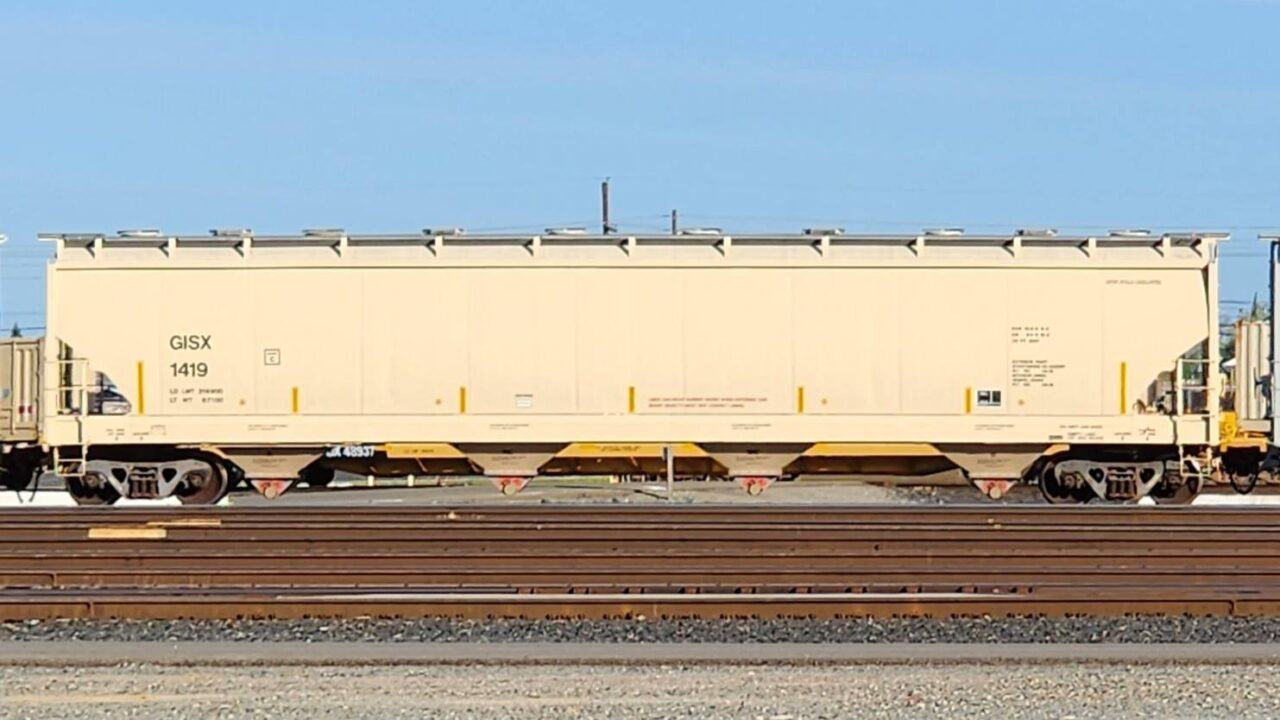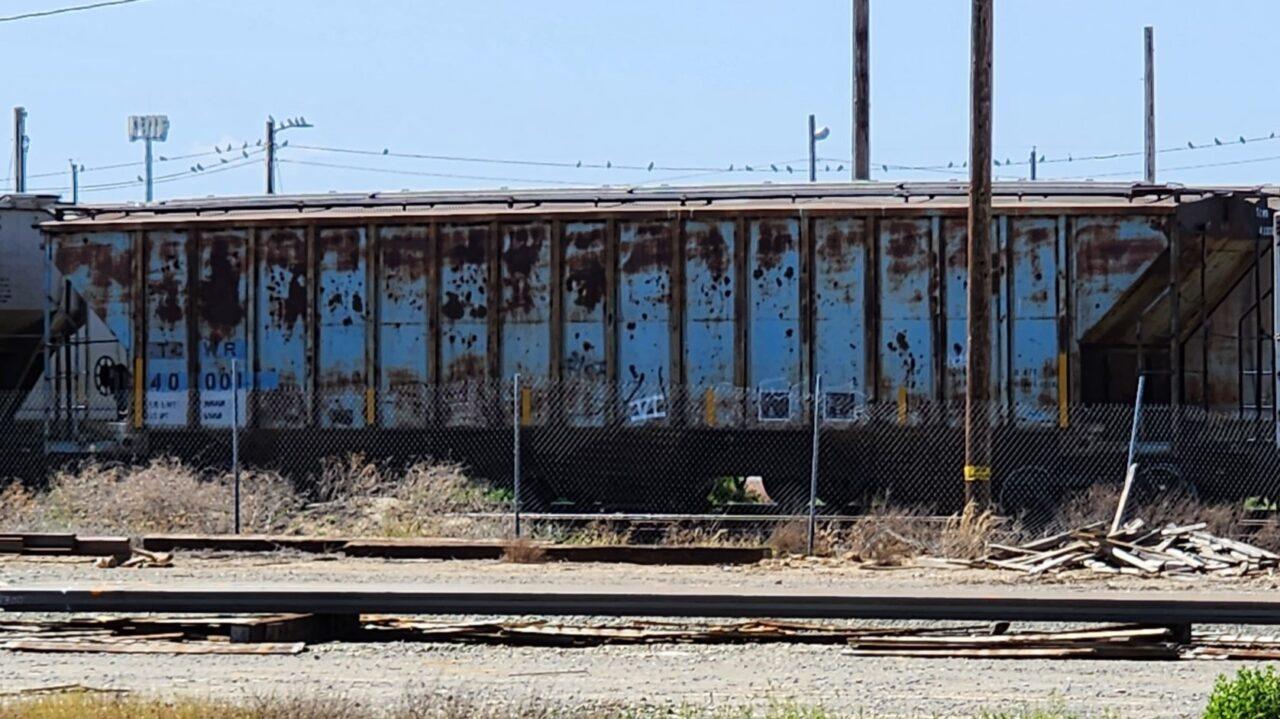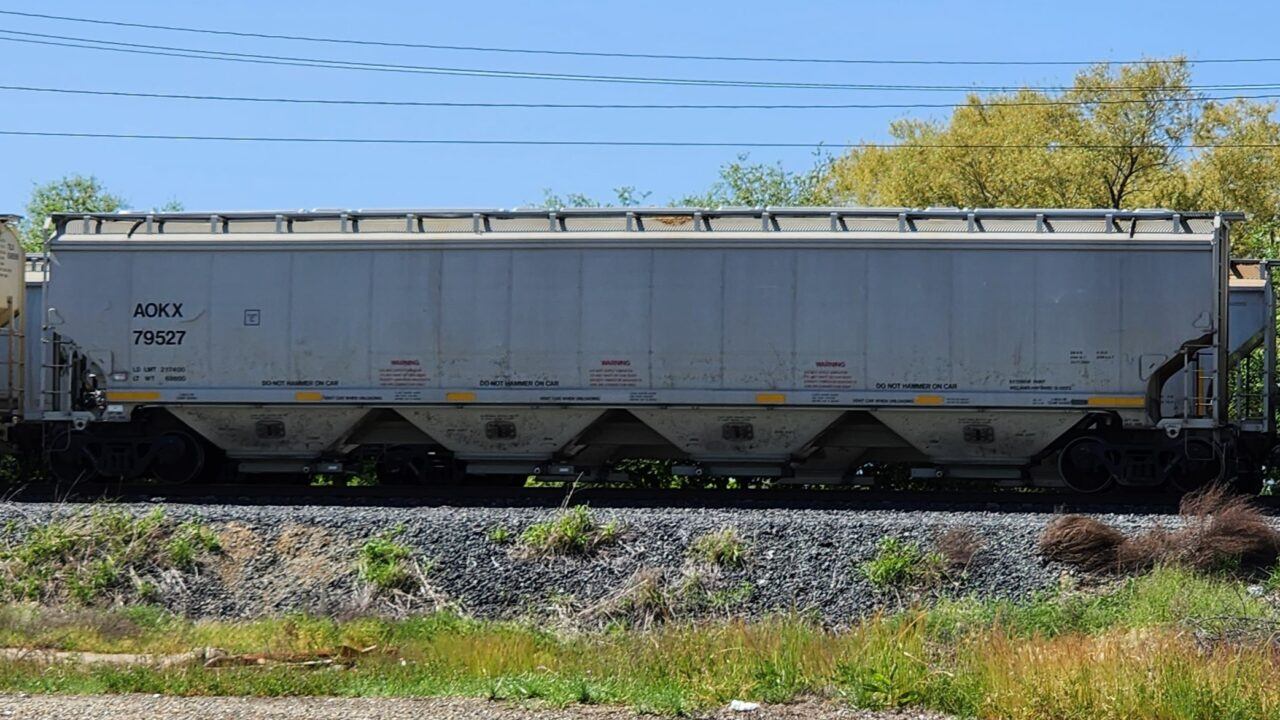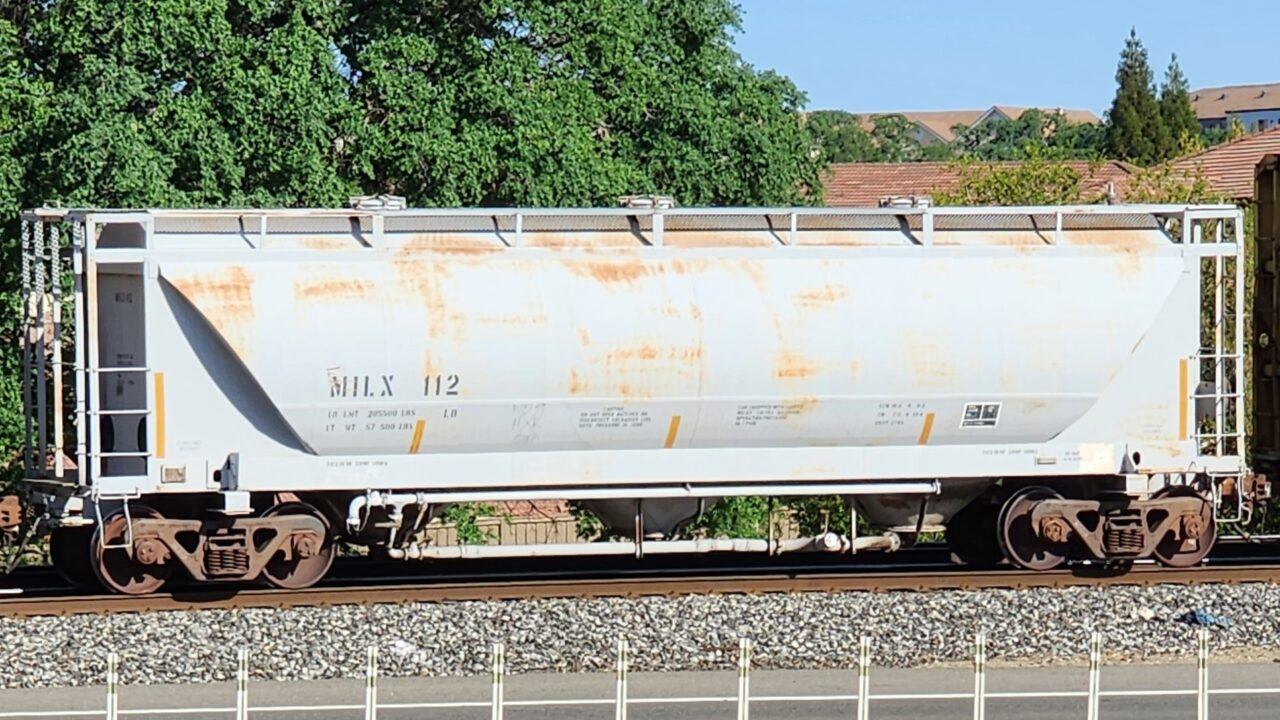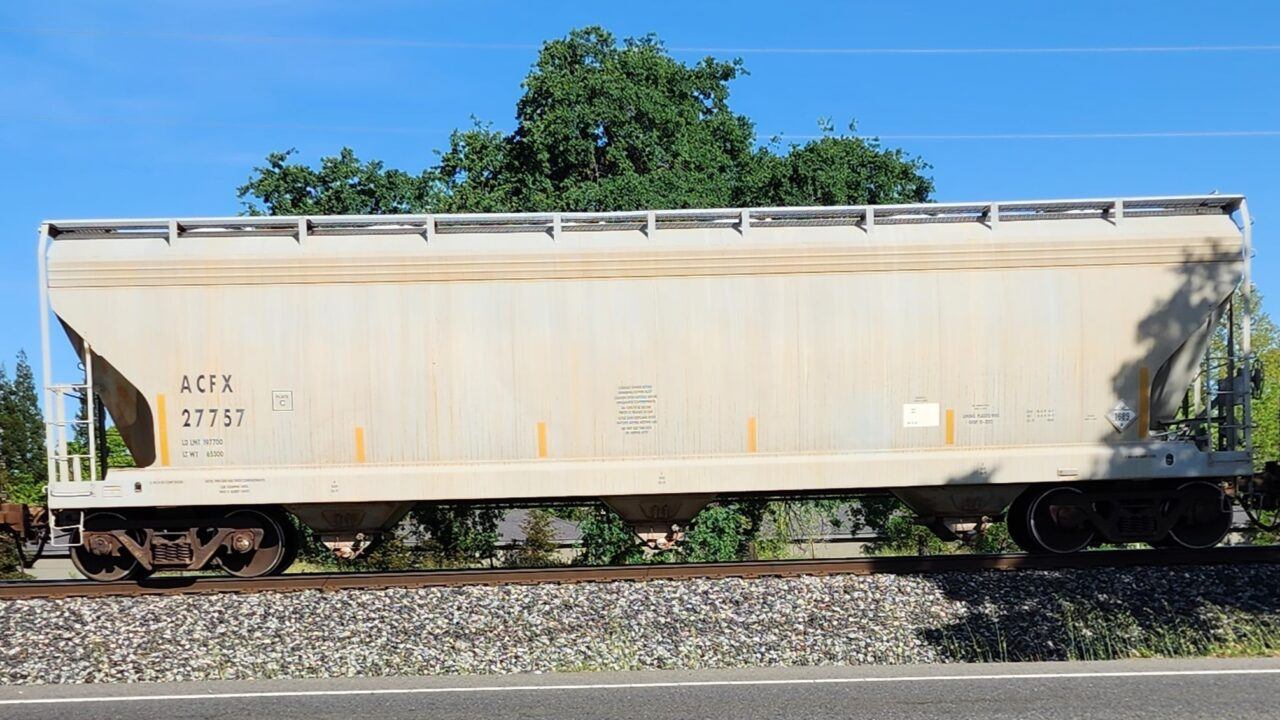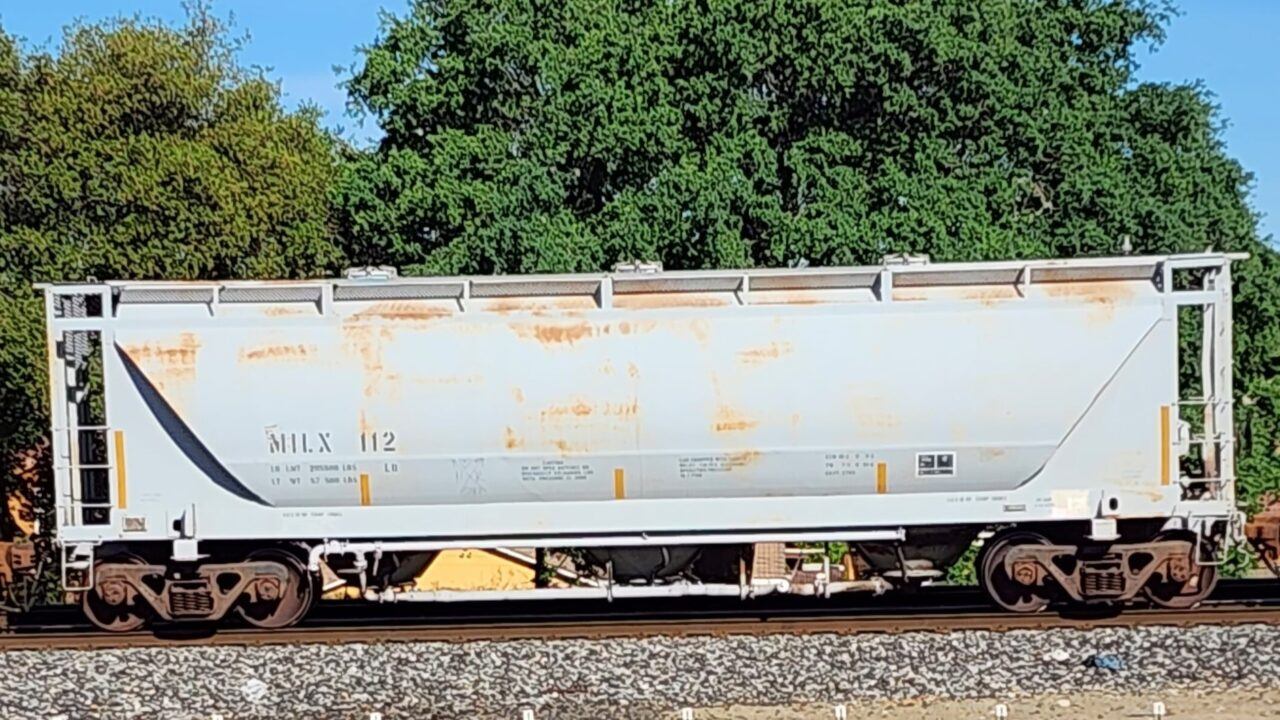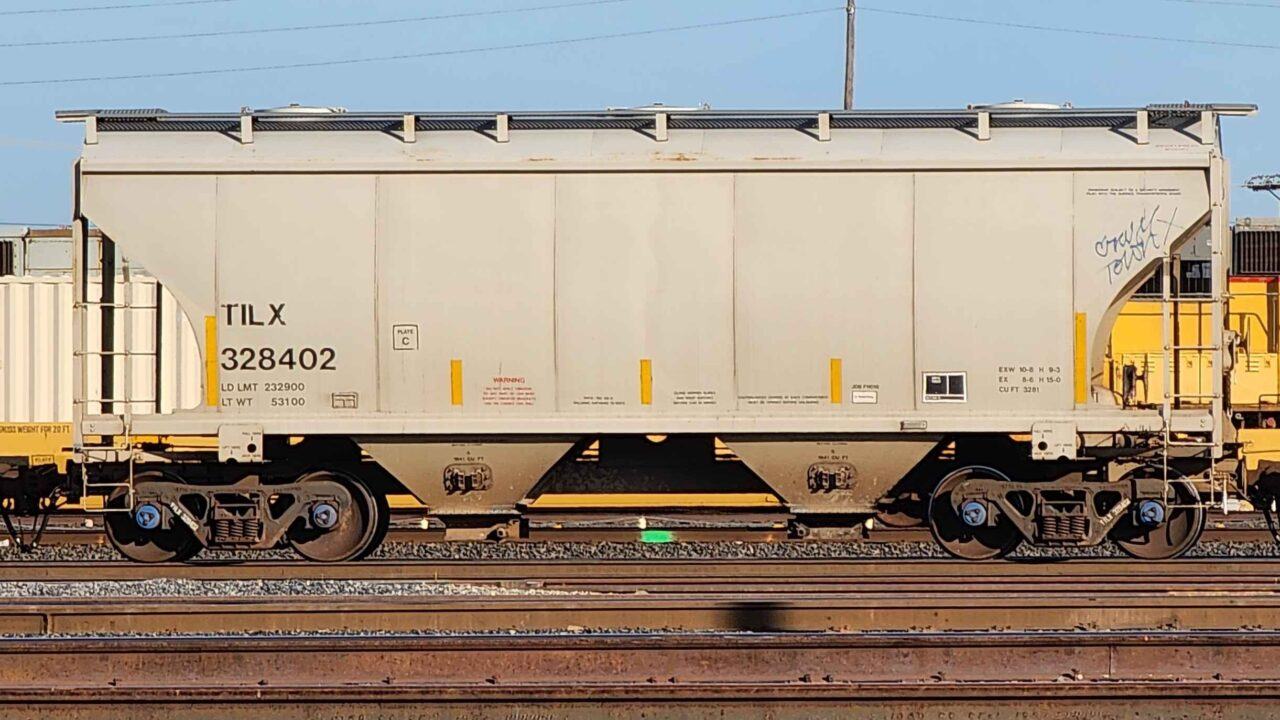 Copyright 2023 Model Railway Techniques All Rights Reserved
Last Updated on 5 months ago by James from Model Railway Techniques